Finding a way to rank your website in google?
The best thing i will suggest you is the SEO.
SEO stands for the search engine optimization.
Basically SEO is of two types.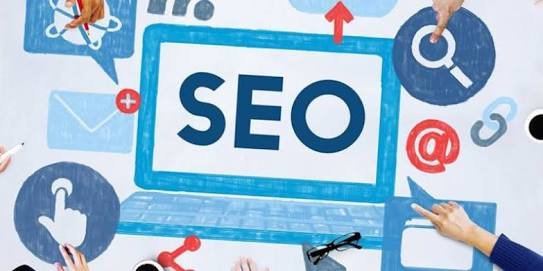 1- on page SEO
2- off page SEO.
SEO is the main and the weightage
Reason for the rank of website in seach engine like google, bing, etc.
In the first type of SEO i.e On page SEO
There is whole content, keyword, interlinking, photos, your title, your subtitle etc.
On page SEO is stands for almost 90% of your SEO and majorly it hels in ranking of any website in any search engine.
In second type of SEO there is meta tags, searxh Description and the main thing in
Off page SEO is the Backlinks.
Backlink is the authorization of any website which improve or most of time it helps in the ranking of website.
Backilinks are the external linking of your website by other popular or any website.
You can create Backlinks by getting service from Fiverr.com . or you can create it by contavting owner of other website and ask for givng backlinks in their website.
Hope this will help you or improve you to understand about SEO.