Welcome to Sepia Saturday
Today or yesteryear, you decide. That is the power of sepia. I think it is a fun challenge to find some photos to try to make ageless, or really aged as the case may be!
Of course there are no rules to Sepia Saturday. There is no right or wrong way to go about it. I always say dont throw off on another's art. Beauty is always in the eye of the beholder, or the artist in our case as being content creators.
These were all modern scenes from North Carolina. Including Mama's Kitchen and the old house at Harry's.
Have a great weekend all
---
---
I am adding cool new items to my favorites on my Amazon store everyday!
The Old Guy Amazon Store ❤️
The Old Guy Amazon Store in the UK
This page contains Amazon affiliate links. As an Amazon Associate I earn a small commission on your Amazon order at no additional charge to you.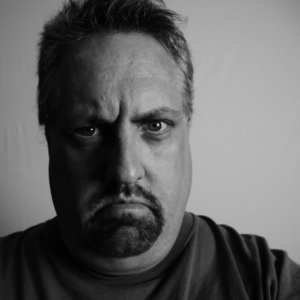 ---
Thanks for stopping by!
All words and images are mine and can be also found on my various social media sites. Now I must add that some of the shots I steal from my son Ben @silver314 , but I feed him so he can sue me lol.
Fine Art America
Twitter
YouTube
Twenty20