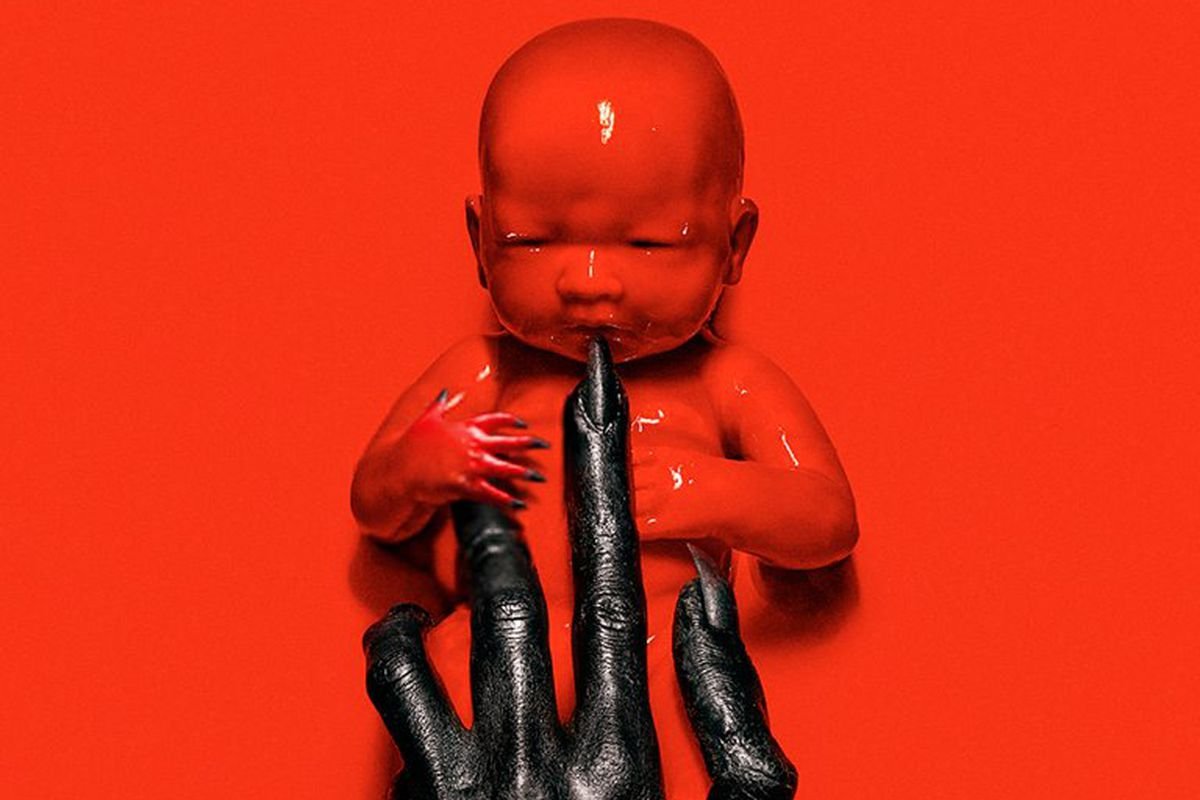 A little more than a month for the premiere of the new season of AHS, Apocalypse, we get a poster and a preview that will leave you goose bumps.
The promotion of Apocalypse, eighth season of American Horror Story, continues frightening us with its terrifying advances and posters that has been launching FX since the moment the plot of the new episodes of the series created by Ryan Murphy was confirmed, which now brings us a crossover between the first season of the series, Muder House, and the third, Coven.
This time we have presented a poster and a preview, which as we have seen before, focus again on these hands or demonic claws with long nails that hold and interact with a fetus, while we see images of the explosion of a atomic bomb.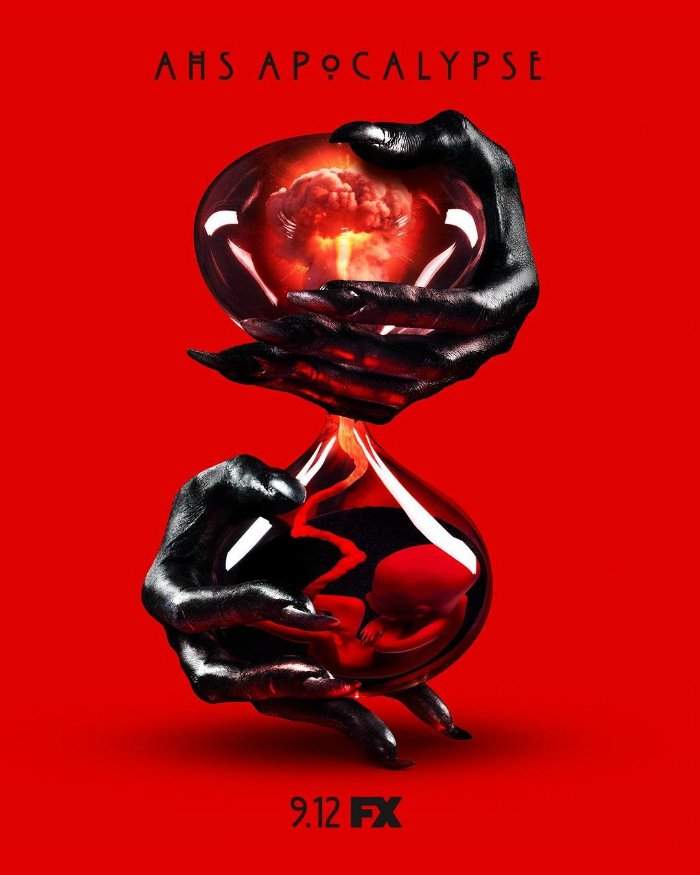 Added to these new promotions, a few days ago it was confirmed that this will not be the last season we will see one of the best horror series, but there will be a ninth and tenth season that fans can enjoy.
For now the cast of American Horror Story: Apocalypse is made up of Sarah Paulson, Taissa Farmiga, Gabourey Sidibe, Lily Rabe, Frances Conroy, Stevie Nicks and Jessica Lange.
The new season of American Horror Story will arrive on September 12th.