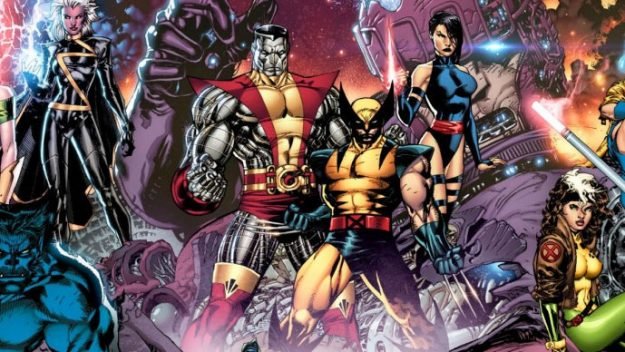 The first rumors to adapt the recovered Marvel licenses that had FOX point to the realization of series with these characters.
According to reports from Heroic Hollywood, during the last quarterly meeting where the benefits of Disney are reported, the CEO of the company, Bob Iger, revealed his plans that involve the streaming service that Disney plans to launch in 2019, confirming for the first time the plans for those characters that Marvel recovered from FOX.
Iger has announced that Marvel and Disney are already working on the development of new series of The House of Ideas in order to incorporate them to the streaming service that will arrive at the end of 2019. The idea is that these series explore the characters / properties acquired from Fox.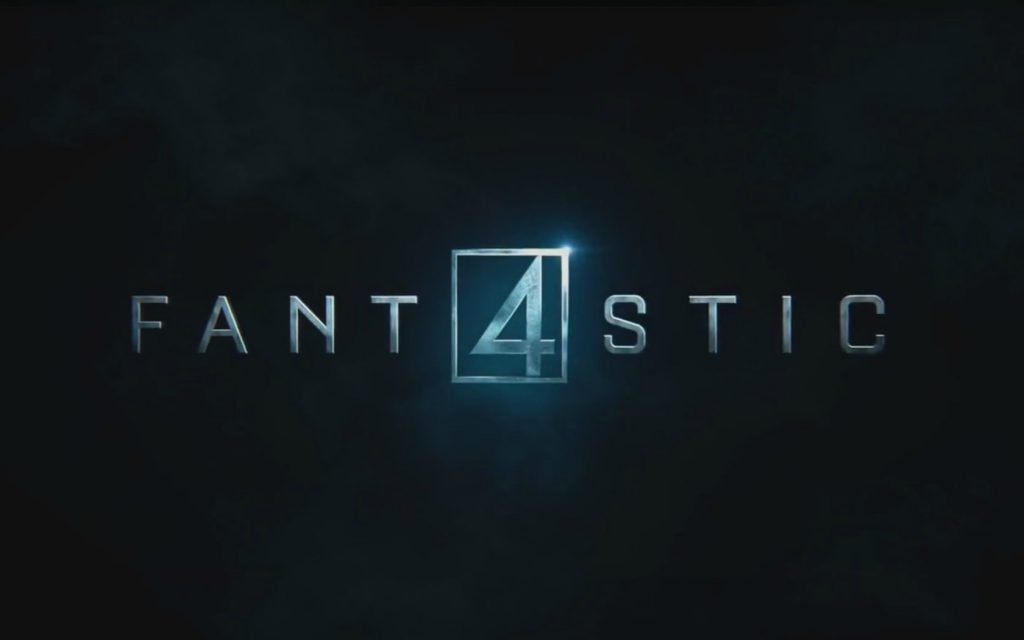 At the moment there is no news regarding the possible titles that we can get to see in this new platform that will compete with DC Universe, Netflix and Amazon Prime among many others. With regard to the price, it is worth clarifying that you do not know how much the subscription will be costing, although it was said that it would be cheaper than Netflix.