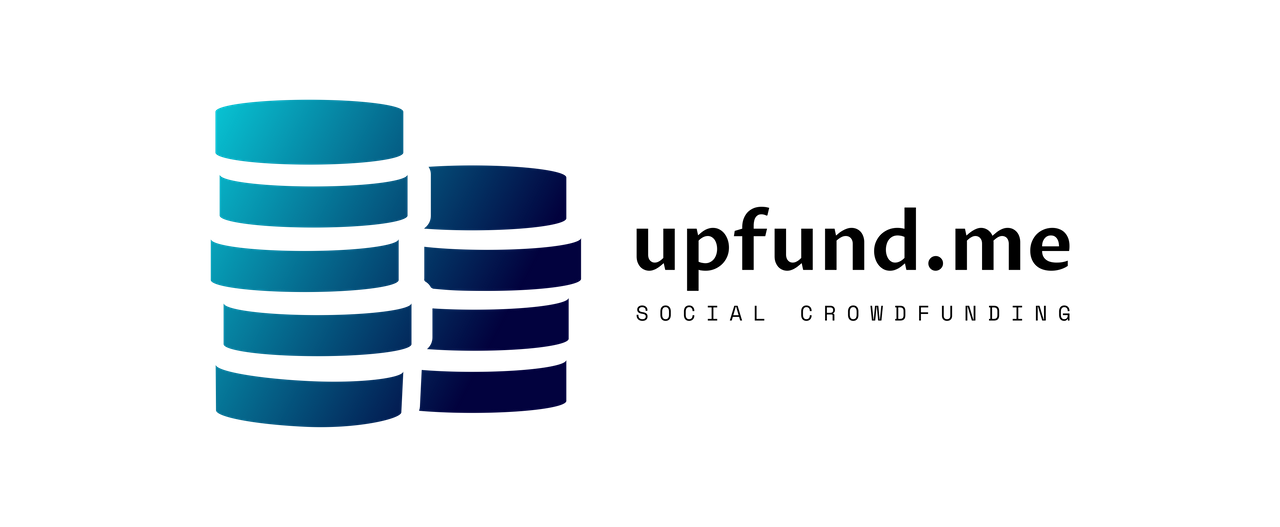 UFMBOT


We now have a basic upvote bot that takes in UFM to be burned in exchange for STEEM upvotes. This bot will be live until we buy bidbot software from steem-engine.
Some posts received upvotes from @ufmbot during testing, check to make sure @ufmbot has not voted on your post already before sending UFM.
Send at least 0.5 UFM to @ufmbot with the post you want upvoted as the memo.

50 UFM gives a 100% upvote. (May change at a later date!)

Bot does not comment.

Max post age: 6 days

This is not a bidbot!

Bot will upvote even if current voting power is low.

Bot can not upvote the same post more than once.

All sent UFM is burned!

No automatic refunds!
You can use steem keychain, steem-engine or your upfund.me wallet. When VP reaches 99%, a vote may be sold on minnowbooster or smartmarket to keep our Steem Power from being wasted and to help buy up more leases.


Checking Vote Power


Before you buy an upvote you should check @ufmbot's current vote power. If vote power is low, you should wait to buy your upvote for increased rewards.
You should also check to see if the amount of UFM needed has changed, this information will be available in @ufmbot's about us section on any steem front end. The best place to find all this information is from our steempeak blog and hovering over the info icon.




Using Steem Keychain


Steem keychain is the easiest way to send UFM to @ufmbot.


Open the steem keychain extension by clicking on the keys icon in your browser.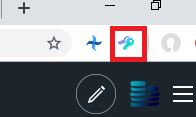 Click tokens.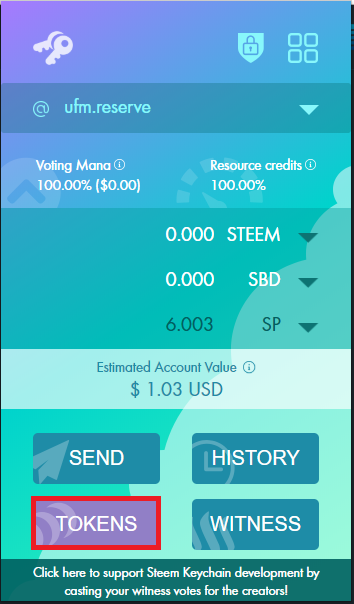 Click the send icon.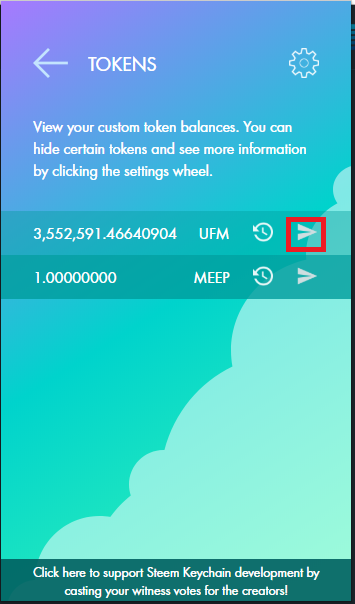 Fill in ufmbot, the amount you want to send (between 0.5 and 50 UFM) and the steemit post you want upvoted as the memo (must be a steemit.com link). Then click send.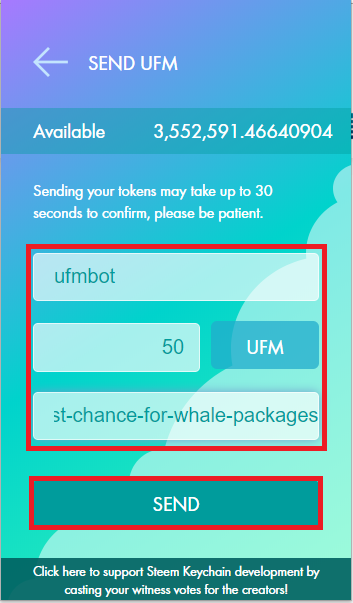 Lease Requests


We have several lease requests waiting to be filled on dlease.io. Fill these to gain over 19% APR! As vote power grows, UFM value should grow with it.


Giveaway


Comment below (any comment as long as it is in good taste) for a chance to win 1 UpFundMe Miner and 100 UFM Power.
Follow is +1 entry
Resteem is +1 entry
Minimum Reputation: 35
Up to 10 UFMM and 1000 UFM Power will be given away using the steem random winner picker tool (max 10 winners, amount of winners will depend on participation.)
Giveaway closes 6 days from when this post was created.


In Case You Missed It


UpFundMe Update: UpFundMe Token and [Soon] UpFundMe Network and UpFundMe Miners + Giveaway (Giveaway Closed)
UpFundMe Update: Discounted Miners and Staking UFM + More Reward Details
UpFundMe Update: Progress Report + Mining
UpFundMe Update: Burning The Extra + Giveaway (Giveaway Closed)
UpFundMe Update: Posting Rewards and Crowdfund Structure + More
First UFM Post Payout + Contest (Prizes Include UFM Power and SBI Shares) (Contest Closed)
A Note On Posting Restrictions, Reduced Inflation and Power Up Bonus
UpFundMe Update: UFM Whale Packages [Limited]
UpFundMe Update: Power Up Bonus Paid Out + Bots & Last Chance For Whale Packages!