The Beer
Day 4 already? I think I should be in the 30 Day Beer Challenge.
Today I bring you Half Bastard Stout. This is another brew by Nickel Brook Brewing Co.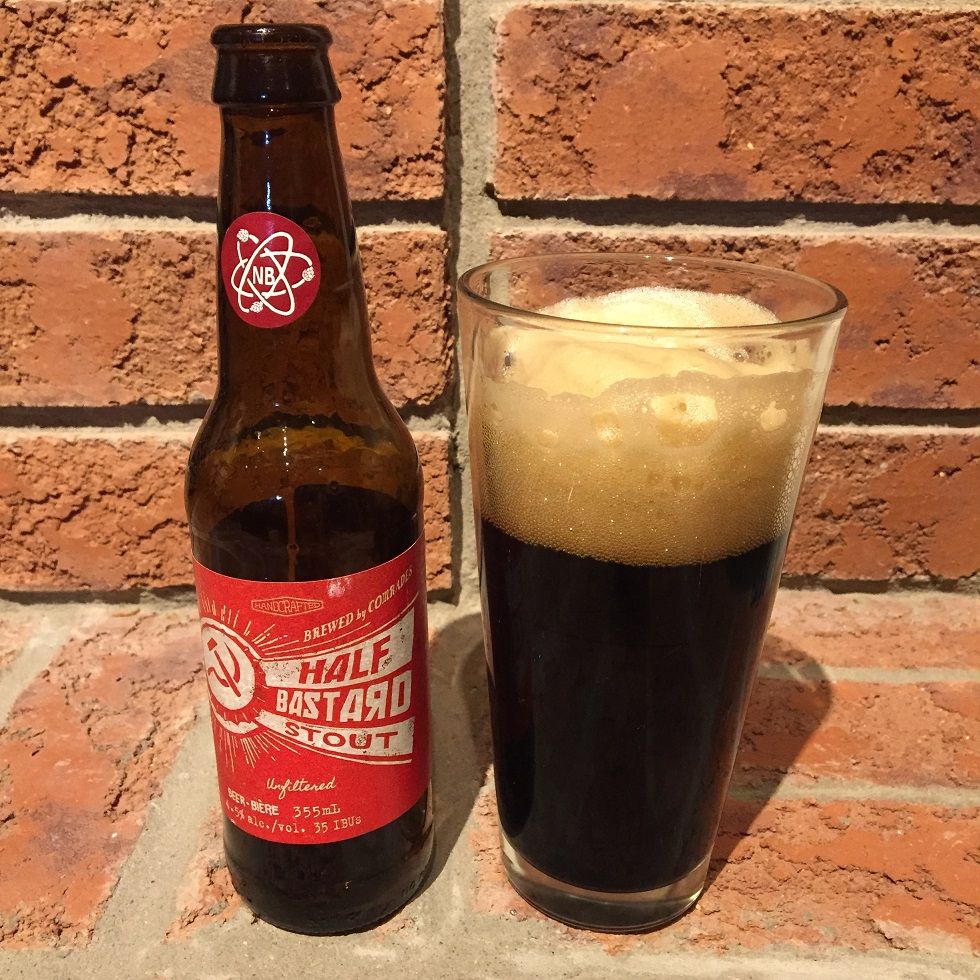 Wow, talk about froth! This picture was taken 10 minutes after I poured it. My hypothesis is that this beer is made with heavy water discharged from Chernobyl. I don't know this for a fact. Just sayin'.
---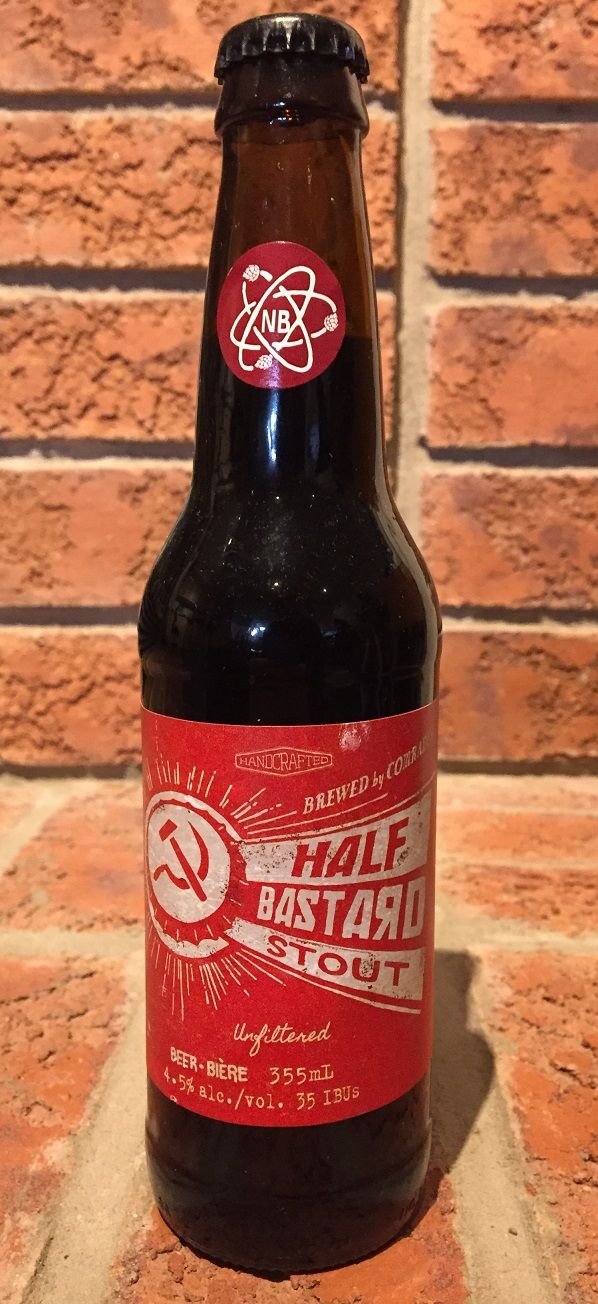 The IBU comes in at 35 -- promising.
ABV is 4.5% -- sounds just about right for my taste.
This is the first beer I have reviewed that comes in a bottle. I have nothing against the taste of aluminum, but beer should not be in a can. It should be in a bottle or a keg. Good job Nickel Brook!
---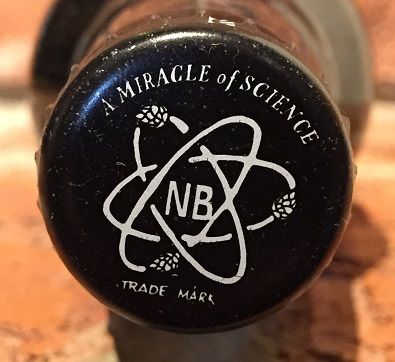 "A Miracle of Science"
Hmmm. It appears to be radioactive. I am undeterred. I am still going to try it.
---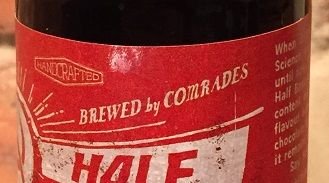 "Brewed by Comrades."
Ok then. Should I be comforted by this?
---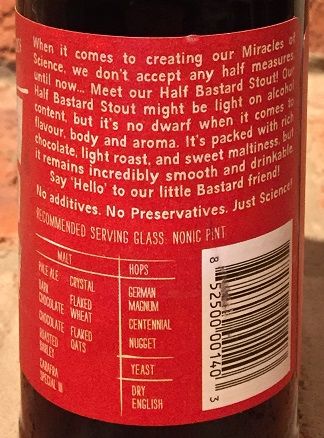 "Our Half Bastard Stout might be light on alcohol content, but it's no dwarf when to comes to flavour, body and aroma. "
Look out Tyrion Lannister!
"Say 'Hello' to our little Bastard Friend!"
Hello.
---
As mentioned, Half Bastard Stout is brewed by Nickel Brook Brewing in Burlington, Ontario. This beer has a big brother called Bolshevik Bastard Imperial Stout with 9% alcohol and an IBU of 70. My working theory is that this is spent motor oil from mothballed Soviet era tanks. I may buy some and try it out in my lawnmower or on the neighbour's dog (... but that's another post).
---
The Verdict
This one went down the drain. Bolsheviks should stick to vodka, in my humble opinion. Definitely, not my thing. In fairness to Nickel Brook, this may be a great stout. I just cannot drink it. Don't be hurt -- it's not you, it's me. This doesn't mean we are breaking up. I hope we can still be friends.
3 out of 10.
PS. Great bottle. If it wasn't for the bottle, I would give this a 1.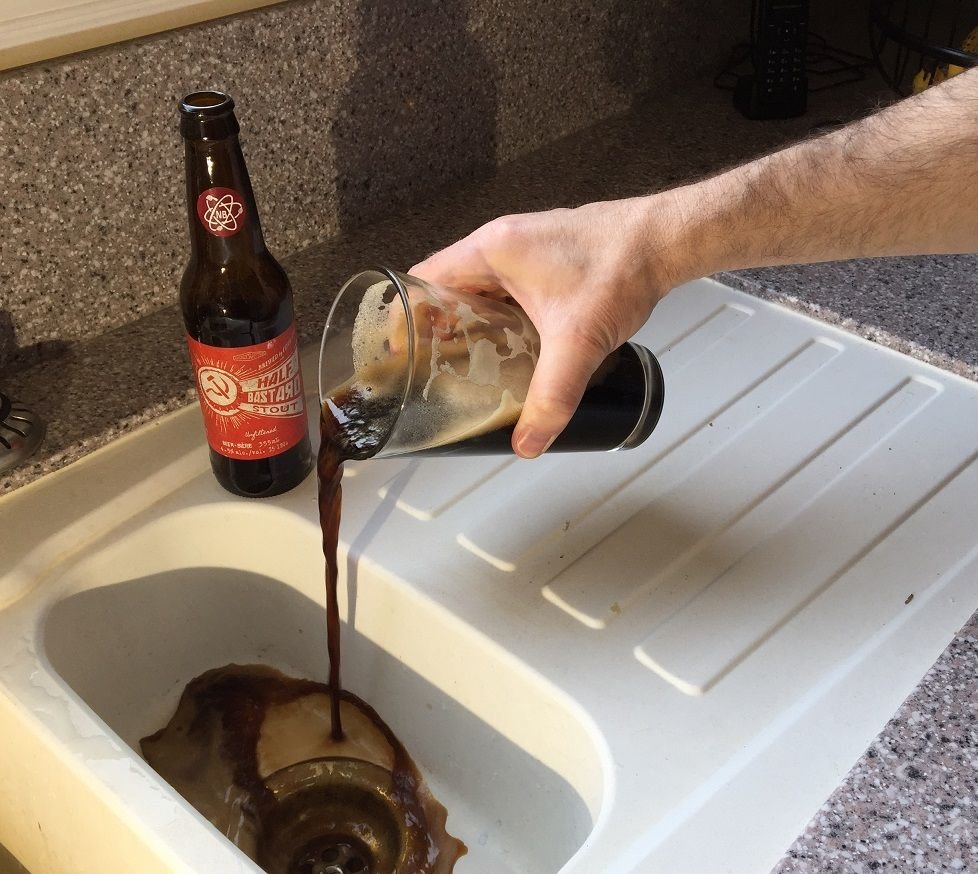 ---
Rules
You have to try a new beer every day, for 7 days.
The beer must be something you have never tasted before.
You must put a photo of the beer and write a few words about it.
Nominate someone every day.
If you are a social outcast with no friends to invite you just join the fun. You have every excuse to drink.
Use the tag "#sevendaybeerchallenge" as one of your five tags.
---
Credit
Thank You @trumpman for starting this challenge. You da man!
Thank You @churchboy for nominating me. I want to go to your church!
My Day 4 nominee for this challenge is @kpine. He is a mysterious fellow. I choose to believe @kpine loves beer and has just been waiting for someone to nominate him.
Need more info on the Half Bastard Stout? Check out Nickel Brook's full beer lineup here:
https://nickelbrook.com/our-beers/all-beers/
---
Cheers!
@opaulo ... hic