Thanks to @Dayoung for nominating me. Please visit her blog to see her lovely everyday life in the UK.       
I would like to nominate @snow-airline who shares interesting travel essays and pictures on Steemit.:) 
@Dayoung님의 지명으로 챌린지에 참여하게 되었습니다. 다영님의 블로그에서 영국의 일상 이야기를 즐길 수 있습니다 ! 한번 방문해보세요.
다음 주자로 @snow-airline 님을 추천합니다.  스팀잇에 흥미로운 여행 사진과 이야기를 연재하고 계십니다. :)
***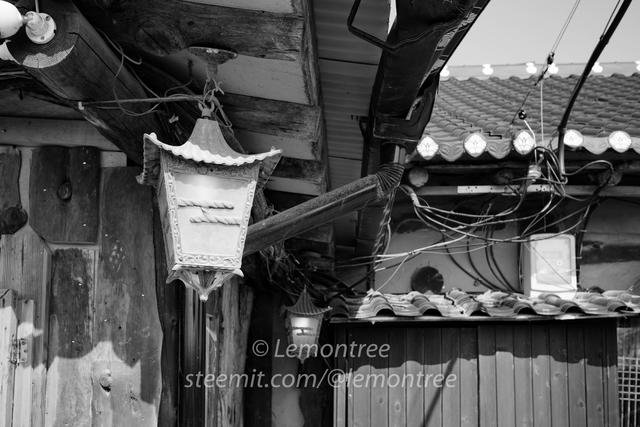 Photo with Canon M3. All rights reserved. 
 *** 

The rules are here below :
Take 7 black & white photos that represent an aspect of your life
Present one image every day for seven days
No people
No explanation
Nominate someone every day. Although anyone can join in
Use the tag: #sevendaybnwchallenge as one of your five tags
규칙은 다음과 같습니다 :
당신의 인생의 한 단면을 나타내는 흑백 이미지 7 개
매일 7 일동안 하나의 이미지를 게시하십시오.
인물은 없이 게시해주세요.
설명도 필요치 않습니다.
매일 다른사람을 지명하십시오. 누구나 참여할 수는 있습니다.
#sevendaybnwchallenge 를 다섯 개의 태그 중 하나로 사용하십시오.