Many magazines, novels and movies have painted sex so well that people now see it as a must do in every relationship. Sex is spiritual and anyone sleeps with different people has a bond with them. This means every force or spirit that controls them partially control you.


Those who have sex with different people never settle down for one person. They believe that variety is the spice of life. Having sex with many people will make you loss focus in life. At every second, what will occupy such person's mind is how to satisfy his/her sexual urge.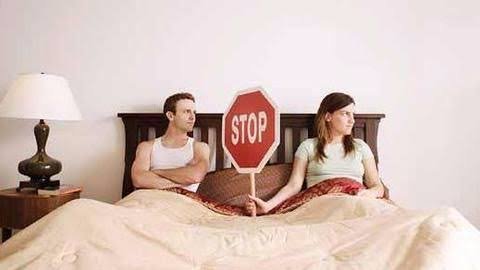 Sex is meant just for two married persons and anything outside marriage is referred to as a wicked act against God.