This lie has been believed for decades. If a man proposes to a lady and she accepts, logically, they will soon get married. If such a man insists that they leave together, that is a note of warning.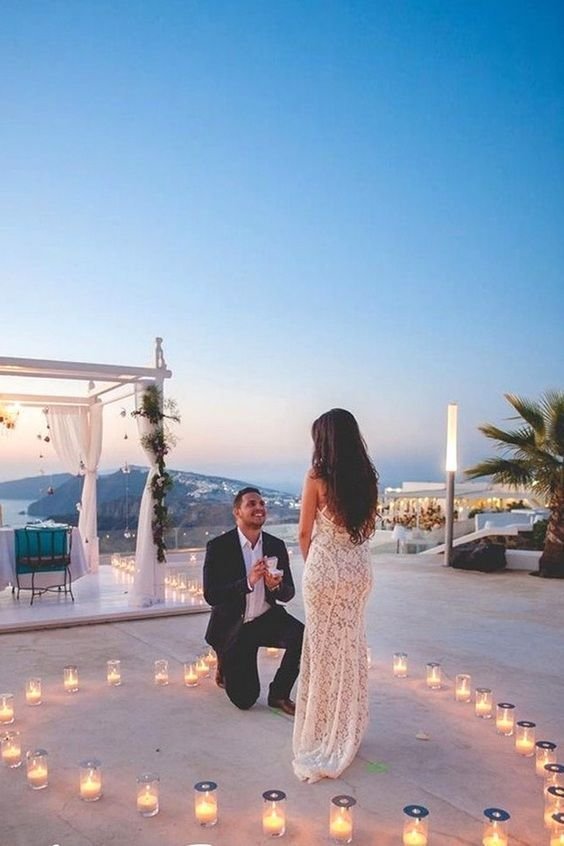 If you cheaply give yourself to a man, he will use and leave you for another girl. It will surprise you that even mean with promiscuous lifestyle want to marry virgins. So why be the one to be dumped. Girls need to be more careful as they bear more physical and emotional scars in unsuccessful cases of sex and relationships.


Obey God's command, wait till you marry, you can have sex morning till night as long as you want it. Engagement is not a license to marriage neither is it a license to sex.