Some people say that if one is in a relationship, sex should not be denied. How far can this be from the truth? However the world would want to put this, God's standard cannot be brought low. God permits sex only in a marriage relationship.
It is equally clear that anybody who always dances to the friend's tune without questioning will be lowly regarded by the friend.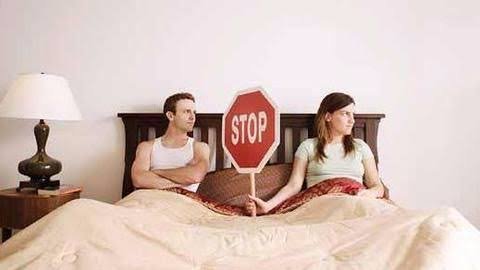 So girls, don't be scared to turn any suggestion of sex before marriage down, anybody who truly loves you will not impose sex on you. Even if it will lead to your breaking up with the person, take it as an opportunity to meet the right person for you.