Wonder they say never ends.
A week ago precisely July 20 Gayle Newland ages 27 was sentenced to six and a half years in prison.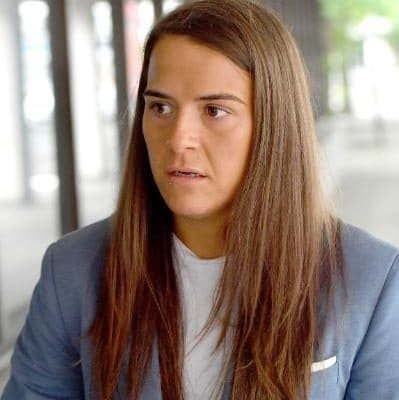 This British woman pretended to be a man by wearing a prosthetic penis and tricking her blindfolded friend into having sex with her.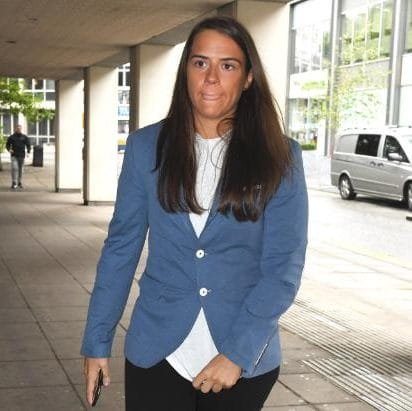 Gayle Newland was initially sentenced to eight years in prison in November 2015 when she was found guilty of the same charges, but the conviction was overturned last year when officials declared the judge handling the case was not fair and balanced.
Read more from links below
http://nypost.com/2017/07/20/woman-jailed-for-wearing-fake-penis-tricking-friend-into-sex/
http://www.telegraph.co.uk/news/2017/07/20/woman-tricked-friend-sex-pretending-man-using-fake-penis-jailed/
Please follow and upvote