Follow me! I'm Amanda and I love to blog about weed while I'm naked. Stay tuned for more.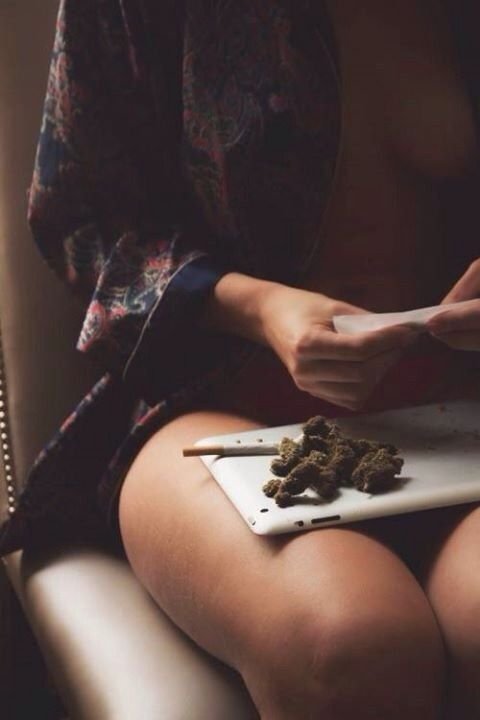 Purple Kush is an Indica hybrid.
Purple Kush induces an opiate like, mind/body high. The effect is strong & long. Relieves stress, calms the mind, promotes body relaxation, has strong analgesic properties, helps with nausea. Stimulates appetite, puts to sleep.
Genetics
Purple Kush cannabis strain is a cross between Hindu Kush and Purple Afghani.
Average THC / CBD Level
15.00/17.00% THC 0.01/0.10% CBD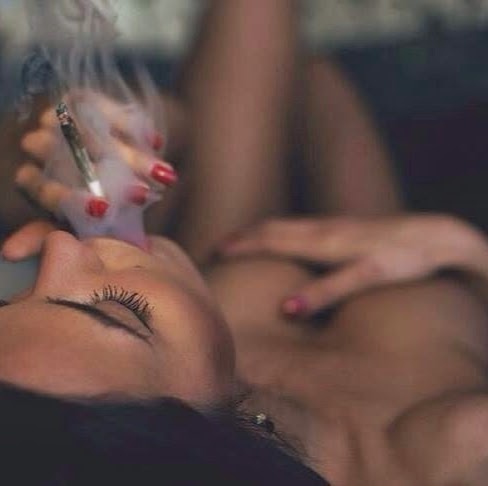 (Disclaimer) I found these pics on the internet. I do not own this content.