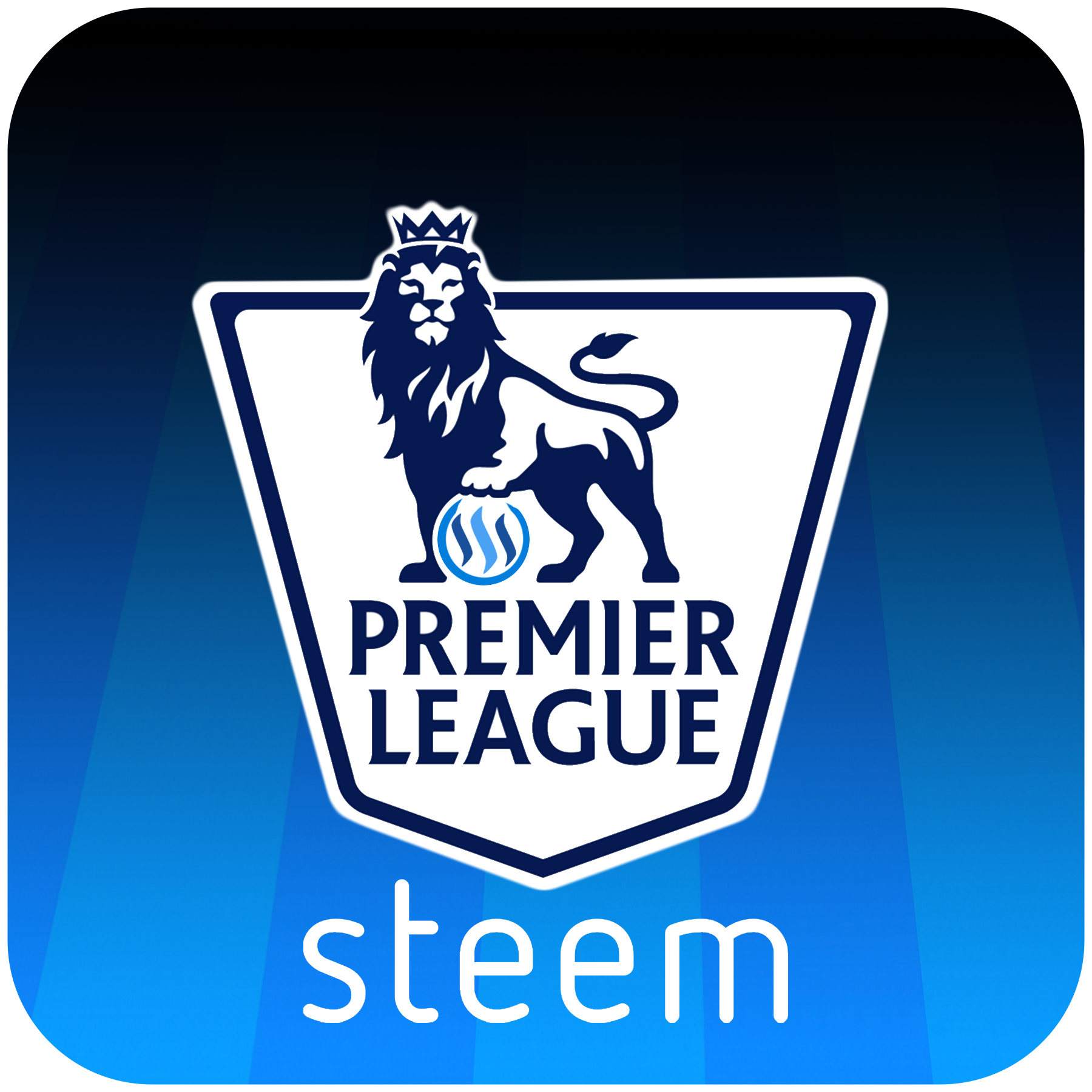 ---
This match-week of Premier League can turn out to be a bit special, as the Champions League will be back in the mid-week after this match-week of Premier League. Therefore, some key players might get rested, or at least not play the whole match, but you never know. For many of the top teams, the Premier League is the most important. One thing is certain. Neither Arsenal or Tottenham will rest any players in the North London Derby. That being said, let's look into three matches of this match-week.
---
Spurs - Arsenal
The famous North London Derby is here. While Arsenal completely destroyed Everton and Walcott, Tottenham had to settle for a draw against Liverpool, even though they had the chance to win. This match is almost impossible to predict. If we only take a look at the home/away records of this season, then it looks like a Tottenham victory, but you never know in these matches. Kane is scoring goals, Eriksen is scoring goals, and overall Spurs still play well. Arsenal, on the other hand, is like a box of chocolate. You never know what you gonna get. This is one of the reasons I think Arsenal will lose. And yes, it does hurts to say it as an Arsenal fan. If you have any players from these teams I would suggest you keep them, as it could turn out to be a very entertaining match. I don't see any of the teams to keep a clean sheet. If you don't have any players from either Spurs and Arsenal, I can only recommend Ramsey, and Son. They are quite cheap compared to how many shots they have at goal. Ramsey is constantly in the box, and as we saw at the last match, he knows how to score. Ramsey can be bought for 7.0m and Son for 8.1m. I predict this match to end 3-1 to Spurs, but I sure do hope for the opposite, but I doubt it.
---
Southampton - Liverpool
Every match-week I wonder when Salah will stop scoring goals, but he never seems to will. Another two goals from Salah last match against Spurs, and I think we will see another one from him this match. Salah, Firmino, and Mané are likely to lead the attack once again, and I don't think Southhampton can keep them from scoring. Especially not without their former captain, Van Dijk, who is set to return to his former club. Just like Salah, Van Dijk is someone I see massive value in. Even though Liverpool don't keep a lot of clean sheets, he looks extremely dangerous on every set piece. I don't think it will be a long time before he scores. I don't see a lot of value in the Southampton players, but I was to pick any of them, I would choose Boufal, or James Ward . Ward-Prowse has been in form lately, and against a bad Liverpool defense, he might get another goal. Boufal is not really in form, but he has shown what he is capable of doing. I think Liverpool has what it takes to win this one, and I see them score at least two goals. 1-2 is my prediction for this match.
---
Everton - Crystal Palace
It's not that interesting doing a preview of Manchester City at the moment, so let's try something else. Even though Everton was smashed last week, I could easily see them winning this one. Crystal Palace still has a lot of injuries including Zaha and Puncheon being the main ones. I see this as one of the reasons they will lose. Everton has been doing a great job defensively lately, except last week, and I could see them get a clean sheet here. Palace is predicted to play with new signing Soerloth who is bought from FC Midtjylland in Denmark, and being from Denmark I can assure you that he does not have what it takes to score. Therefore, only Benteke, Townsend and Milivojevic are likely to pose a threat. If you are thinking about buying any player from Palace I would suggest Milivojevic. Everton, on the other hand, made a great signing when they signed Walcott. Walcott has already scored a few goals, and another one might be coming here. Together with Walcott, Rooney is the player to have. Even though he is getting older, he still got quality. Seamus Coleman has shown before that he can score and make assists, and why not again? I see this match ending in a 2-0 victory for Everton, with a goal coming from Walcott.
---
Match Prediction Game
Spurs - Arsenal
Everton - Crystal Palace
Stoke - Brighton
Swansea - Burnley
West Ham - Watford
Man City - Leicester
Huddersfield - Bournemouth
Newcastle - Man Utd
Southampton - Liverpool
Chelsea - West Brom

---