Hey guys I have to once more apologise for the super late posting of this, but things here in Australia took a bit of an odd turn over the weekend - things went from bad to worse, bad being people stockpiling toilet paper... worse being half the fricken country in lock down and massive shortages on general basics.
Some if not all of you are aware that I have two Non Verbal Autistic kids (8 and 10), my son specifically is massively immunocompromised so as a safety measure our family has started social isolating - but this means I have now got both my disabled kids home full time for the foreseeable future... and this could be months before I'm sure it's safe for them to return.
I have been struggling to get even basic medical supplies, including my own asthma medicine which I need daily - so it's been a stressful couple of days, so please bare with me while we get on top of things <3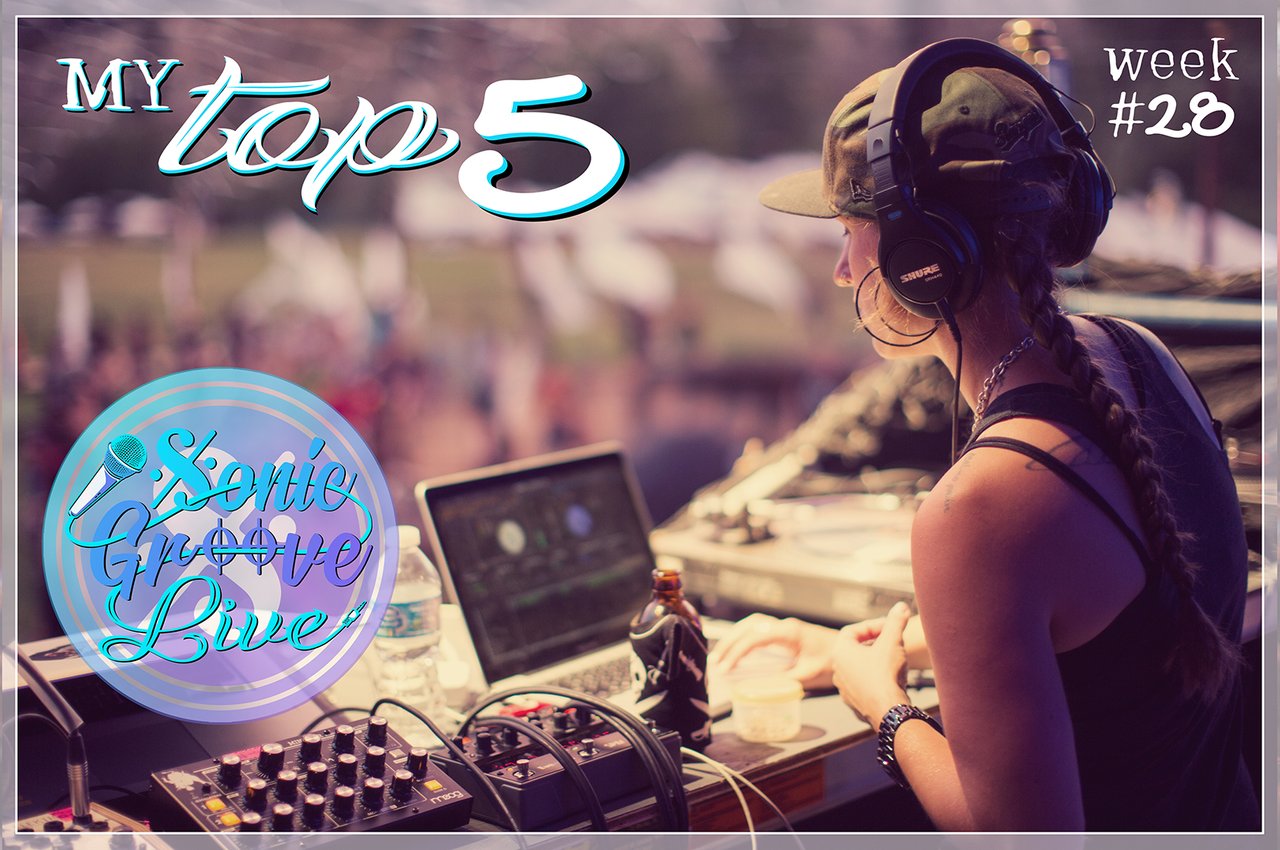 I'm always a big believer in better late then never, so here goes my top 5 selection for week 28 of SGL!
1st Place:
This was absolutely stunning, I have missed you so much and am absolutely stoked to have you with us on SGL! You have such an incredible talent with playing the guitar, I adore the harmonic tones - it's almost as if the guitar itself is singing.
Whilst I absolutely love hearing you play such exquisite music, I do have to say I am eagerly awaiting hearing your stunning vocals once more - but for now I am just thrilled to have you join us here and I can not wait to hear what you have in store for us next time <3
2nd Place:
I have to say you had me from the instant you started, this was so unique and intriguing I knew I wanted to see and hear more - and you did not let me down, in fact I was absolutely transfixed on this from beginning to end.
I love the looped hollow tone beat, that coupled with the eerie overlay of the violin - the different effects and sounds you created with it and then the guitar, all feeling as though it fit perfectly in place... Just amazing!
3rd Place:
I love how you have such a distinct sound and feel with your music, I really love the energy in this performance - you playing is perfect and intense, but I really love the deep textured vocals.
This is also an intense song to perform, highly demanding vocals on a breathing level - so very impressively and entertainingly executed and as always I really look forward to hearing what other little gems you have for us!
4th Place:
Firstly I just have to say I love seeing all those signatures on that case, that is a little bit of amazing Steem history there! Secondly you are the only one who managed to smash out an original song on topic with absolutely no warning of an incoming topic, so massive respect on that level alone.
But I have to say I am loving these lyrics, you really managed to sum up the situation rather concisely - I was impressed you managed to reduce the whole thing down to 3 verses, I tend to be overly wordy though... Still kick ass entry @Steevc, really tells the main focal points and this is what I was hoping for so massive thanks :D
5th Place:
Brilliant! I love seeing entrants working together it really shows how music brings people together, when people think of a music contest they assume everyone wants to dominate the others - but what I love is having out brilliant artists support and encourage and share in the joy when another wins, it's one of the truly phenomenal side effects of this insane platform and contest.
I was just so taken away on a journey by this tune I had no option but to include it in my top 5 this week, I adore the layered guitars creating such beautiful contrasting sounds and textures - then there's your awesomely textured vocals so much depth and character, just brilliant as always guys!
---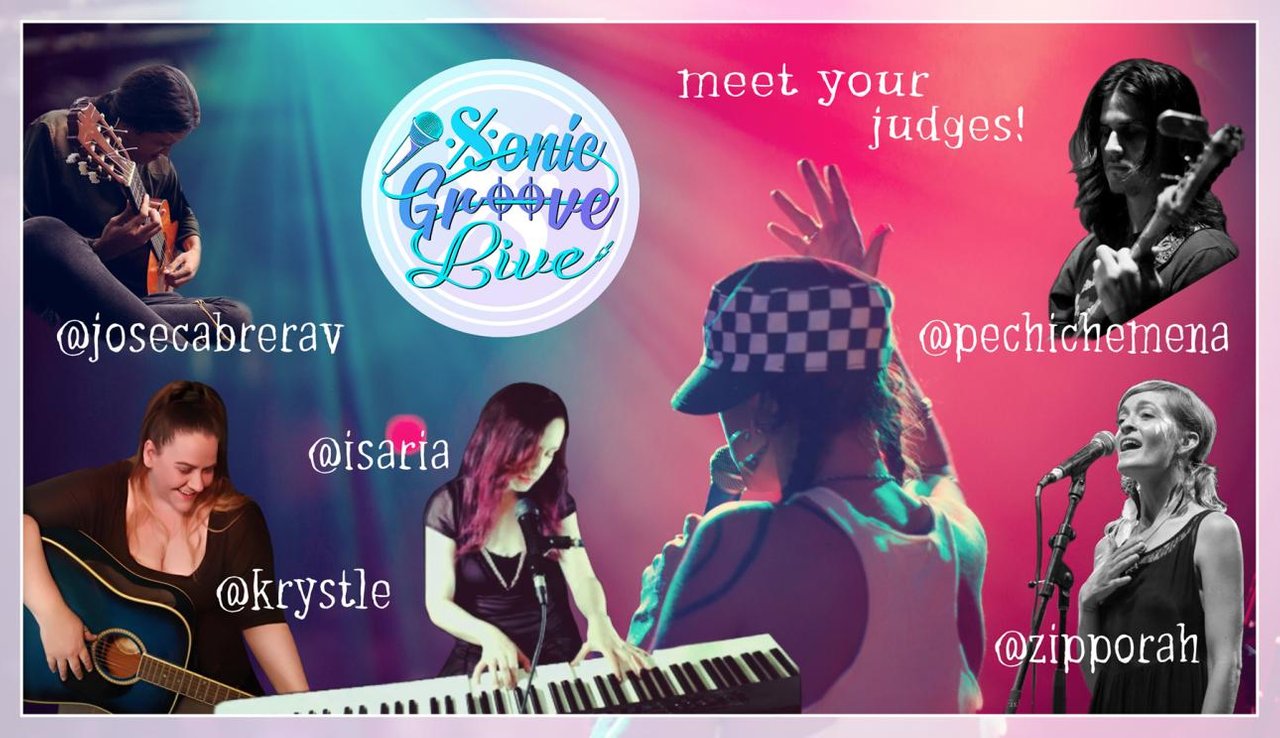 ---
There you go you lovely people, thank you so much to all who entered I loved every single entry this week and only wish I wasn't running so late so I could do reviews for you all <3
In these crazy times I want to wish you all the absolute best, hope that you can steer clear of this horrid Covid-19 disaster and get on with life - but if you are in lock down like us, at least we have this brilliant community to keep us all entertained while we can't go out!
Much love to you all and please play it smart and stay safe <3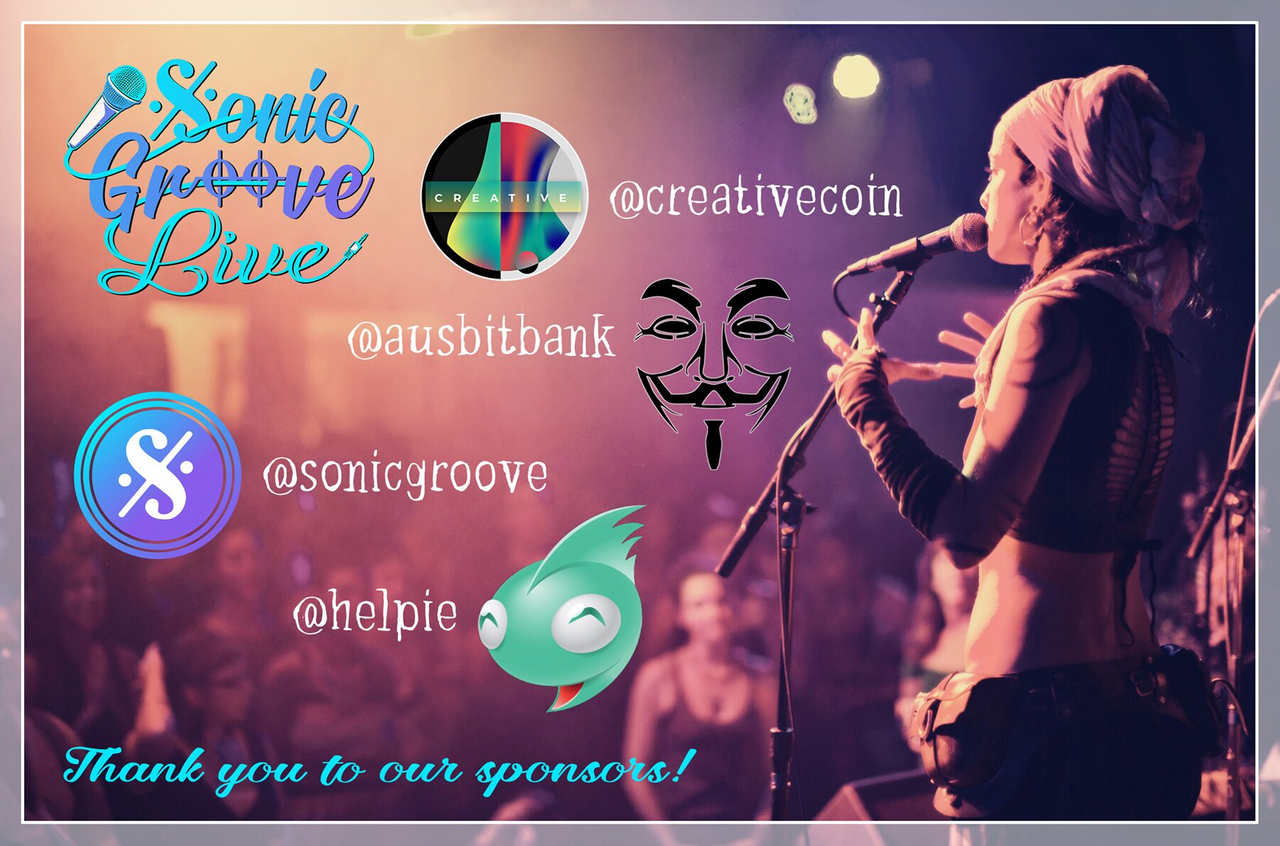 Like what you've read so far?
Check out my story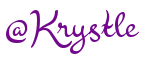 or follow me on twitter @krystlehaines
Please consider voting @ausbitbank for witness here