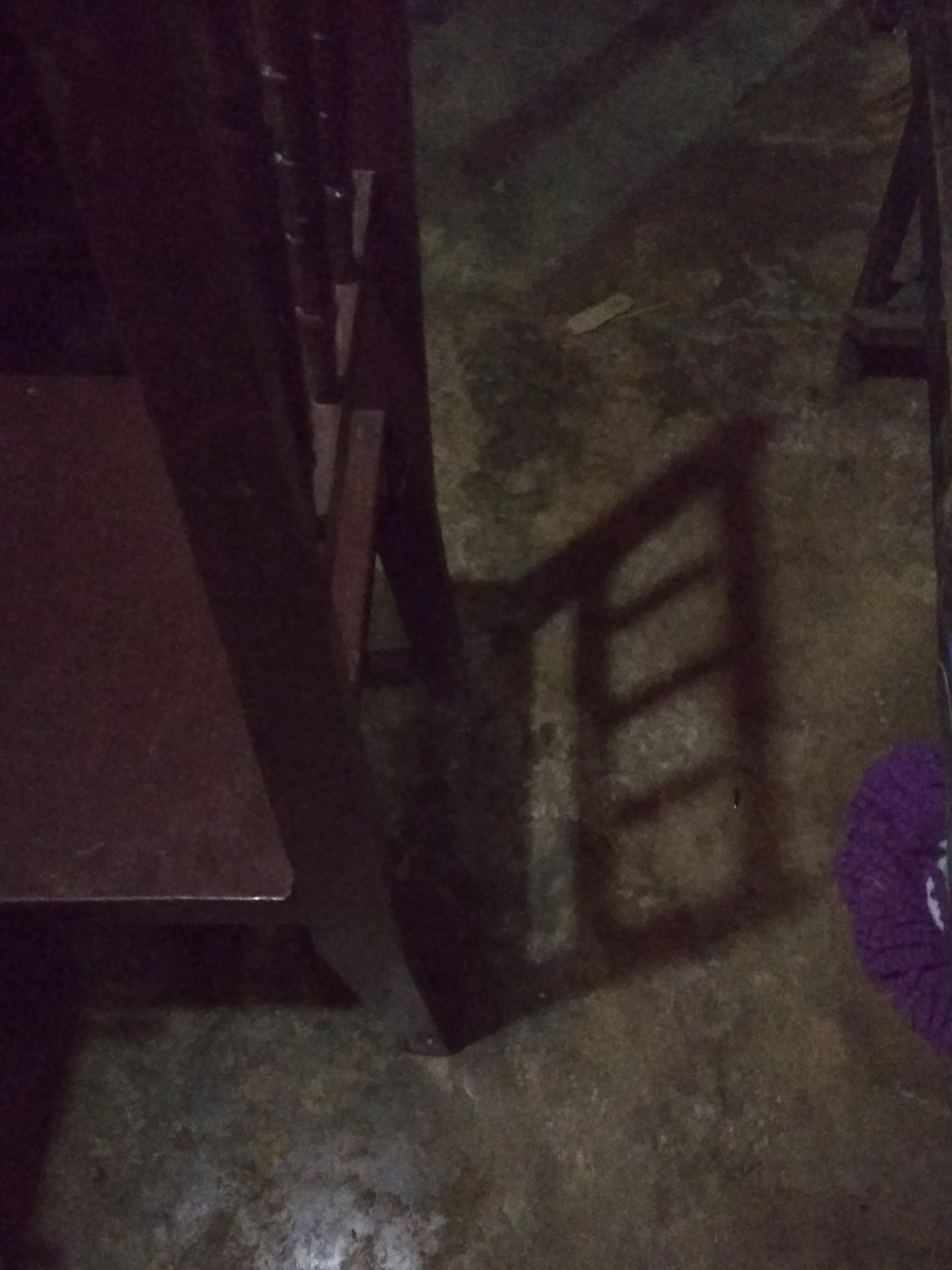 Hello there my Steemit friends! Here's my entry for the Shadow Contest, re: Chairs as initiated by @melinda010100.
This photo was taken just this evening so it looks dim. The shadow is the back chair which I focused with the light above , hence capturing that angle as if the back seat was like that of a folding chair.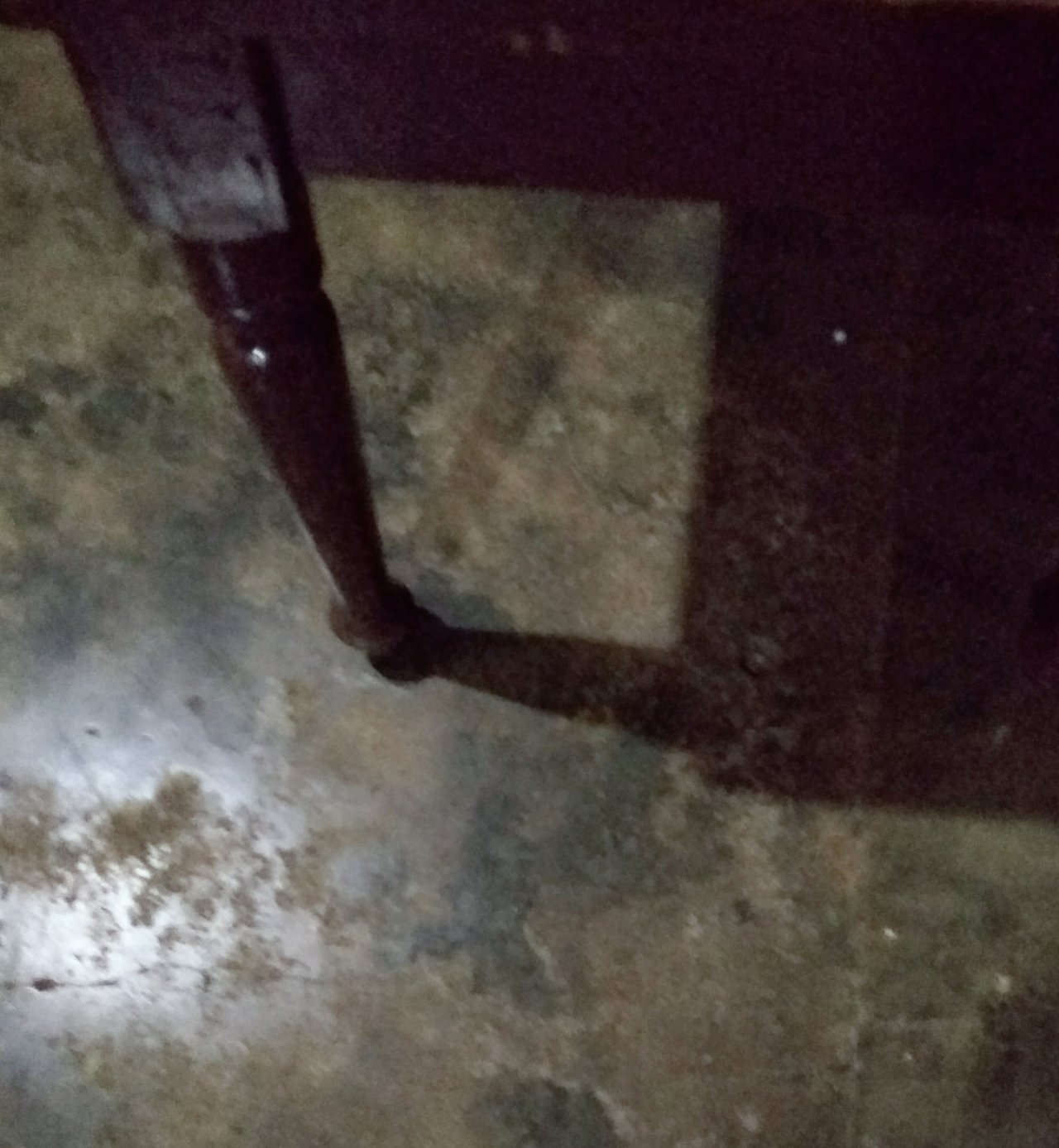 The leg of the chair seems to meet with its shadow at the Centerpoint.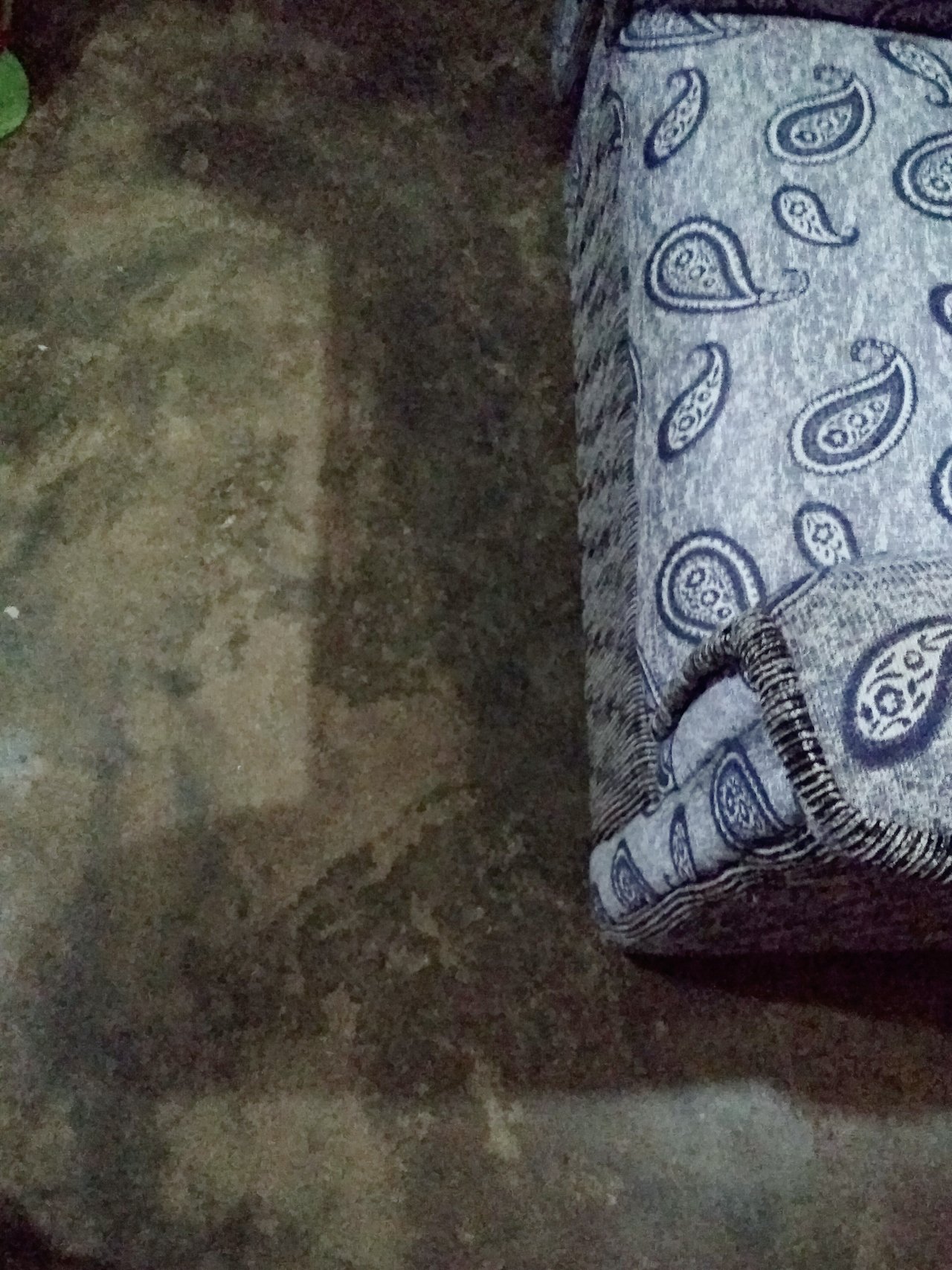 Actually, that's the first shot I took when I was reading @melinda010100's chair shadow photo challenge. I was sitting right on the sofa.
This is all for now. Have a nice day ahead!