Shadow Photo Contest
Round 71 - Sports Shadows is now closed. Winners will be announced and payouts made within the next 24 hours. Thanks to @curie for support with prizes!
Round 72 begins now!
Misleading Shadows
Thank you to @prydefoltz for hosting this week and coming up with such an interesting theme! One of her suggestions was calling this week 'The Shadow Lies'
This shadow that @prydefoltz found at Science World is a shark jaw that produced a shadow that looks like a bearded man.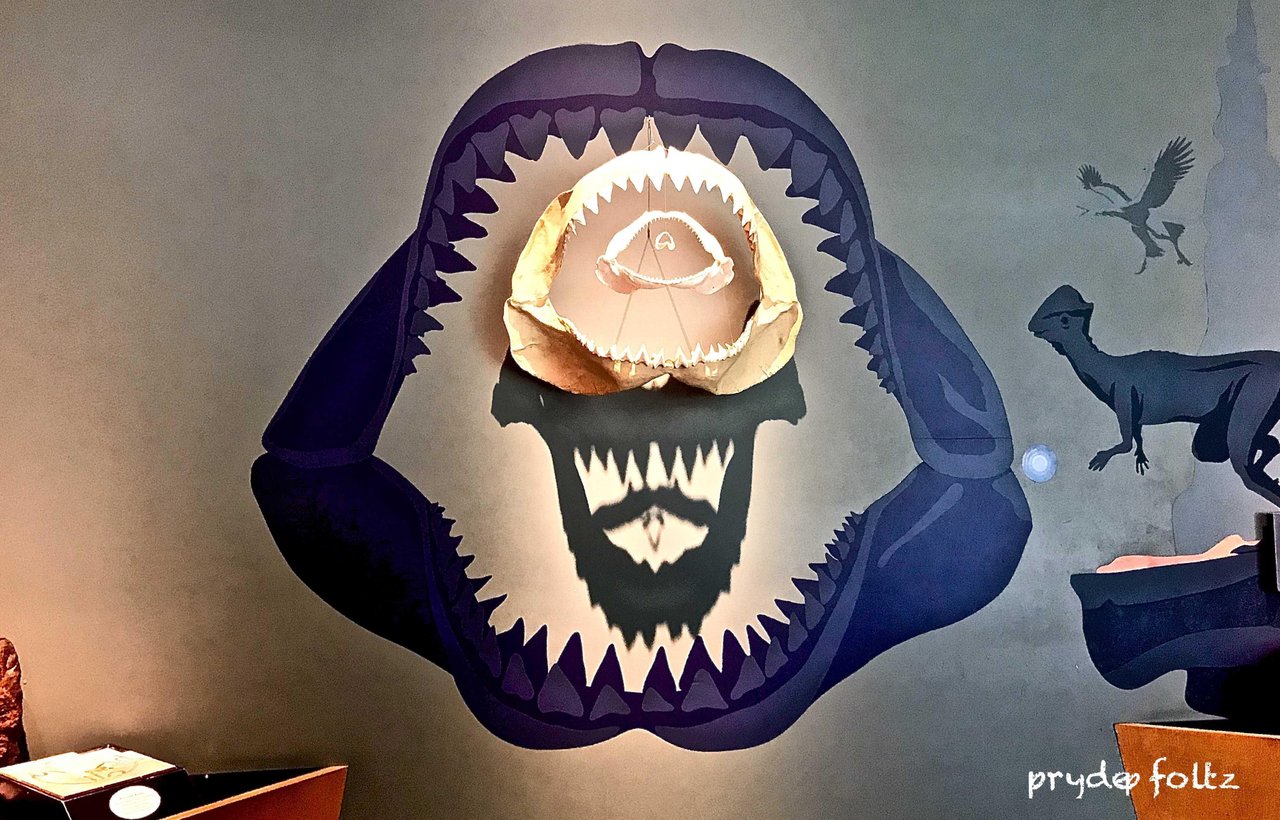 Photo credit @prydefoltz
And her son does not look like a mini Darth Vader in real life.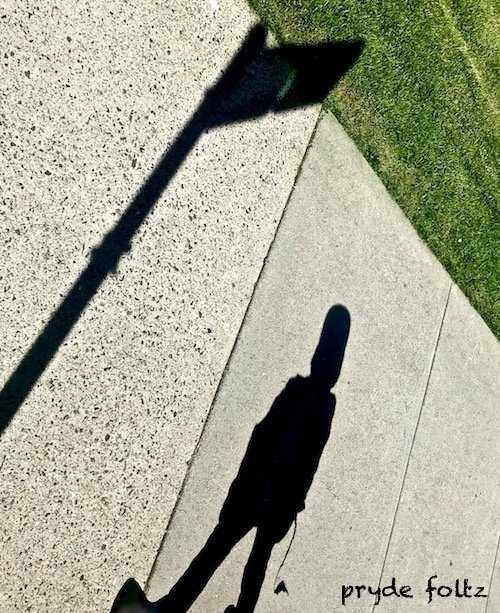 Photo credit @prydefoltz
See if you can find a shadow that appears to be something that it isn't!
This week's contest will pay out 20 Steem in prizes. I will still pay out 10 Steem, and @curie is matching that amount!
Remember to keep the main focus of your picture on the shadow! After all, this is a shadow contest.
Here Are The Rules For The Contest.
The Prize will be 20 Steem, divided between no more, and possibly less than 10 winners, who will be chosen by me, or a judge selected by me.
One submission per person

Any upvotes and resteems are appreciated!

You can create a post using the tag shadowphoto but the photo or link MUST be posted in the comments here as well.

Feel free to use editing and effects to create a special look if you want. Phone photos are great!

The photo must be your original work. NEVER use photos that you find on the internet!

Submissions will no longer be accepted after the post has payed out in 7 days.
Thanks to @curie for the support!

2019 Winners
Round 53 Winners- One or Two People Shadows
Round 54 Winners- Hand Shadows
Round 55 Winners- Tree Shadows
Round 56 Winners- Line Shadows
Round 57 Winners-The More the Merrier Shadows
Round 58 Winners-Animal Shadows
Round 59 Winners- Architectural Shadows
Round 60 Winners-Vehicle Shadows
Round 61 Winners= Figurine/Action Figure Shadows
Round 62 Winners-Geometric Shadows
Round 63 Winners- Rock Shadows
Round 65 Winners- Favorite Shadows
Round 66 Winners- Edited Shadows
Round 67 Winners - Leaf Shadows
Round 68 Winners - Colorful Shadows
Round 69 Winners- Lamp Post l Shadows
Round 70 Winners- Sign Shadows



info@esteem.app
eSteem.app | ‍GitHub | YouTube
✍ Telegram | Discord