Shadow Photo Contest
Thanks to everyone who entered a shadow this year!
@shasta had a difficult time choosing the winners this week. There were so many great photos--you should all be winners! I am giving away 6 Steem this week to help make @shasta's decision a little easier!
The Winners
@eto-ka entered this wonderful night time shadowy shot taken in Red Square in Moscow.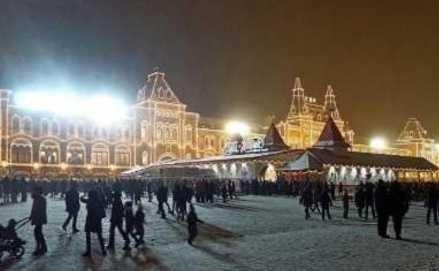 @hangin entered this really tall night time shadow.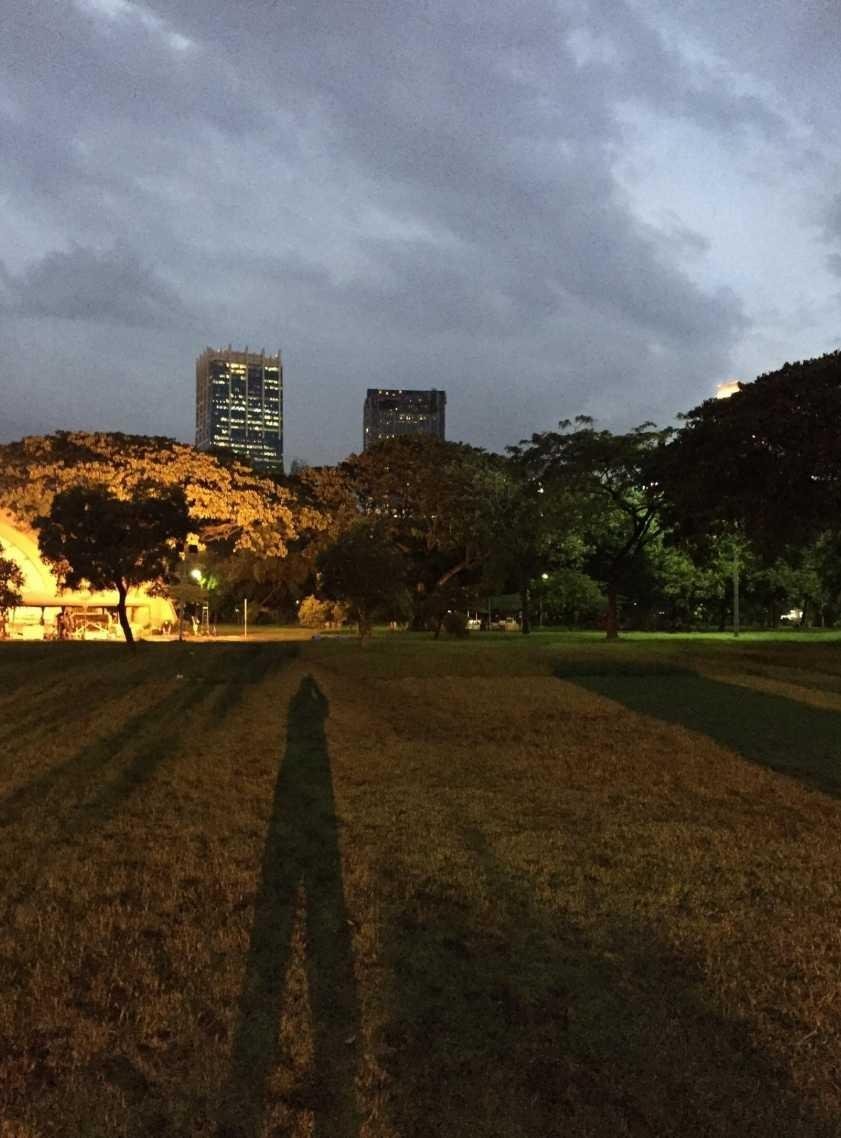 @photoquest ertered this beautiful shadowy photo.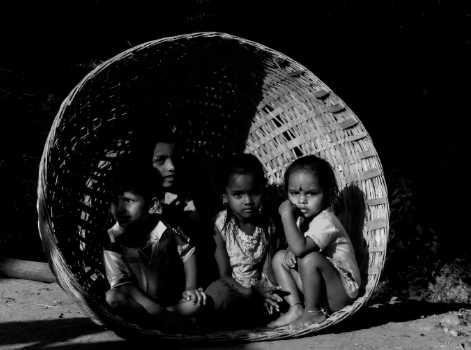 @otage entered this interesting shadowy night time photo.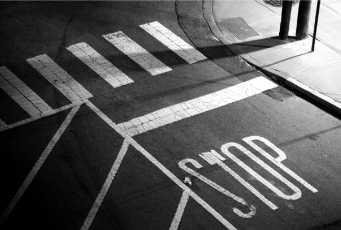 @trudeehunter entered this unusual nighttime shadow photo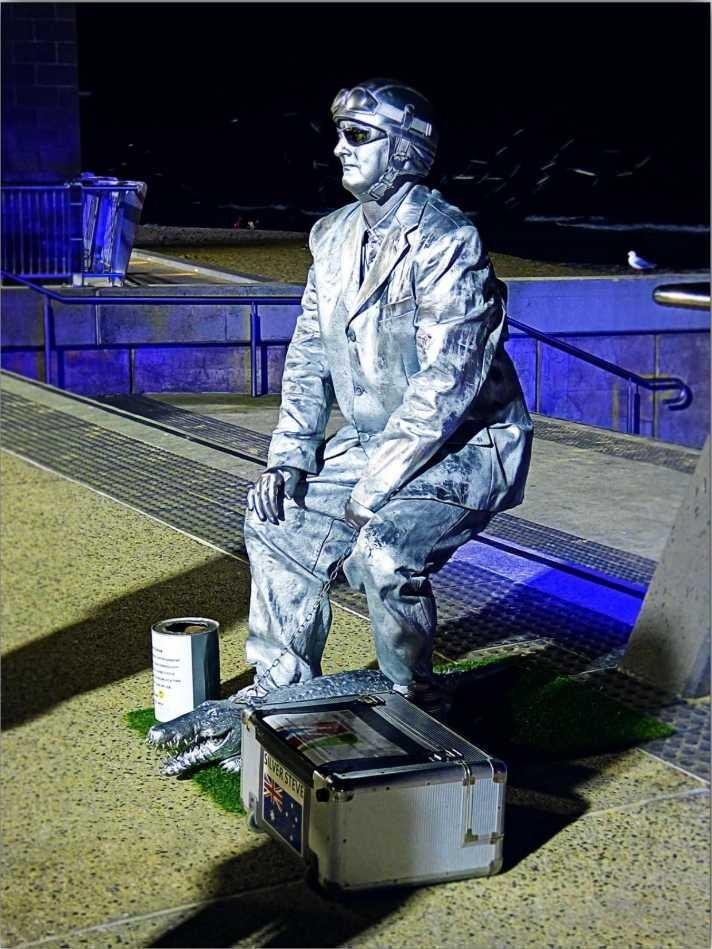 @keithboone entered this shadowy photo taken at a night market in Mexico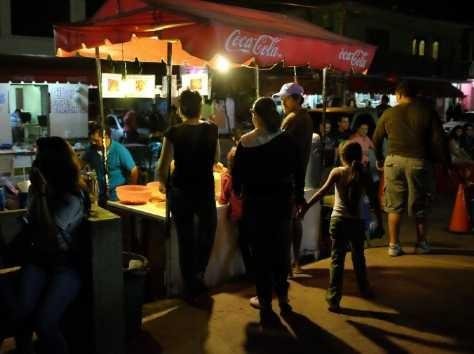 @singa entered this lovely night time photo of tree shadows.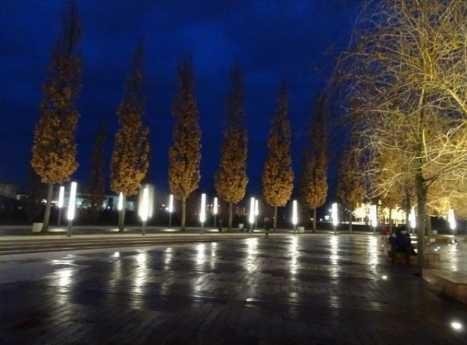 @vijayb entered this great nighttime bicycle shadow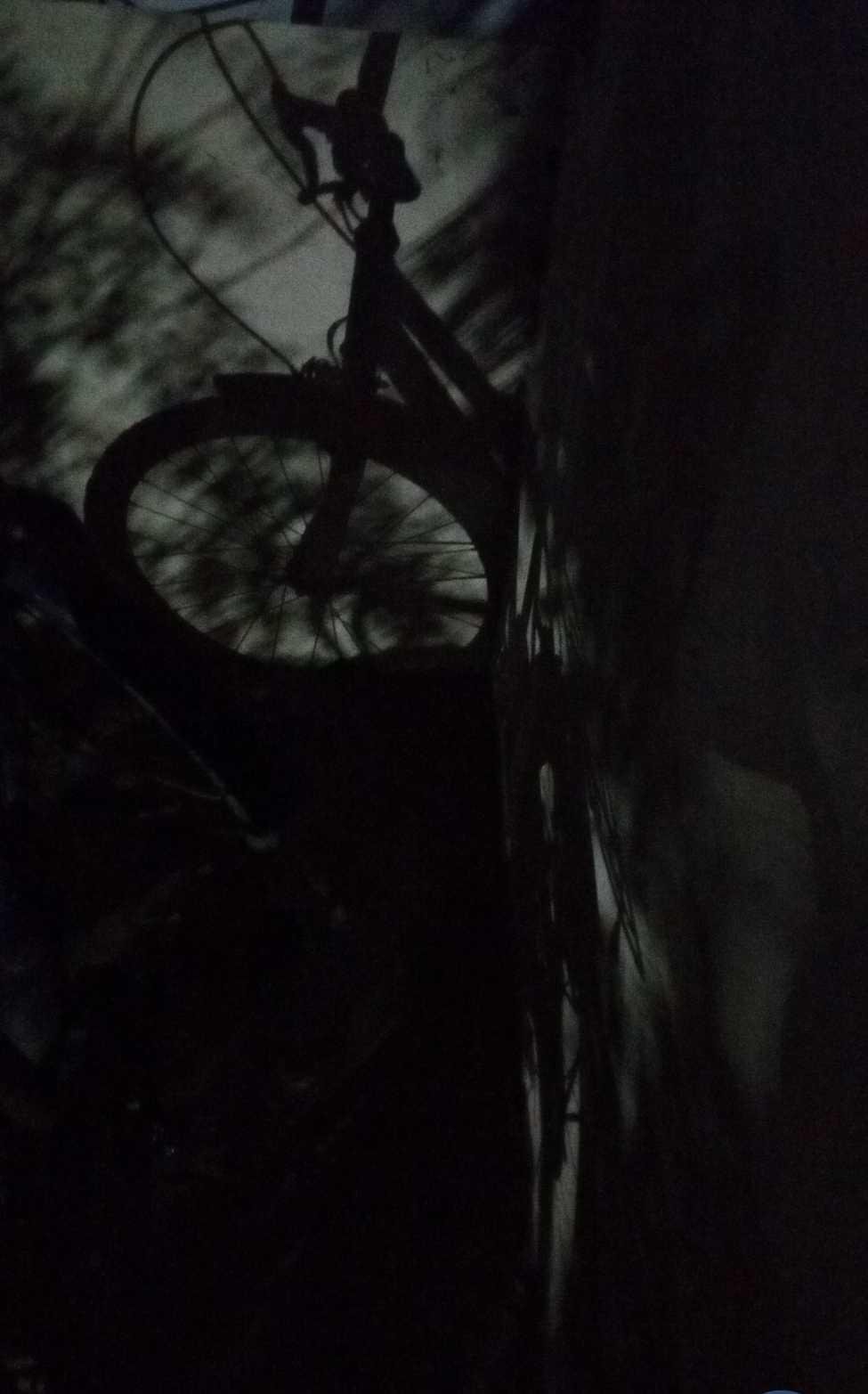 @elizacheng entered this fantastic shadowy shot!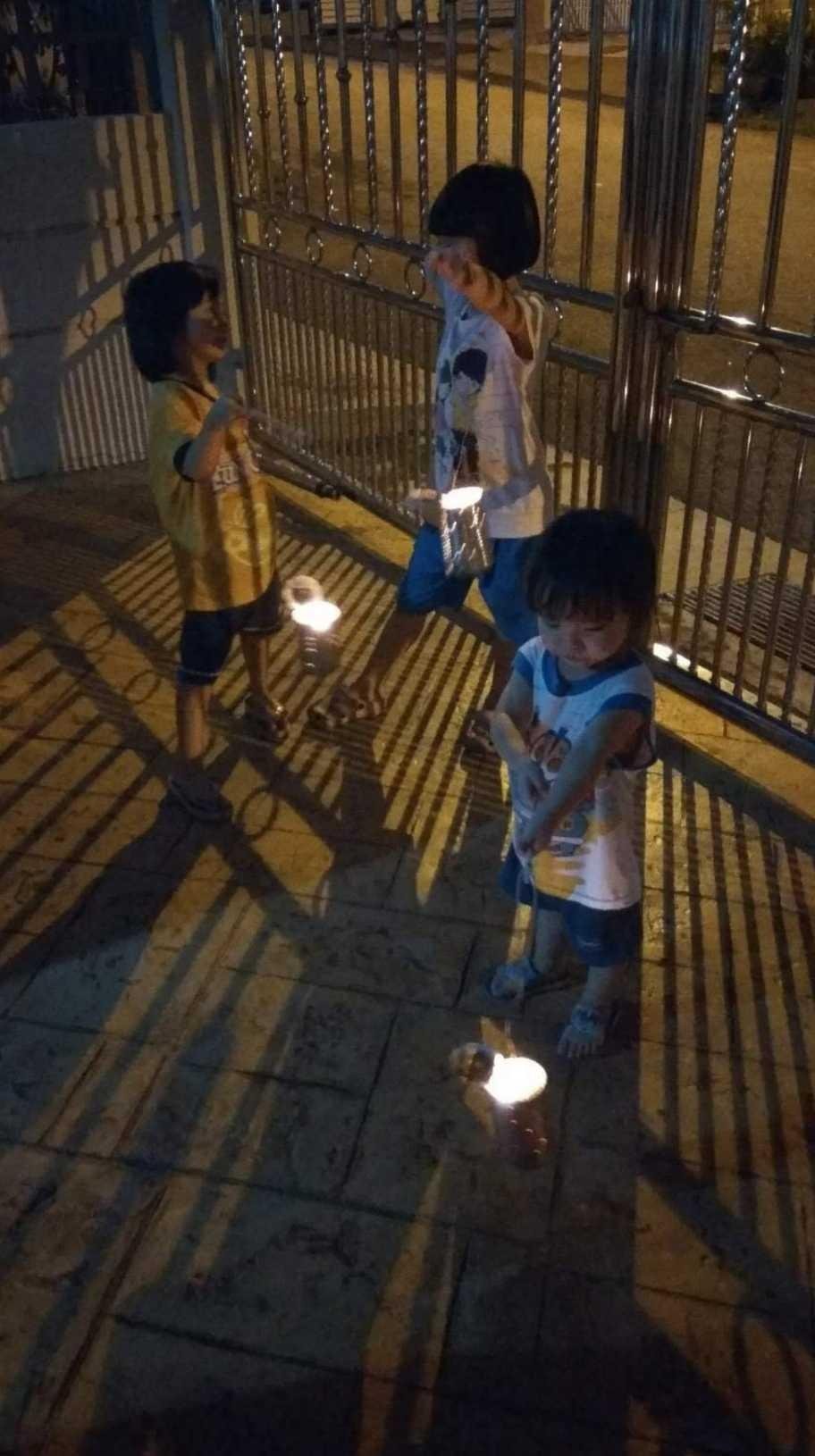 @beto14 entered these beautiful nighttime shadows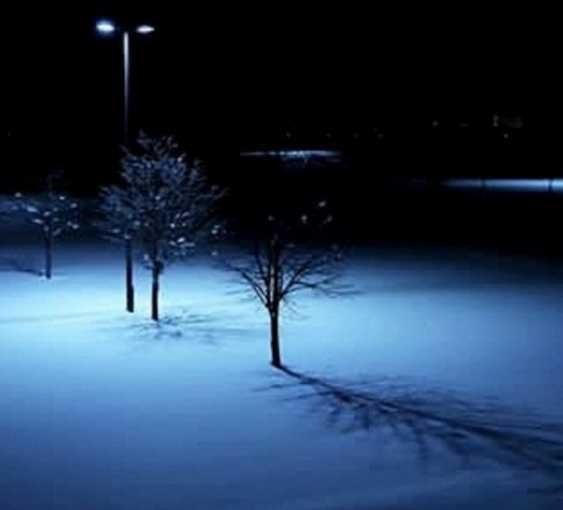 @tellurian entered this very cool photo of shadows at the medieval clock tower in Graz, Austria.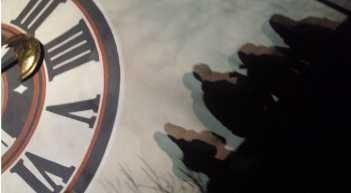 @jerrytsuseer entered this shadowy shot taken on an unusual snowy night in Atlanta, Georgia.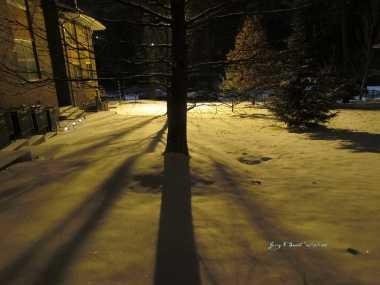 Thanks to everyone who entered for being such great supporters of the Shadow Contest! There were so many great photos!

Go here to enter this week's contest


if you want to try using eSteem, but have questions, feel free to ask! I'd be happy to help!
Do you use eSteem?
eSteem is a Mobileiphone& PCcomputer app. for Steem with great features. Also, you get Incentives posting through eSteem apps.
eSteem Spotlight; eSteem provides rewards for it top users in Leader Board with most Posts, Comments and Highest Earners.
---