Shadow Photo Contest
<center< Fantastic people/the More the Merrier Shadows this week!
Thanks so much to everyone who entered for supporting the contest! You guys are the best! I boosted the prizes up to 6 Steem this week
The Winners
@photowanze found this wonderful group of shadows!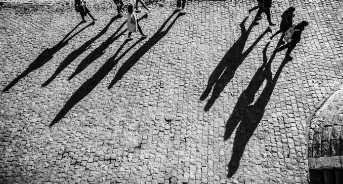 @tellurian found these great shadows looking down into the water!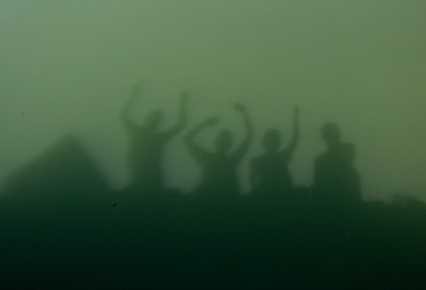 @izaid cleverly found two people to create four shadows! Great use of light!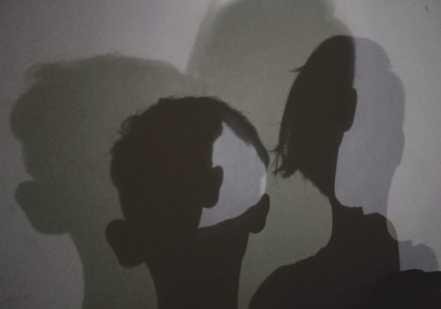 @shasta found this group of shadows hanging out with a moose shadow!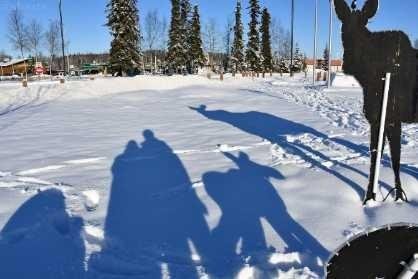 @olivia08 found this group of nightime shadows.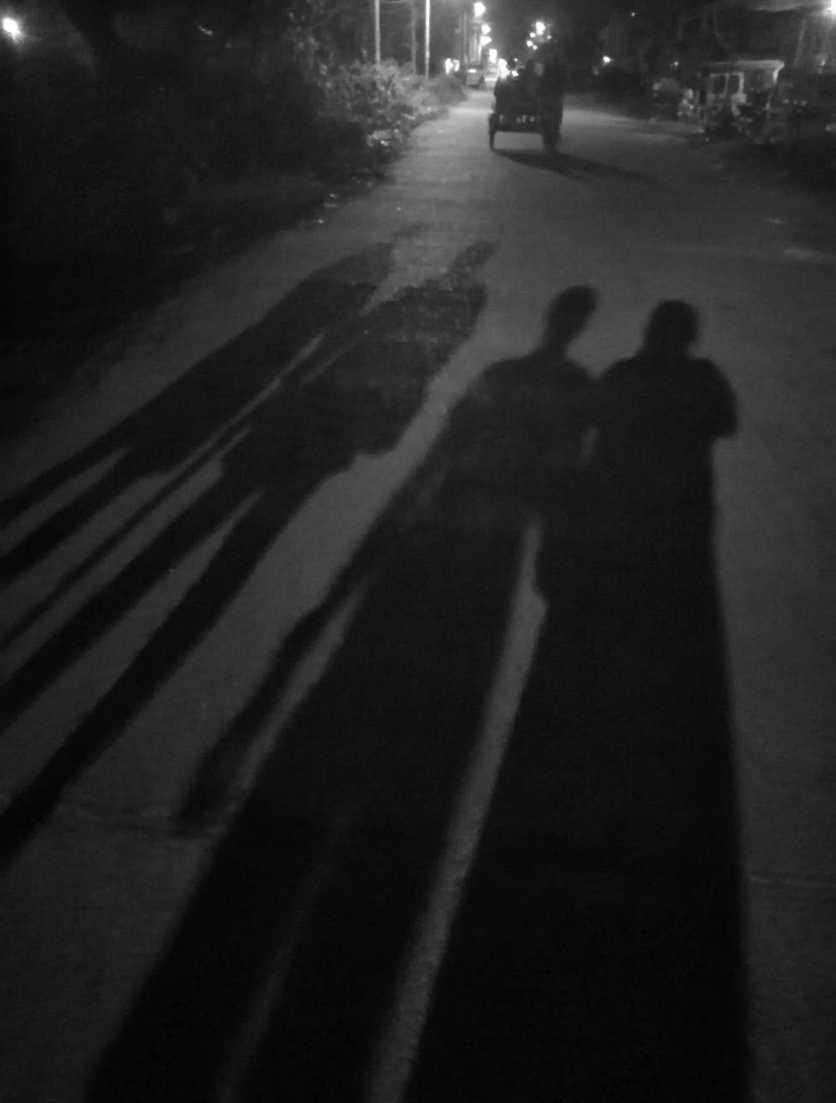 @vijayb found this great line of shadows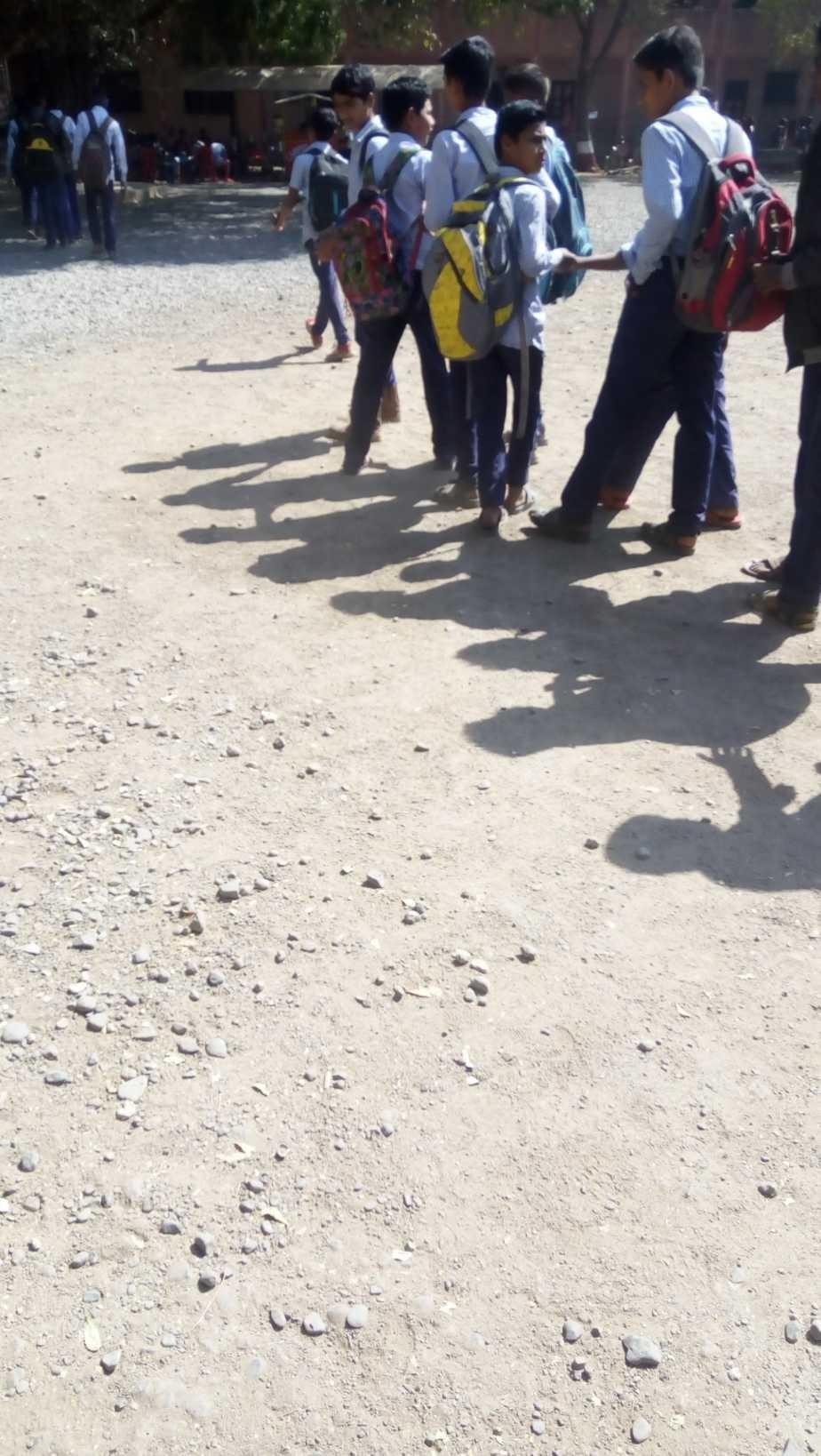 @itchyfeetdonica found this group of people Shadows on the rocks!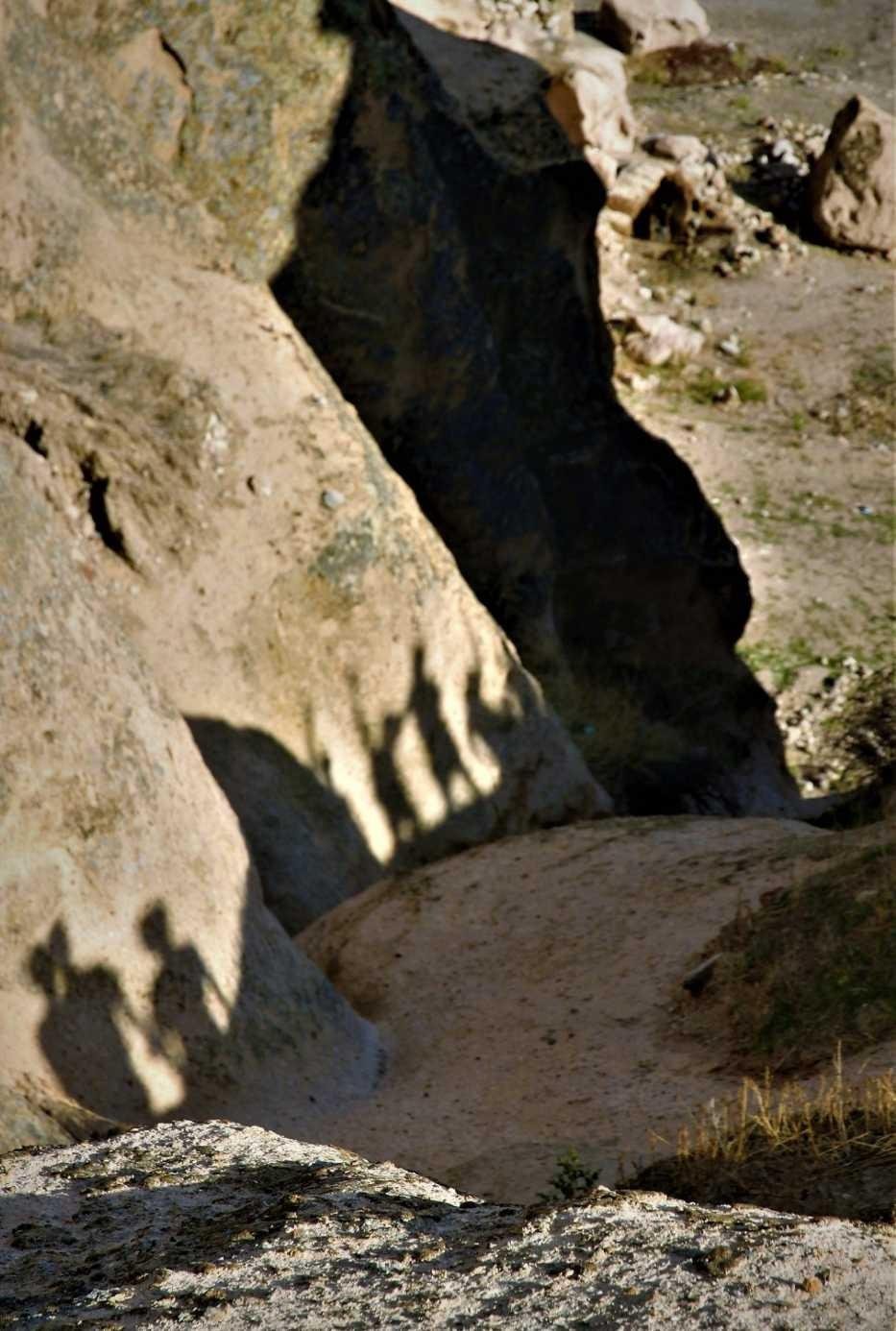 @nelinoeva found this very merry group of shadows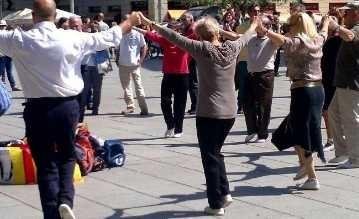 I am looking forward to seeing lots of bird and animal shadows this week!


info@esteem.app
eSteem.app | ‍GitHub | YouTube
✍ Telegram | Discord