Hi friends ....!
This is my entry for the shadow contents by @melinda010100. Shadow Photo Contest Roun-Round 55- Tree Shadows. So I have share treeshadow , I hope will be like my blog.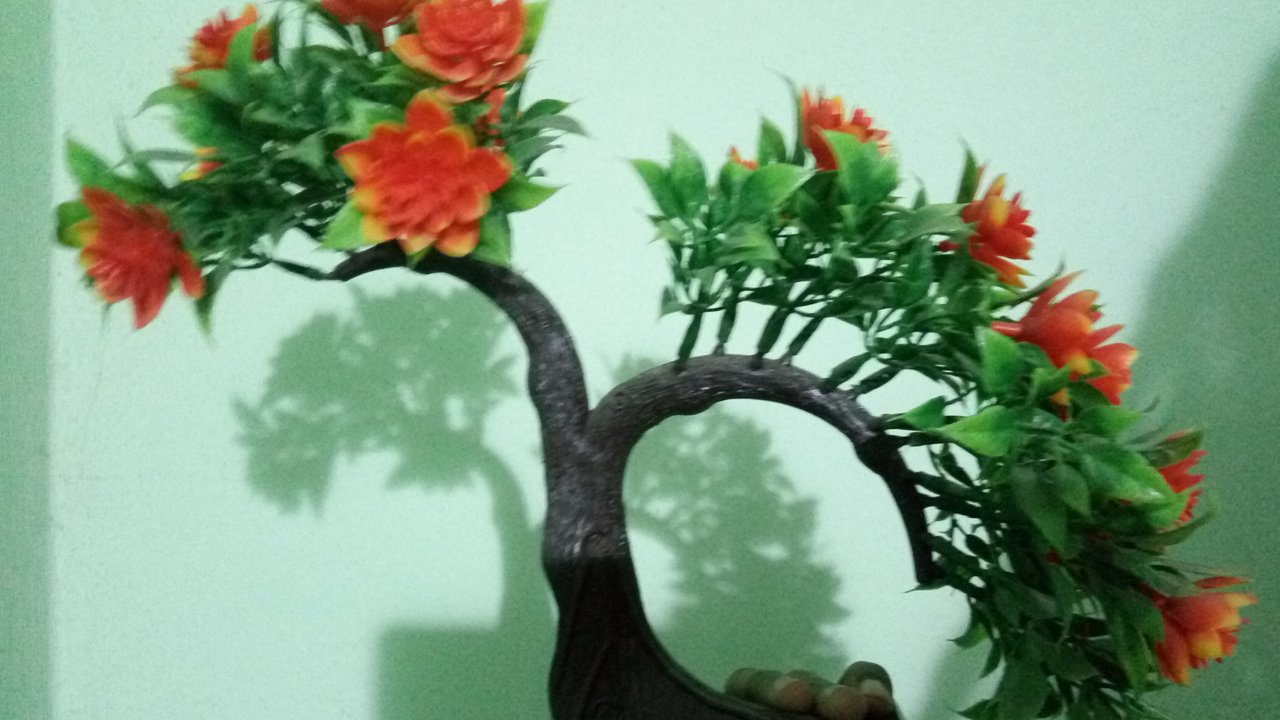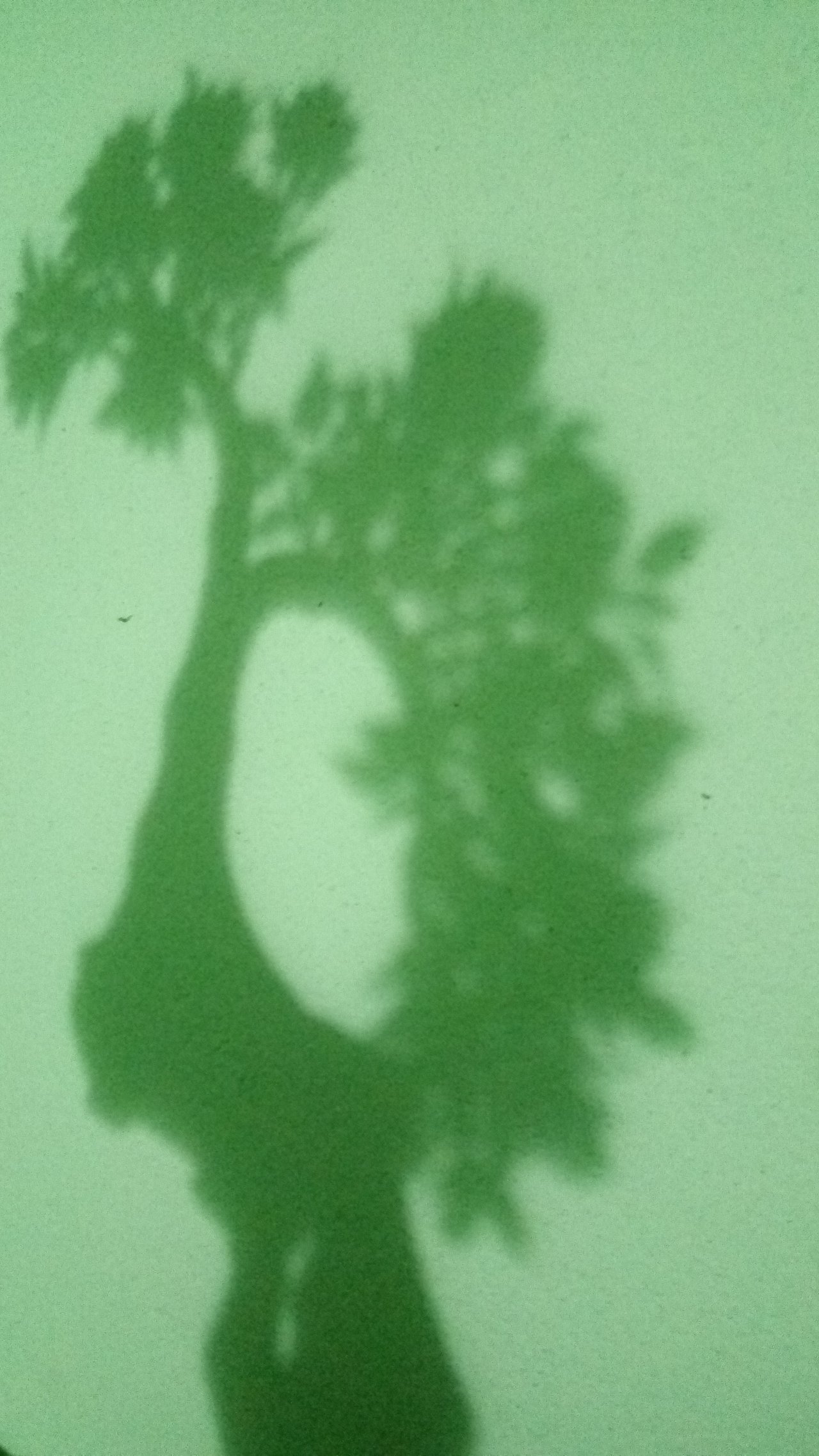 # Artificial Plants shadows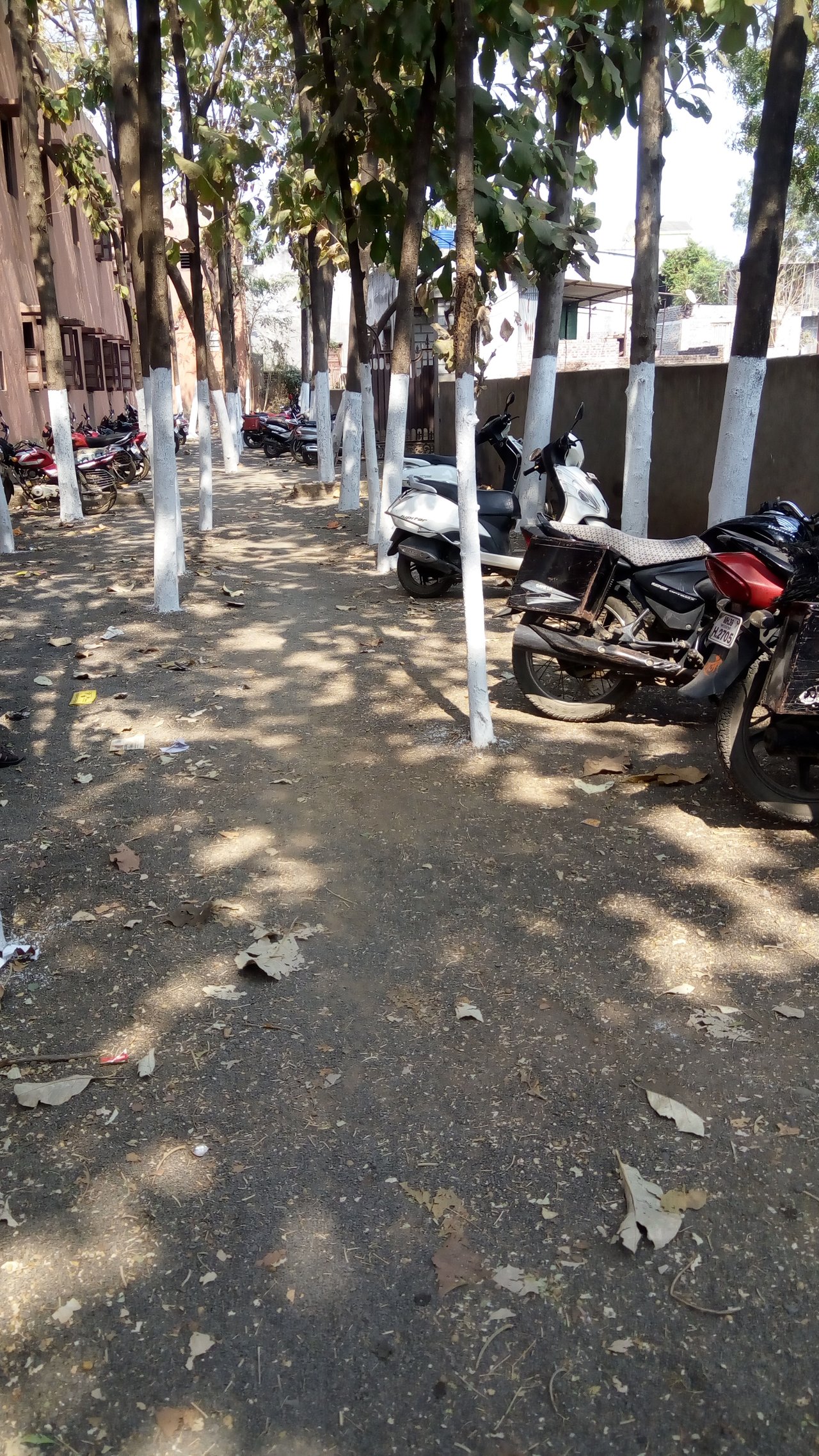 # Tree shadow in day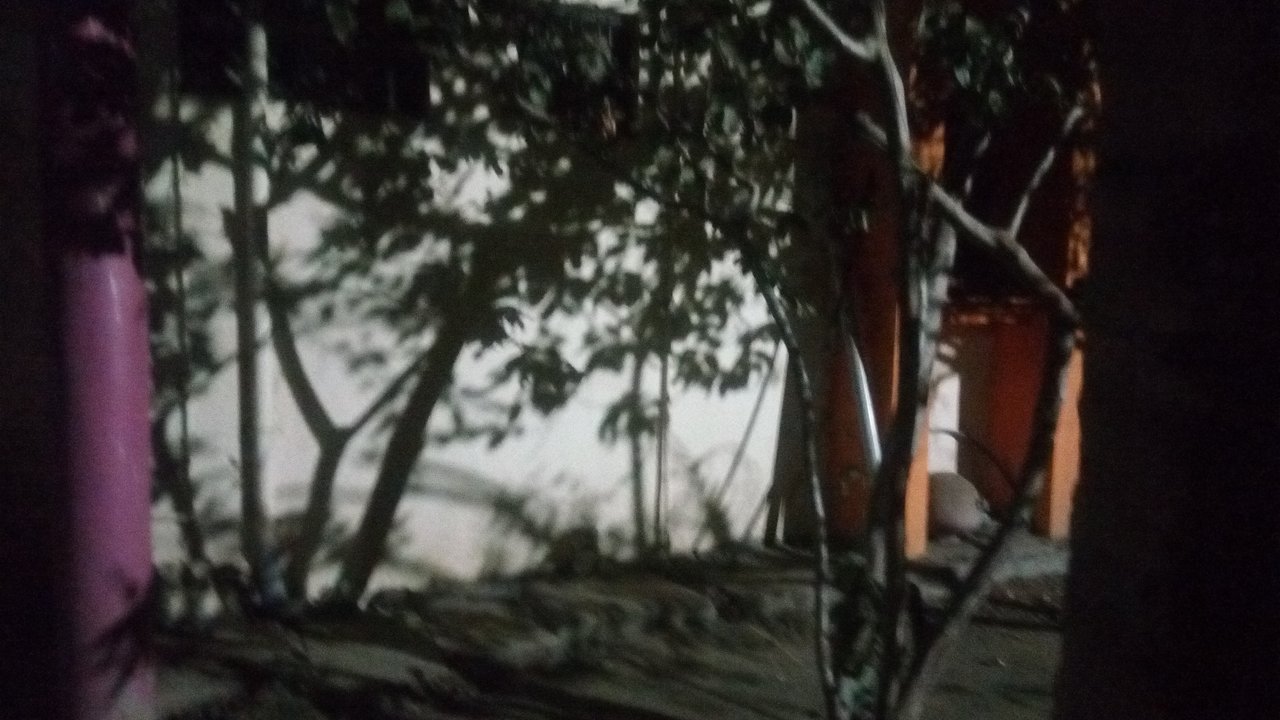 # Tree shadow in night
If you like my today's blog then please give me upvote and comment
Thank you for visit ....!