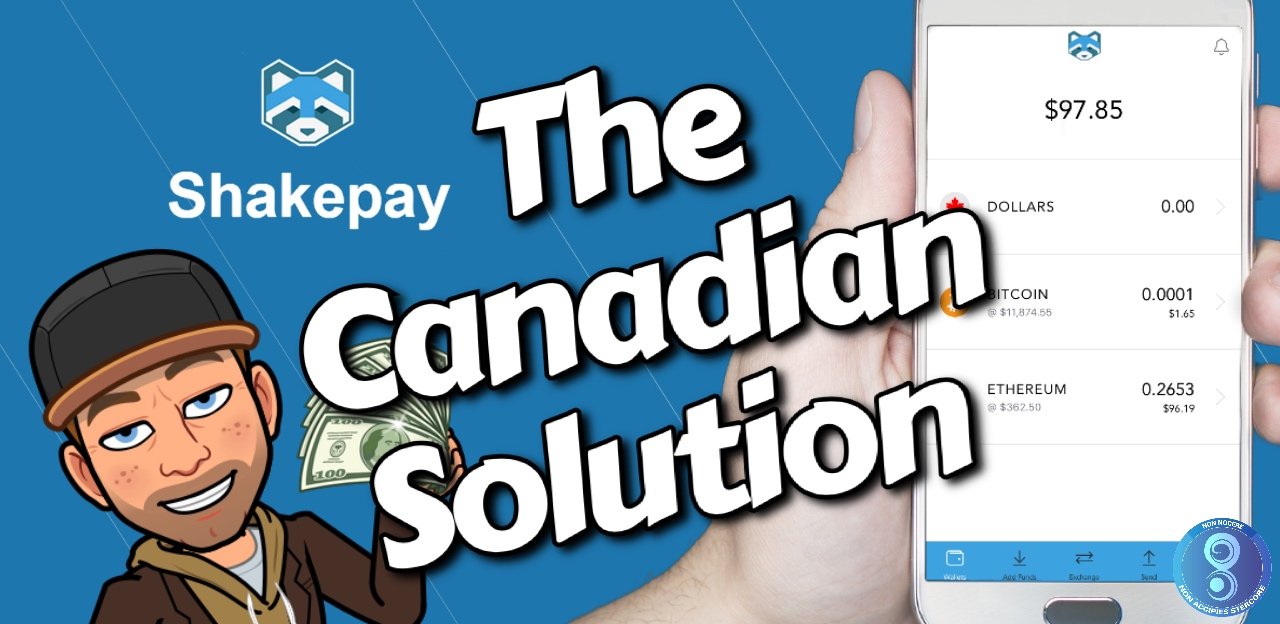 Having received my first referral reward from ShakePay I can now say that I have fully vetted this OTC exchange service 👌 it passed with flying colours.
Since starting with the mobile app there has even been an positive update in their fees, now commission free!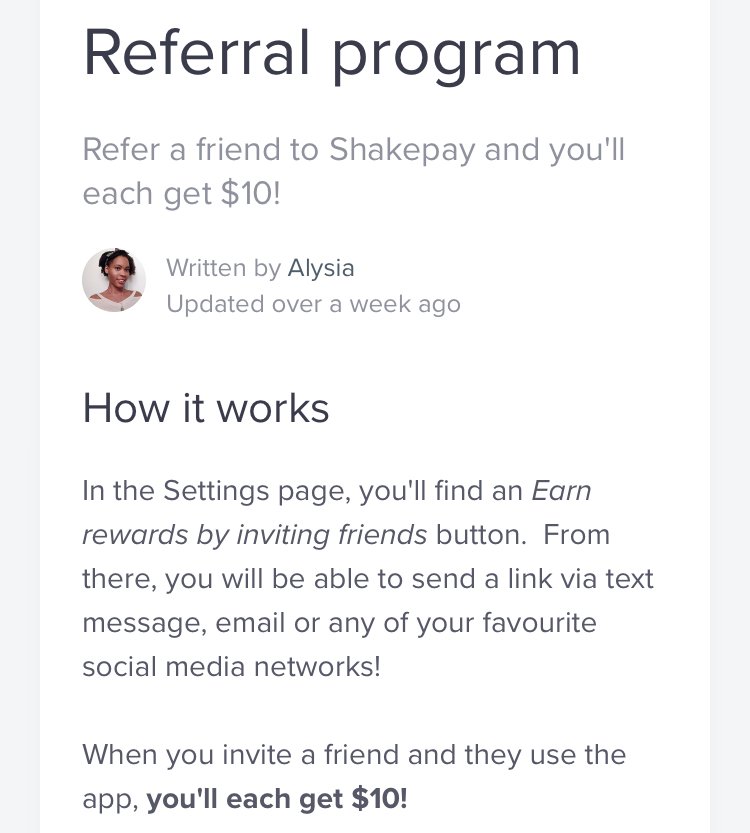 I suspect I can thank @JonGOlson for his purchase of $100, little assumption by me as he was the first one to express any interest in their service. Curious buddy what do you think of them so far?
Referral Bonus's

Using the usual referral link system for the normal rewards ShakePay also has bonuses for those that meet their surprisingly low criteria.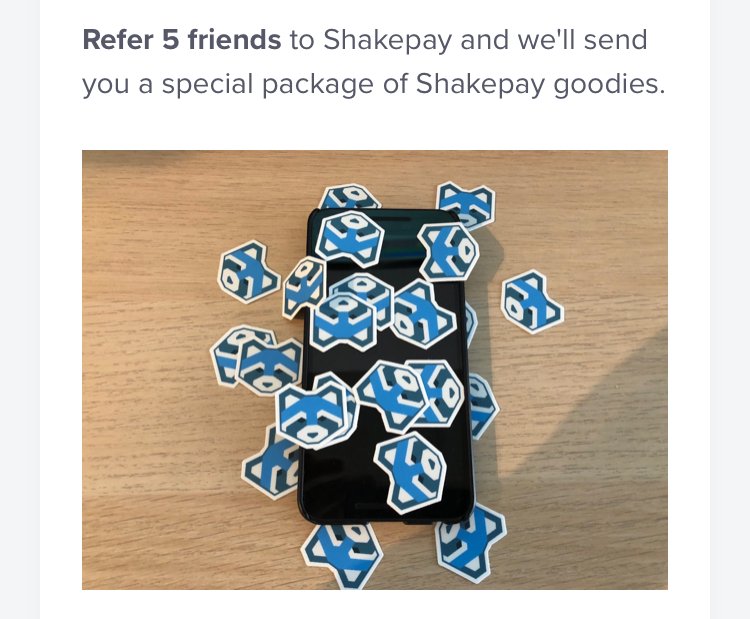 Anything that states goodie bag immediately gets my attention 😅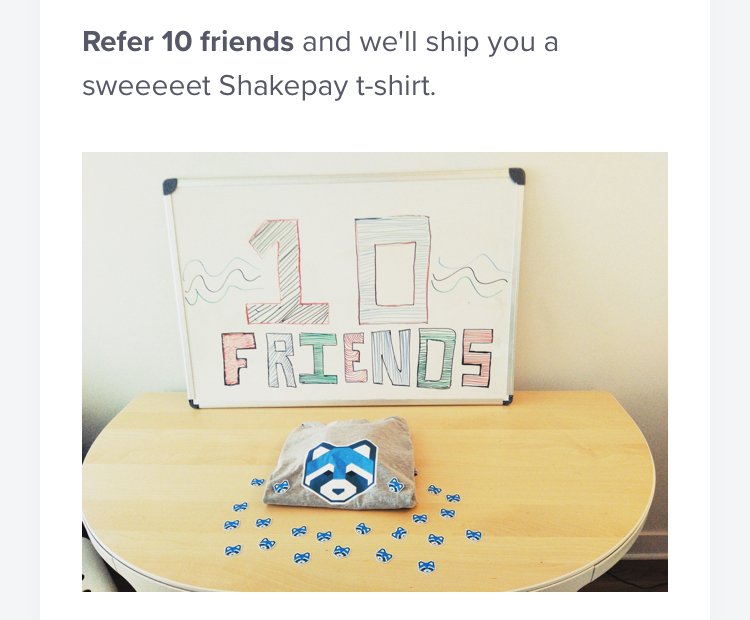 Only 10 referrals for a shirt guys! You know I love my swag, I'd so freaking love one of them shirts!
If your a Canadian I highly suggest you check out the ShakePay Exchange for your next purchase even if just for the sake of helping me get that shirt and bag of goodies!

What Is ShakePay?
I love this service, simple and straightforward with no complications or confusions just the way I like it! Best of all is the mobile app with its ability to trade OTC while on the go directly from CAD to BTC & ETH and back again. Unlike the alternative Coinbase for Canadians requiring sell depositing your CAD to a PayPal account, ShakePay allows you to sell keeping your CAD funds inside your wallet for further trading opportunities.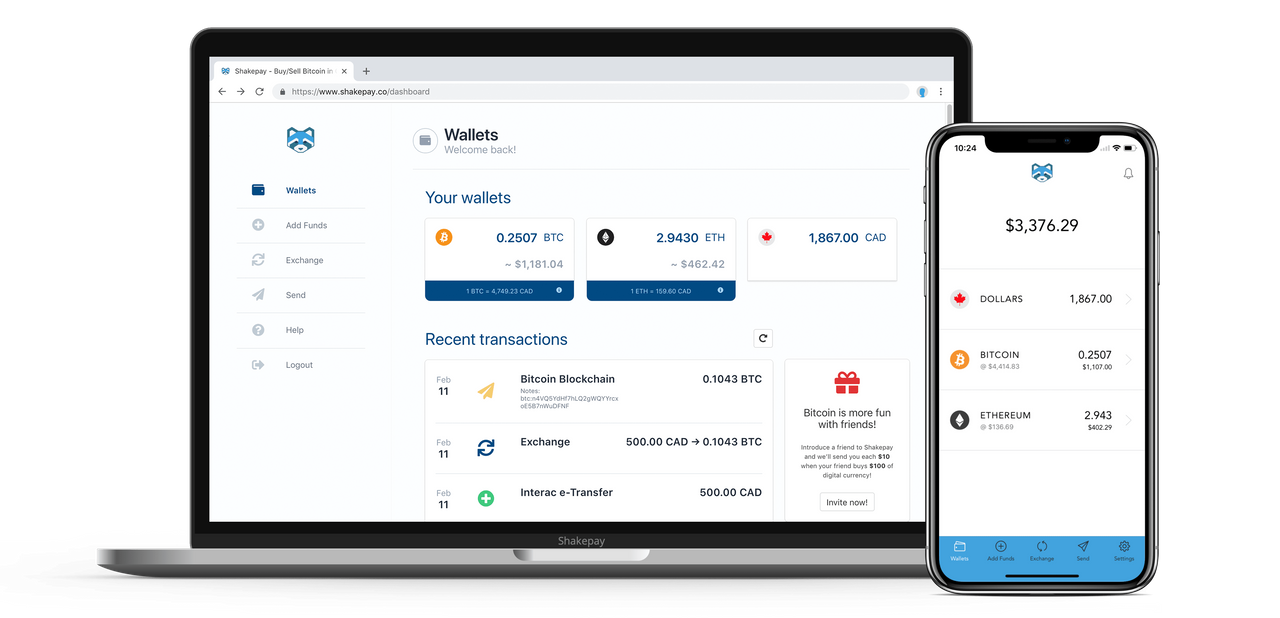 Images Sources From ShakePay.co
With positive coverage coming from some major sources within the financial and tech industries such as Bitcoin Magazine, Techvibes, Bloomberg, Forbes, Financial Post I find it hard to believe that this exchange is not better known by all Canadians!
Though their support for the variety of crypto currencies available is very limited with only support ETH & BTC they do exactly as promised on their website, buy & sell quickly with ease from mobile or PC.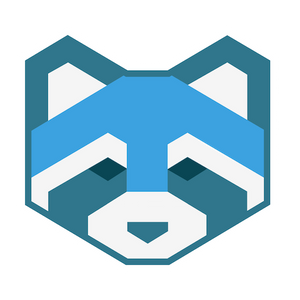 Review
Pros:
Quick Identify Verification done within 24hrs
Easy Loading add CAD funds with ETransfer in a matter of minutes
Notifications set price alerts and receive push notifications for all account activities
Regulatory Oversight licensed as a Money Service Business by FINTRAC and the AMF to operate in all Canadian provinces and territories
Store Bitcoin Securely majority of all digital assets on Shakepay are stored securely offline
Responsive Support we'll get your issues resolved within hours any day of the week (they are serious about customer service)
Cons:
No Charts For Trading the only charts they have are separate from your wallet and do not show any details traders would be interested in
No BTC to ETH Pair only offers trading with CAD pairs
No Limit Orders trading is only done instantly

What To Expect Next?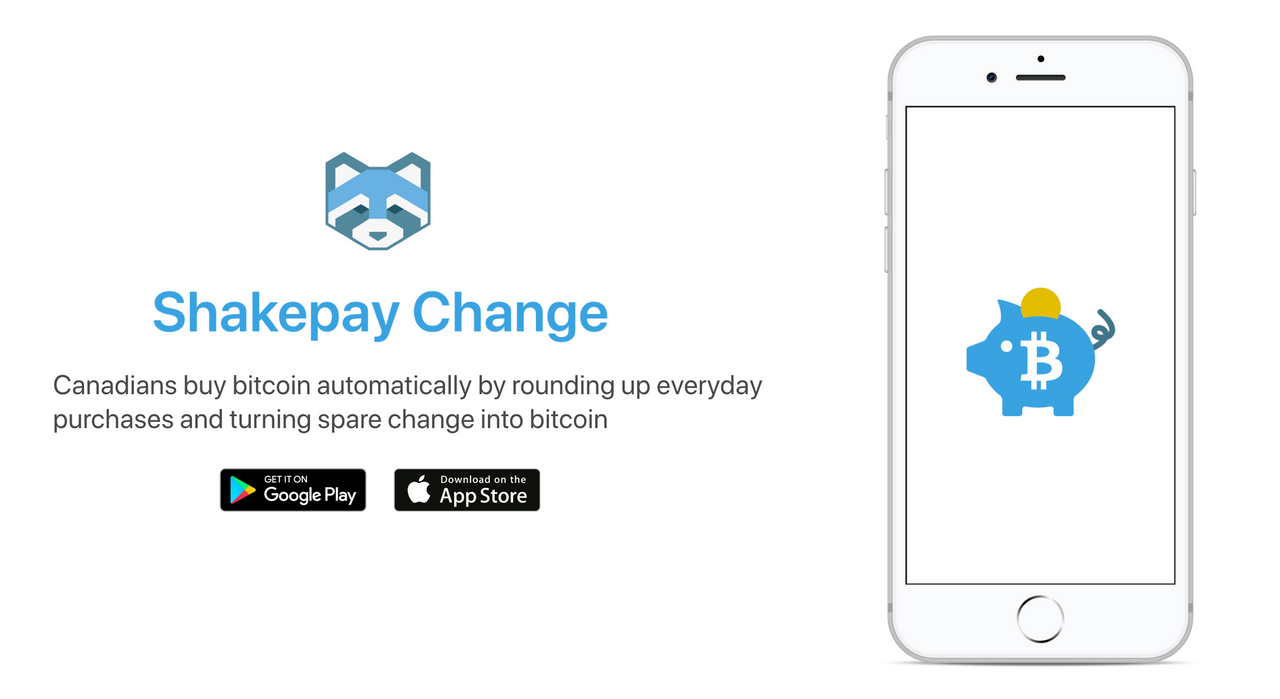 ~With Shakepay Change, Canadians buy bitcoin automatically by rounding up their everyday purchases~
How It Works:
Link your debit and credit cards to your Shakepay account
When you buy beer, burgers, or a bus ticket (or anything else) we'll round up each purchase to the nearest dollar
We'll automatically buy you bitcoin with the change.
Available Soon!!!

The Canadian Solution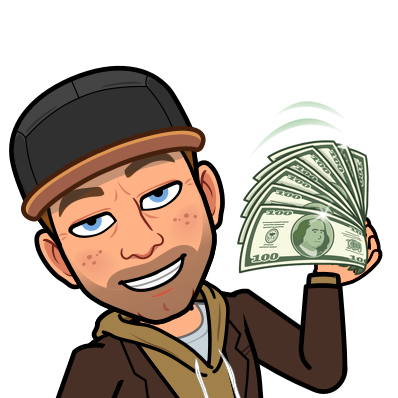 You need look no further than ShakePay if your like me a Canadian that just wants an easy way to Buy Into and Take Profit from my crypto activities which doesn't require cashing out to either a bank account or PayPal upon selling. With this app I have started taking profits from my Steeming activities and begun to grow them further trading OTC while on the go with the mobile app. I like the ability to watch my wallet grow knowing that at a single click of a button when that price alert goes off sending a mobile push alert I can sell taking my profits or buy in further in a mere moment.
Follow my referral and we both earn $10 with your first $100 purchase 💪

Let me know your thoughts in the comments below!!!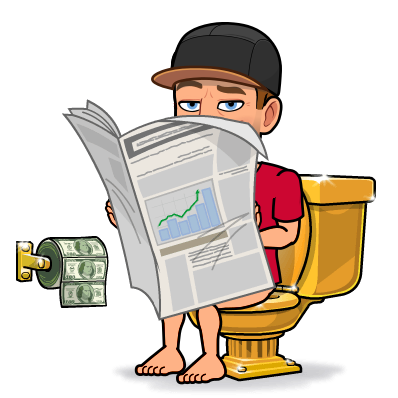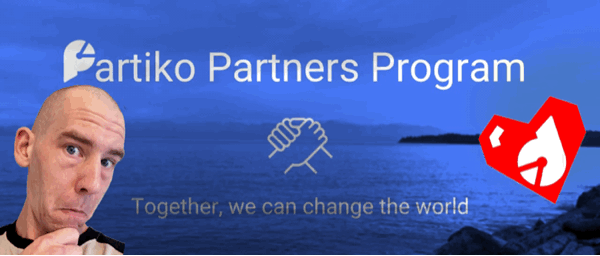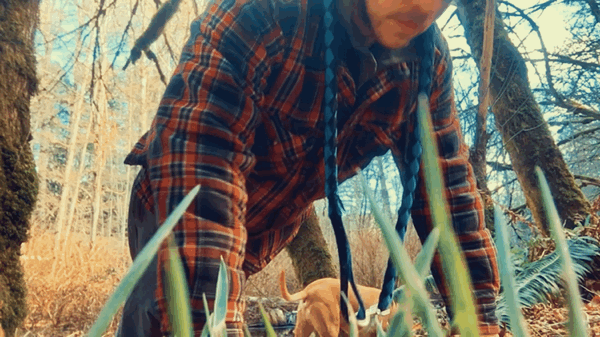 Wallet of a Minnow, Heart of a Whale