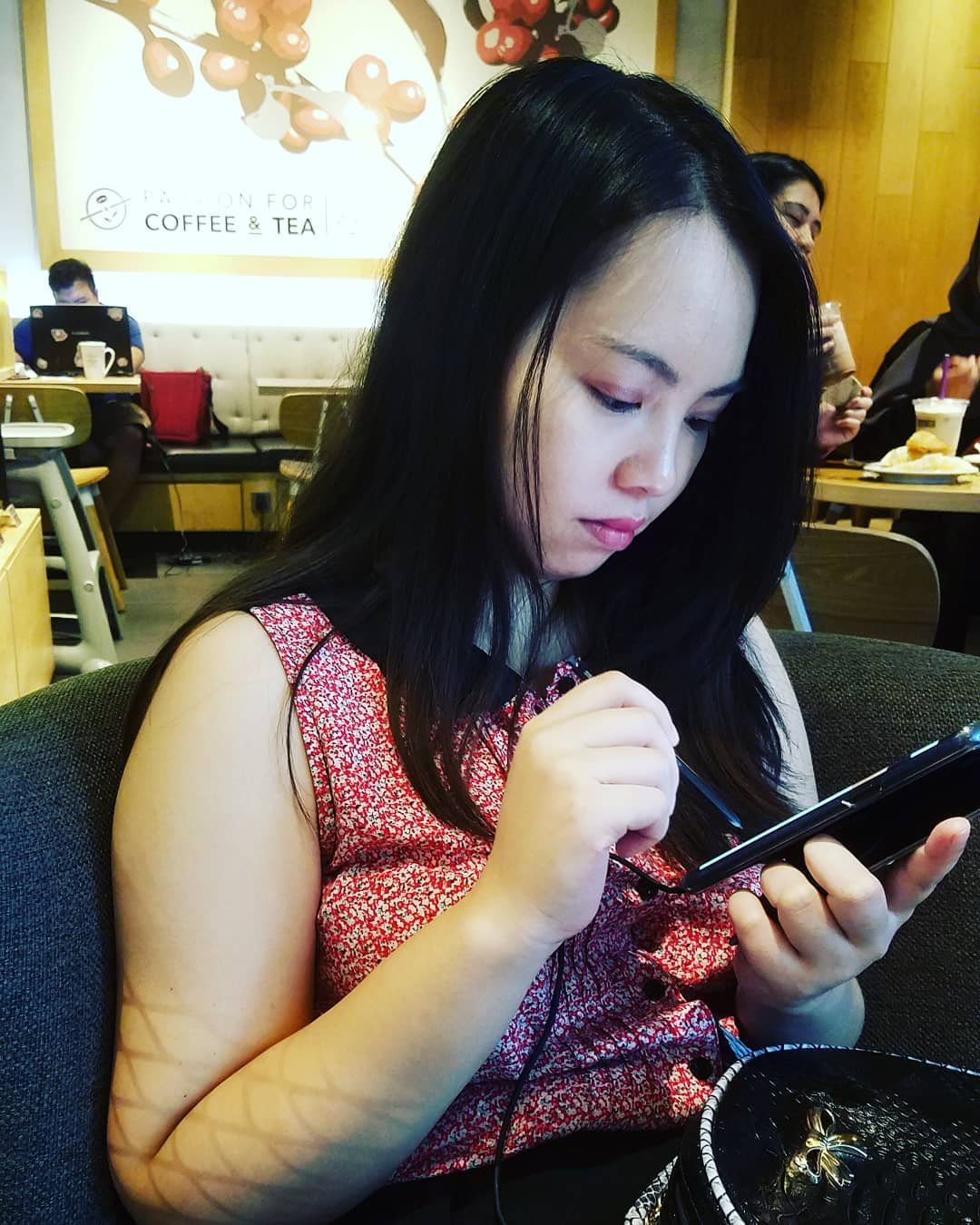 Post on IG,
Guess what I'm doing. ...
Reality
I didn't want to write too much on IG, I don't know why but it somehow didn't felt right to tell ppl that I am actually calculating and estimating how much more I need to get RM8000 cash. I couldn't bear to tell, that I'm actually gathering that amount to pay my 1 year worth of rent in china later in September. I couldn't tell, because I know a lot of ppl can't pay this amount at one go, but I have no choice but to set a stringent financial discipline for 2 years. I have to plan, I have to take calculative risk, I have to support myself without taking a loan or financial aid from my parents or any other family member.
It's an art of patience to delay the desire of eating in fancy cafes every weekend, even the coffee and cake i'm having know includes a 50% discount from Grabpay, and I'm sharing it with my sis. I couldn't do food reviews all the time like I used to, I can't buy all the beautiful things I want because I have to wait till after September. It's rare to find someone who would love to go for spa and massages or a really strict budget.
But thankfully,
I got myself 3 new contracts lately, 3 new contracts that would help me pay off what I need soon. Indeed, cash is fuel.
...
#share2steem #teammalaysia #life #blog #money #instaasians #lifestylewriter #thinkinghard #cafelover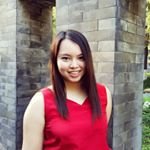 reena.k19

Posted from Instagram via Share2Steem