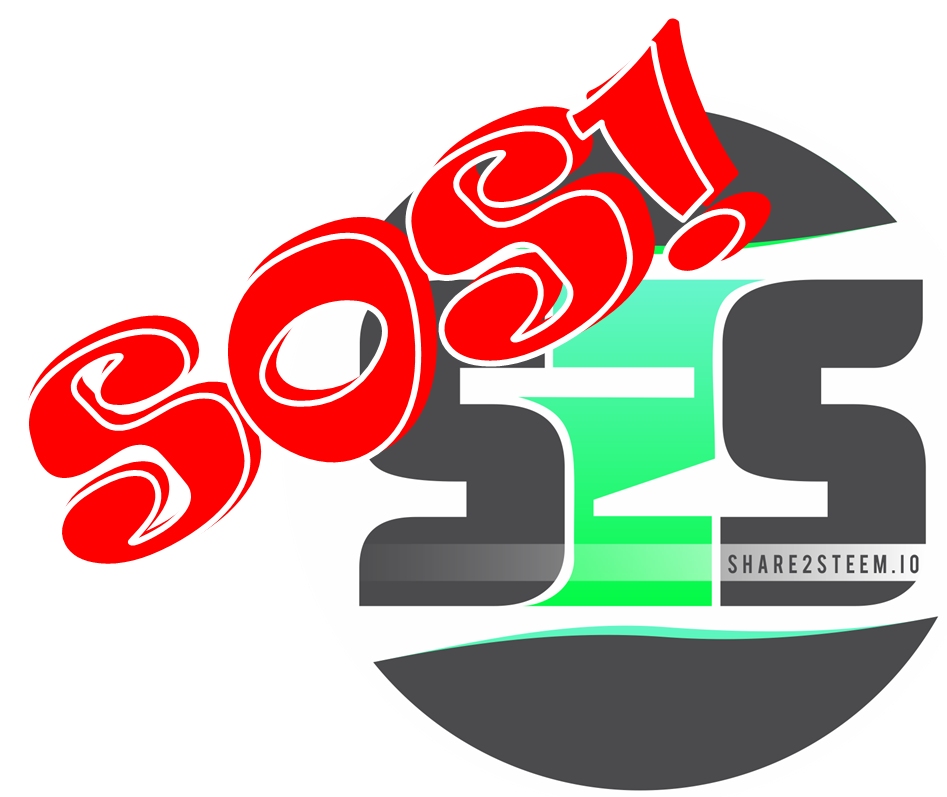 I have long nailed my colours to the mast: I am a compulsive Instagrammer. Anyone who reads my posts regularly doesn't have a choice because I punt the @share2steem dapp. I so enjoy being able to post from that platform to the blockchain that I volunteered to join the team to build the Instagram account. So, along with @alaikaabdullah, @ammachemist, @anggreklestari, @braaiboy, @MVD and @onepercentbetter we have been working the Instagram account to promote both the dapp and @steemit on Instagram.
Now, it seems that the link between Instagram and the blockchain is broken. We have messaged its creator on Discord. @jaynie who markets the dapp and who is a moderator in the Discord group, has trawled the interweb and the blockchain and -

It's not just about the frustration of not being able to use our favourite dapp, but we are concerned.

With apologies for spamming, but I wonder if @andrarchy, @theycallmedan and @nathanmars can help?
Here's to hoping that all will soon be restored and we will all be happily sharing 2 steem again soon.
Until next time
Fiona
The Sandbag House
McGregor, South Africa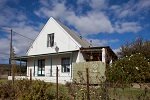 Photo: Selma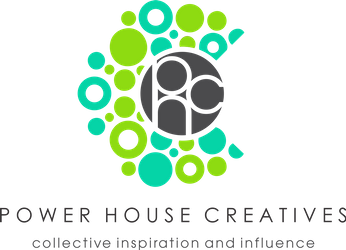 If you're a compulsive Instagrammer like me, Share2Steem and earn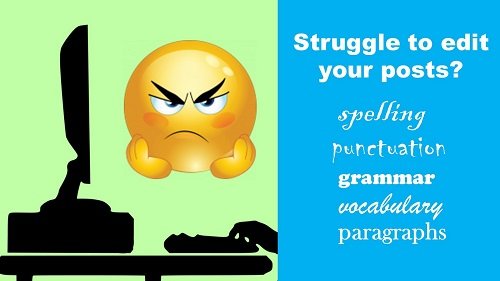 Let me help you for blog posts any writing in English
Rates depend on the depth of edit required
More about why I am offering this service here

DM me on Discord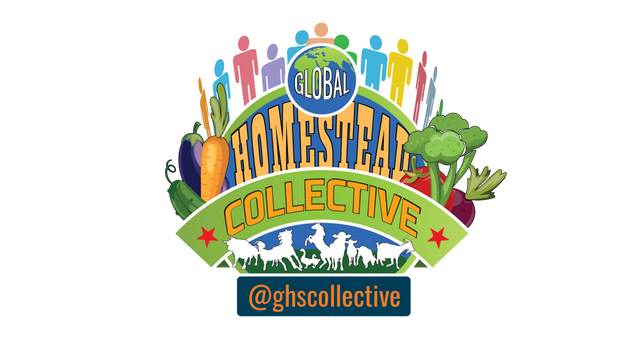 Join Us On Discord