Join our Ambassador Program
Would you like to give your help to our project?
Please join our Ambassador Program
https://sites.google.com/view/musicoinmap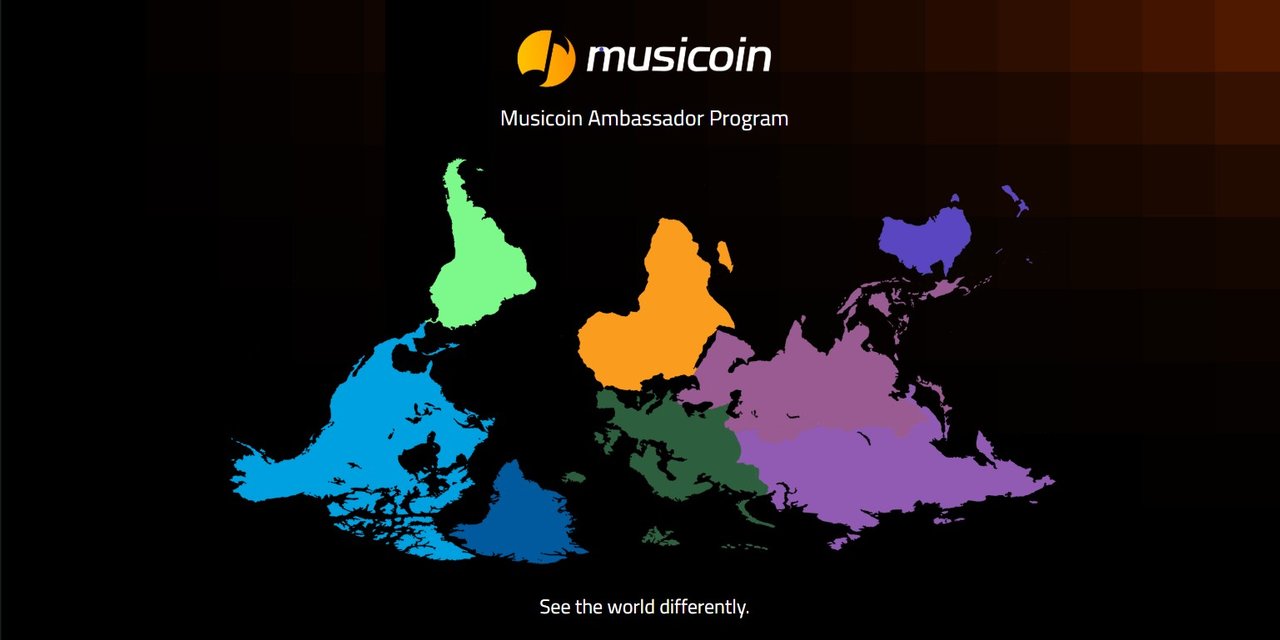 Musicoin App:
https://apps.apple.com/us/app/musicoin/id1447230096?ls=1
https://play.google.com/store/apps/details?id=org.musicoin.musicoin
Authors get paid when people like you upvote their post.
If you enjoyed what you read here, create your account today and start earning FREE STEEM!