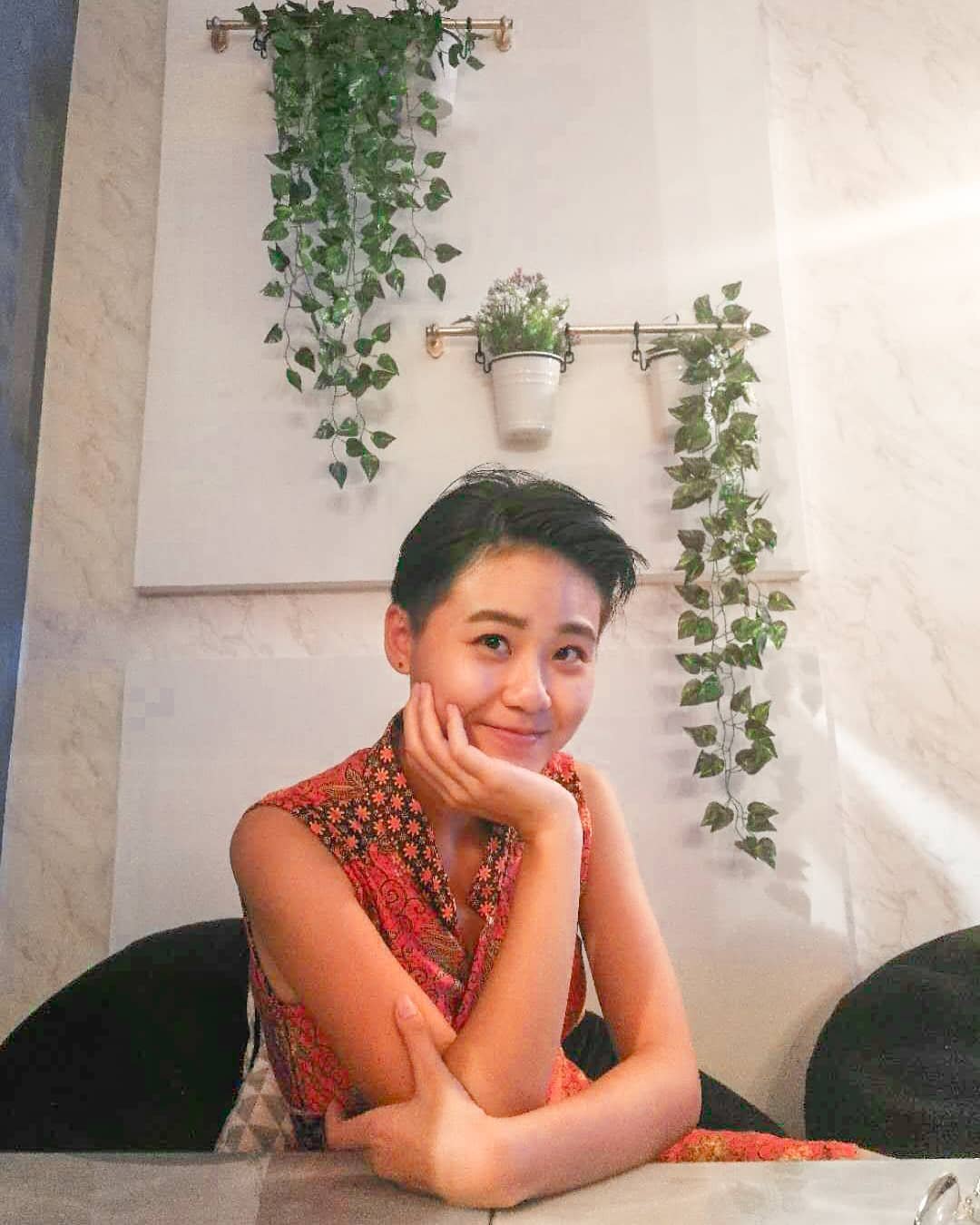 He said: "I don't need you to like things that people do, I'm just here to support & supervise you to try anything you want, as an experience." .
Shisha, foosball, mahjong, card and dice games 🔌 Add-on with coke, beer and cider. SHELTER Kuala Lumpur is a cool place to chill ⚡
.
It's my first time trying shisha, seriously, so I was trying so hard to get all these thicc smoke out from my mouth & nose. Taking that curiosity seriously made it tense and I think my body isn't familiar, so nahh, just don't force youself like I do okay, I looked dumb yesterday 🙆 .
#share2steem #teammalaysia #malaysianblogger #instadaily #instamood #shishamalaysia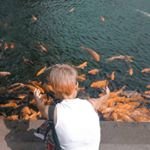 notimetospace

Posted from Instagram via Share2Steem