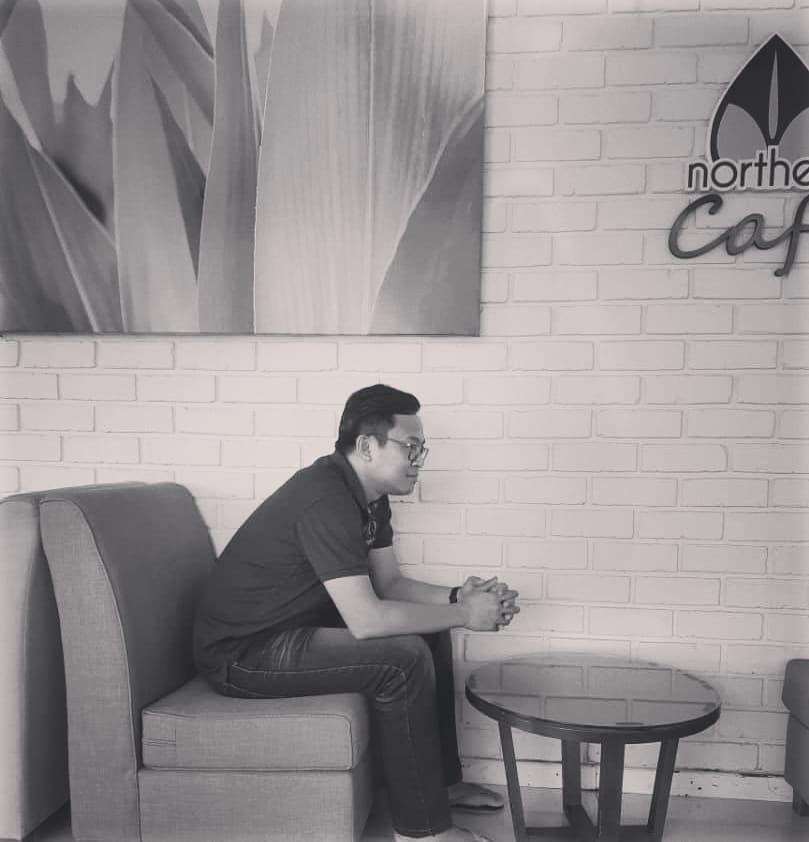 "I've only had two rules: Do all you can and do it the best you can. It's the only way you ever get that feeling of accomplishing something." — Colonel Harland Sanders
I admired Col. Sanders very much because he never gave up in life. His success inspired me to work hard and give everything the best of me in my career path and towards success.
I strongly believe you have already achieved success if you have put everything in what you do even if no one acknowledges your sweat and tears. What matters is what you did. Hardwork beats talent!
#steemxp #teammalaysia #powerhousecreatives #blog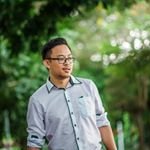 rob_mojo

Posted from Instagram via Share2Steem