Join the @thetileapp community! Stop losing stuff with the most powerful bluetooth trackers:
This has been helpful a couple of times now, and great to have a replaceable battery. #Share2Steem #life

VIDEO - Click on the Thumbnail to see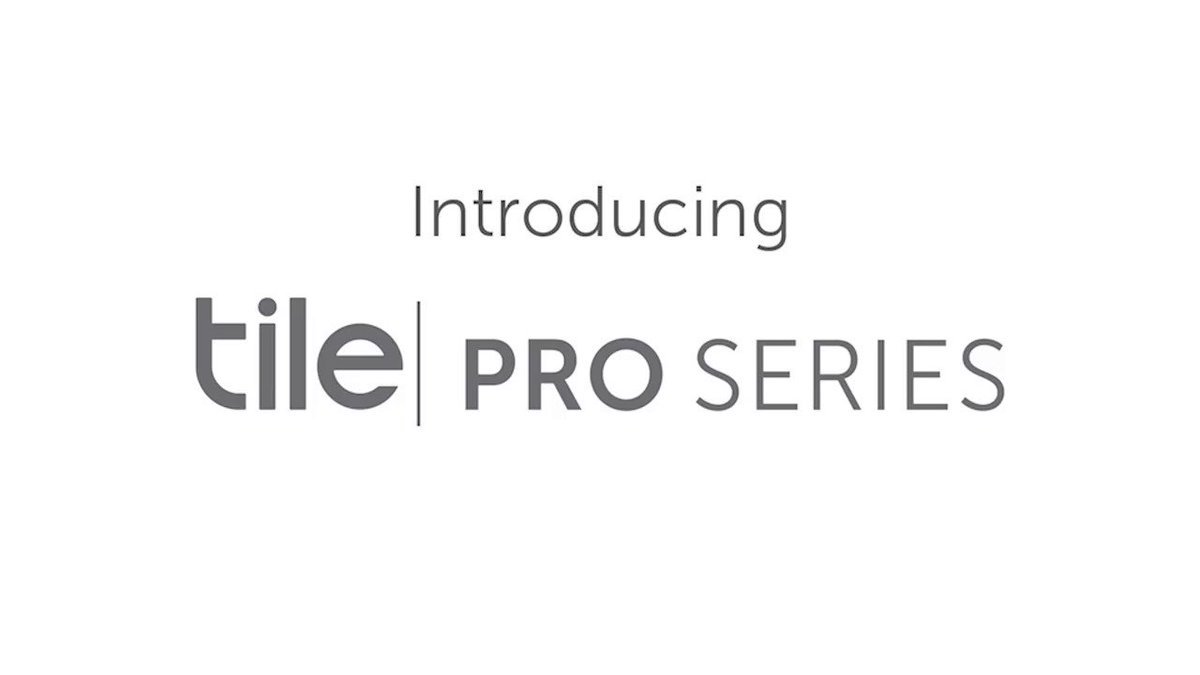 External Link : http://ssqt.co/mcfiMes

Use my Tile referral link & check out this app that helps you find your keys!
The Tile app helps me find my keys using my phone & this keychain. Tag a friend in the comments below.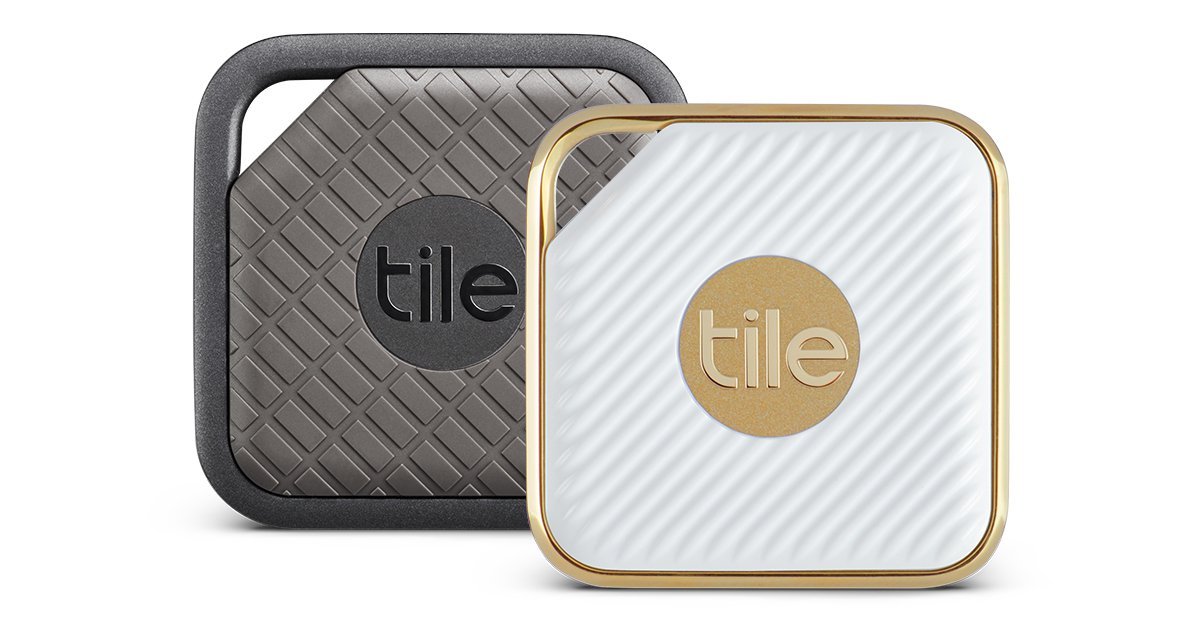 SighManJestah

Posted from Twitter via Share2Steem