My phone decided to share twice... here is the original link.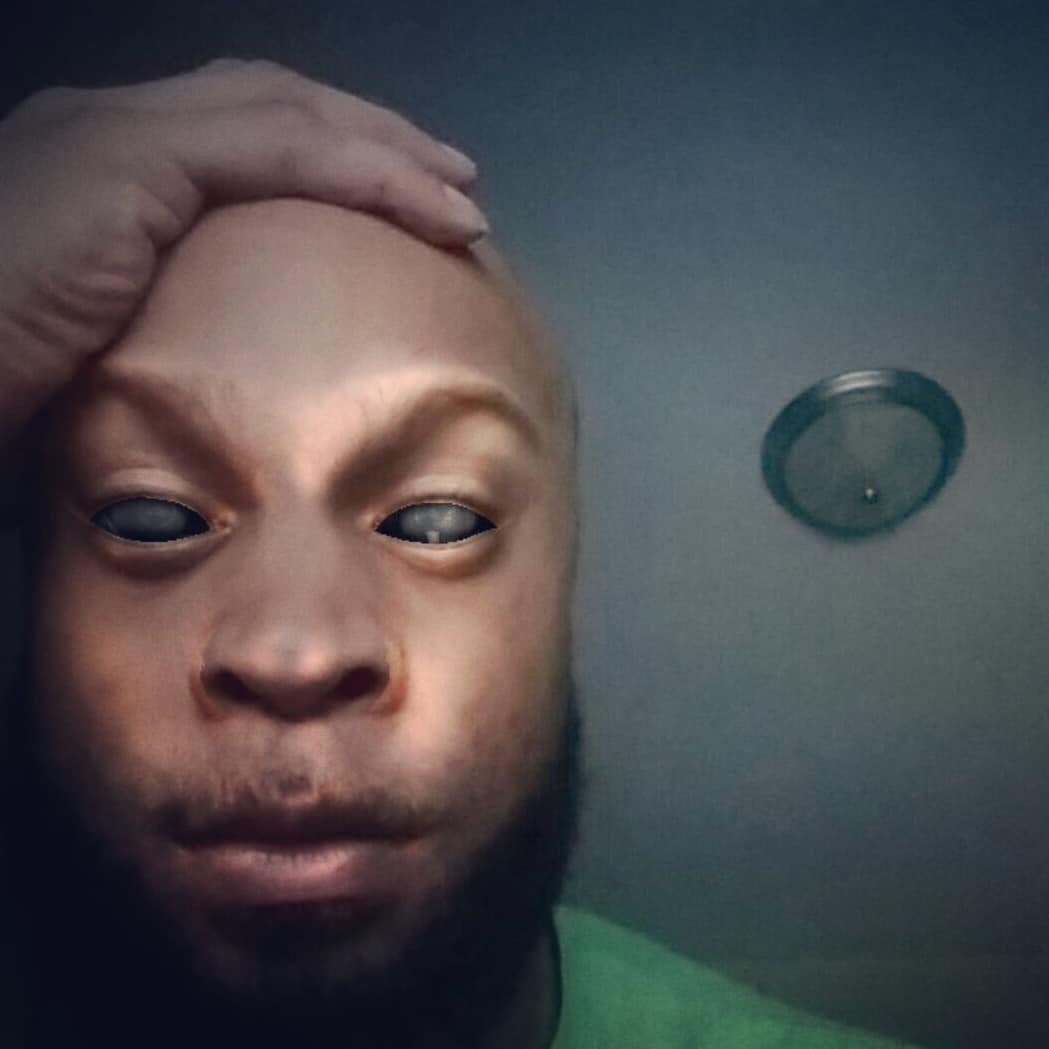 Feeling weird, might #share2steem later 🤑😂😂😂😉
.
.
.
---
I'm dumb and accidentally switched my serial number on my phone service so im blocked on both devices for 24 hours. Hit me up on google chat if you know it. This is why you dont do technical shit when you are tierd. I should of just went to the store and fixed it lol. Nope.... #yeHYeah I feel stupid.
.
. 🖖👽
.
.
.
#photography #selfportrait #meme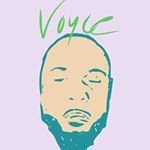 Posted from Instagram via Share2Steem