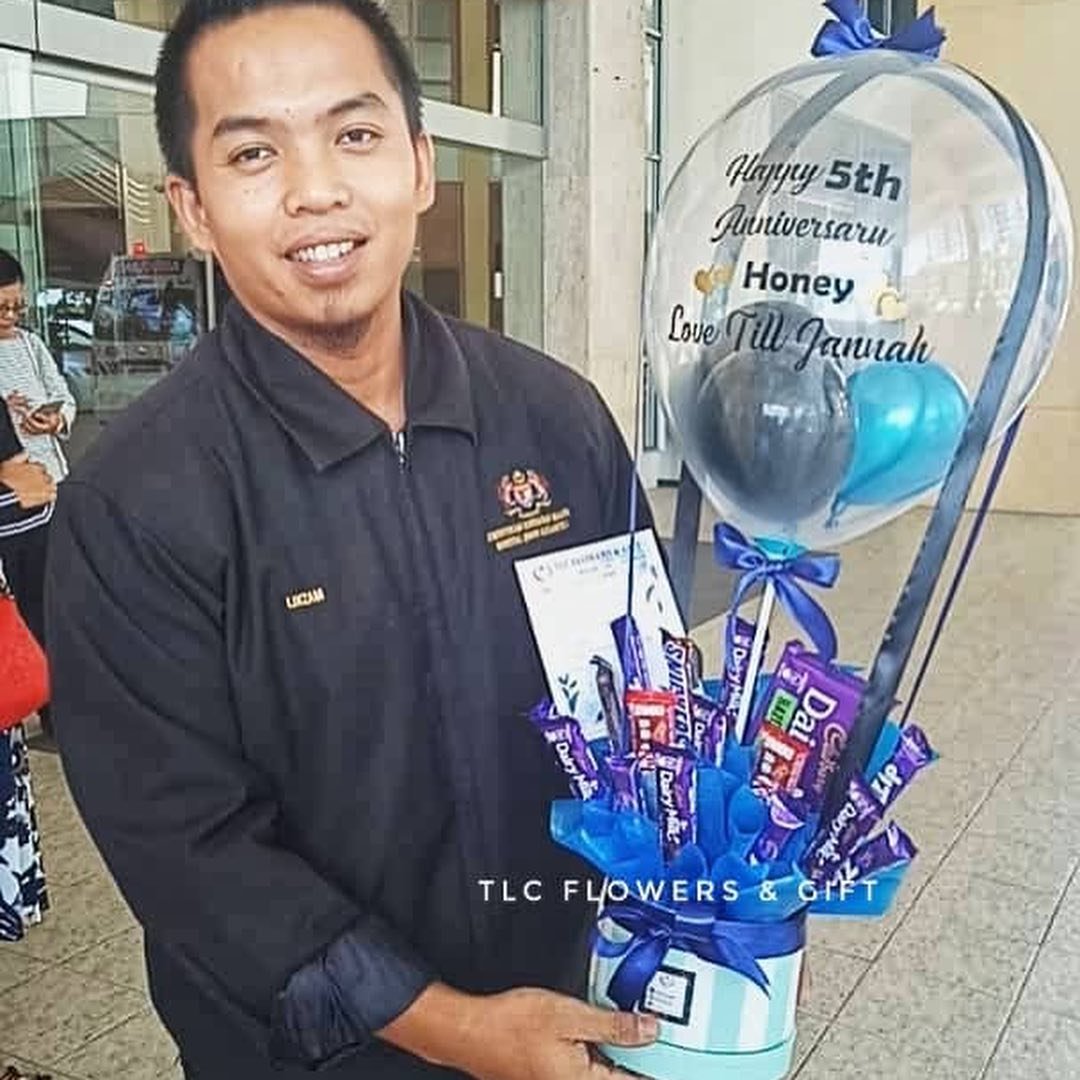 Video - Click on the Image to Play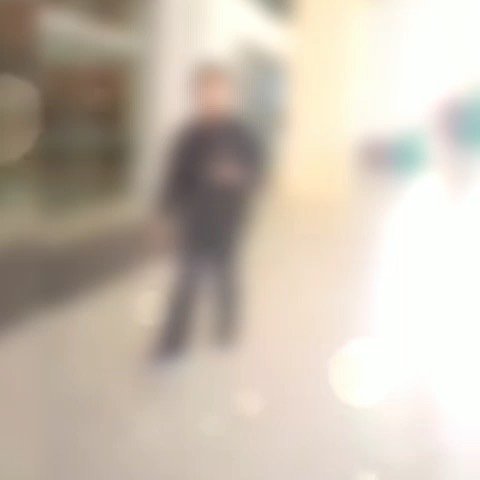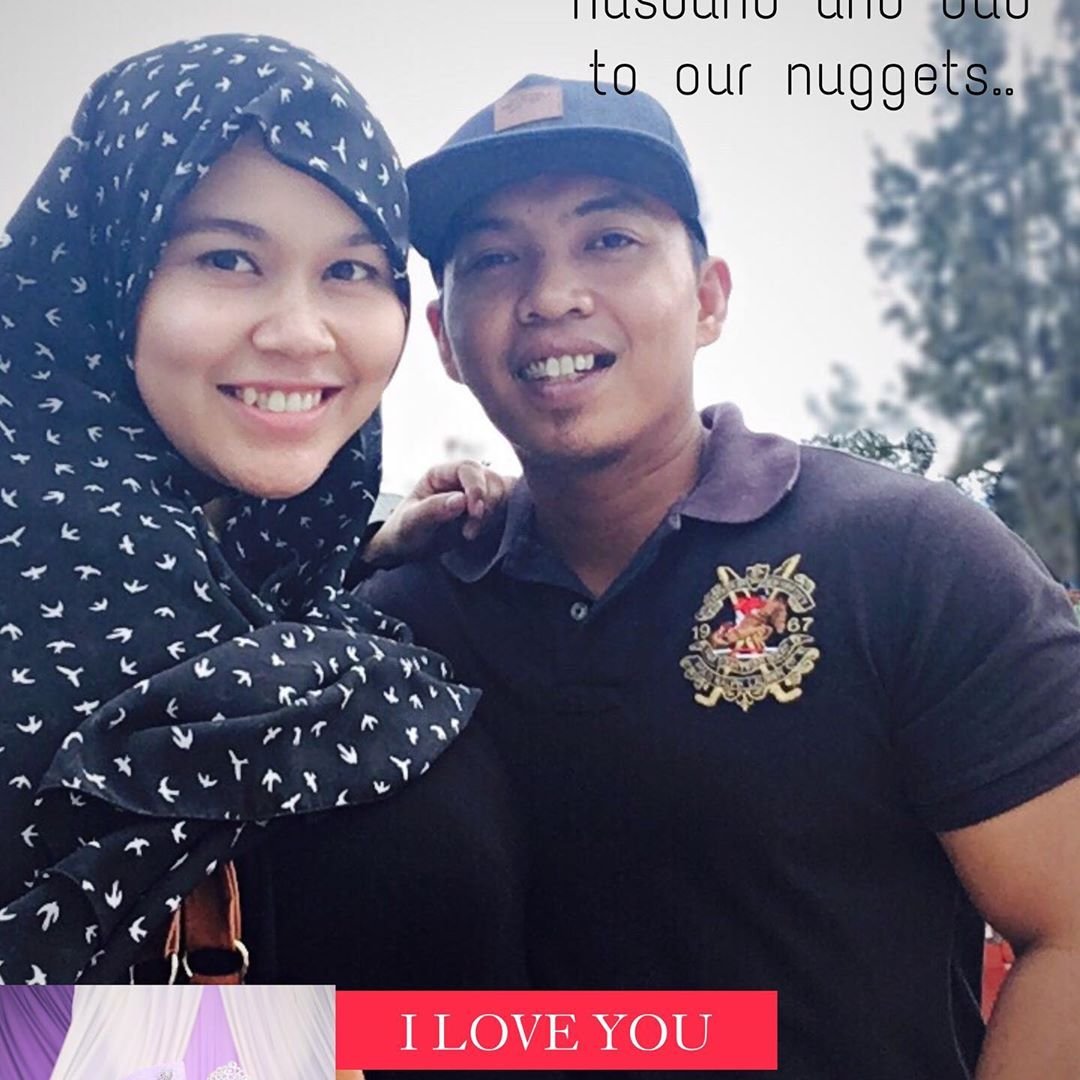 Sekejapnya masa berlalu,
Tanpa kita sedari banyak rintangan dan dugaan kita hadapi bersama,
Tambah lagi dengan kehadiran dua khalifah baru dalam hidup kita.
Saya tidak minta langit dan bintang,
Saya cuma minta hubungan kita diberkati dan dipelihara olehNya.. Semoga kita kuat hadapi hidup ini bersama.. dan menambah lagi khalifah didunia ini. Hehehehe..
Kepada isteri di luar sana,bukan suami sahaja yg boleh romantik dan sweet mweet ni,si isteri pun blh tau..😜😜 #share2steem #steemxp #teammalaysia #steemit #love #anniversaryday❤️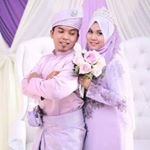 mazalifa

Posted from Instagram via Share2Steem