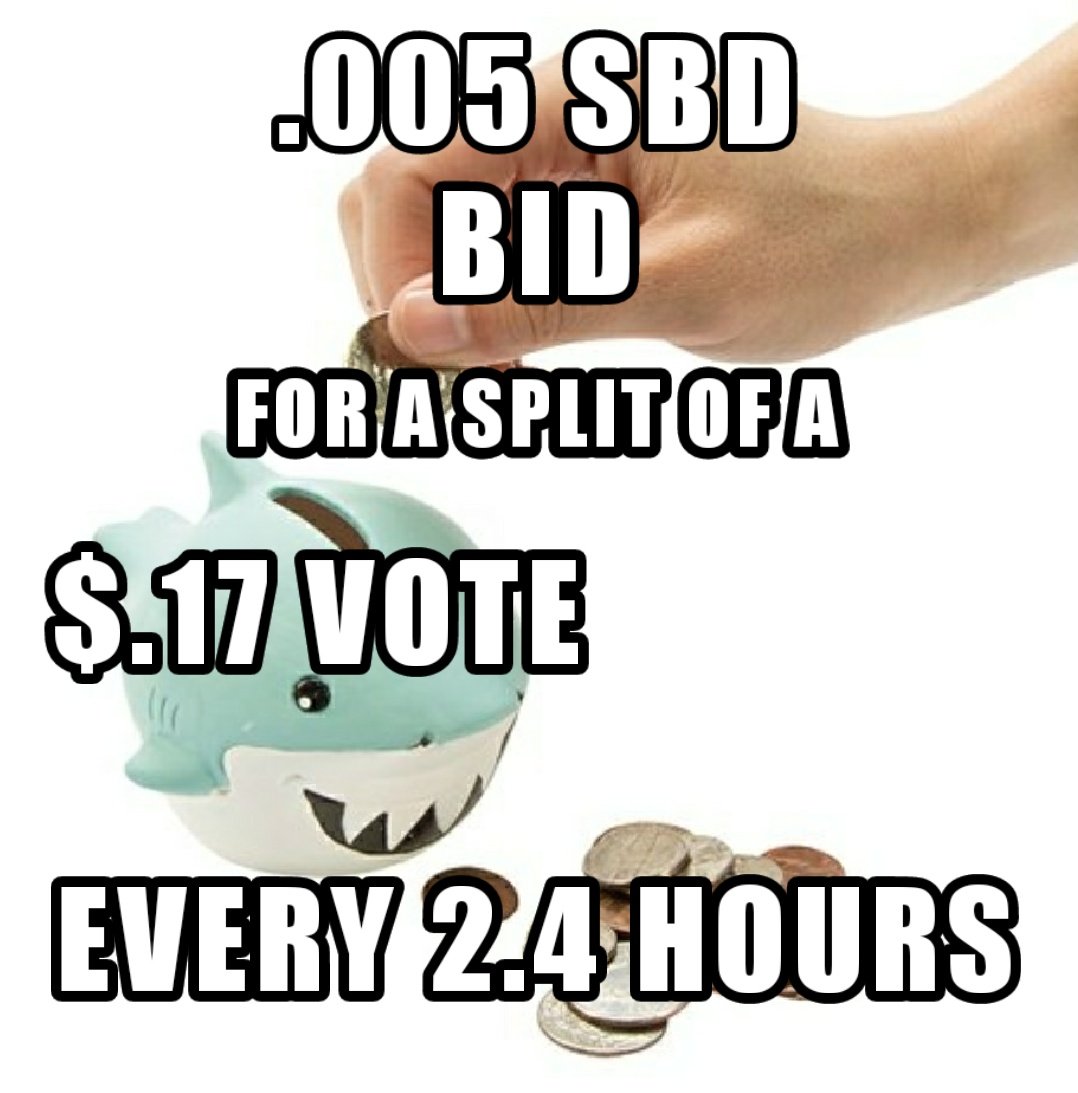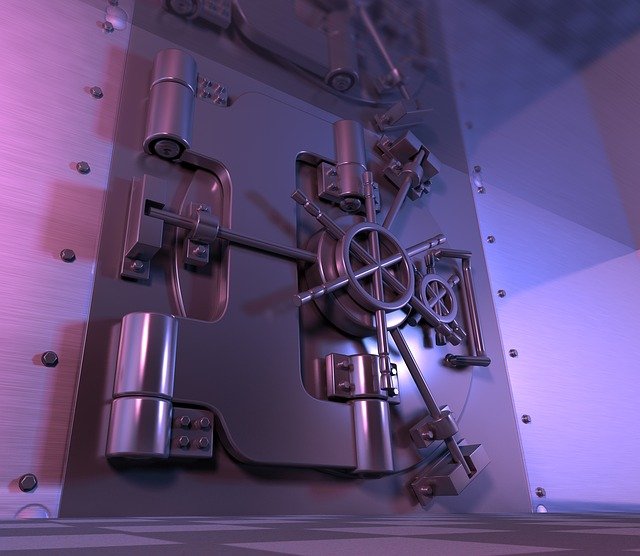 I trained more guards.
I built a bigger vault.
I have better ROI than anyone out there.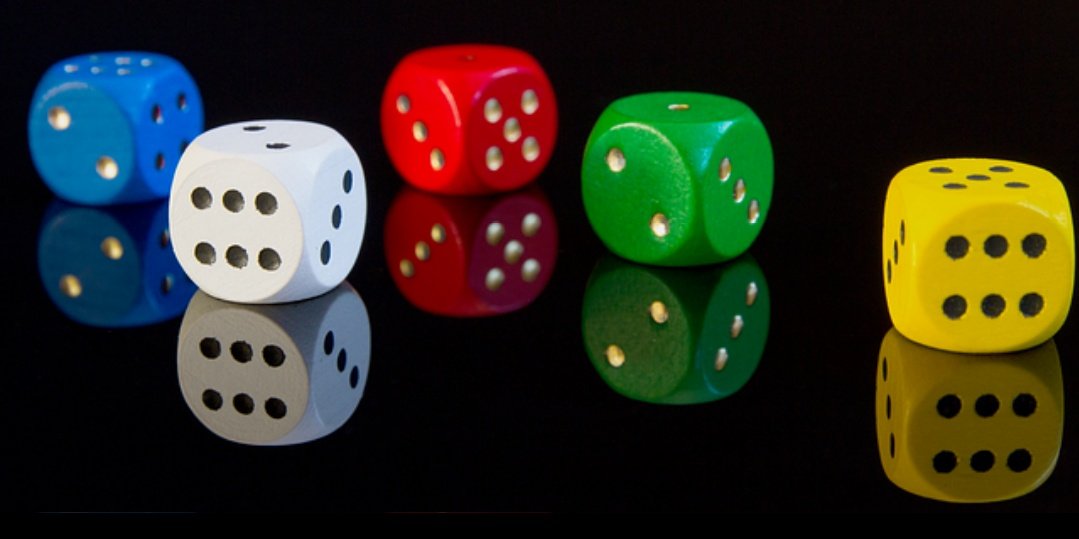 ---
Don't try and plagiarise or spam.
Don't get greedy or be cheap.
Send .005 SBD every round.
---
Let's face it, I am here to make money and you're here to make a profit too. Vote the comment I leave so the bank doesn't have to close.
Tell your friends.
Buy votes for new STEEMians.
Delegate 100 SP to increase the vote.

STEEM Accepted Here