This week's theme: Sherlock Quotes!
1. Starting things off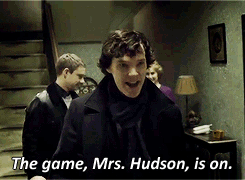 2. His typical interaction with Anderson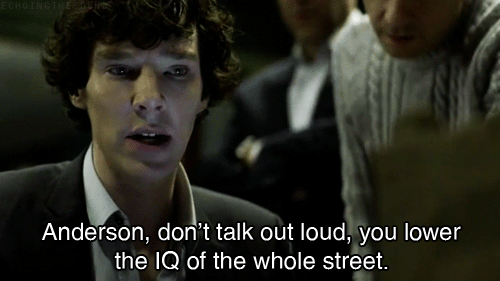 3. When Mrs. Hudson has to interfere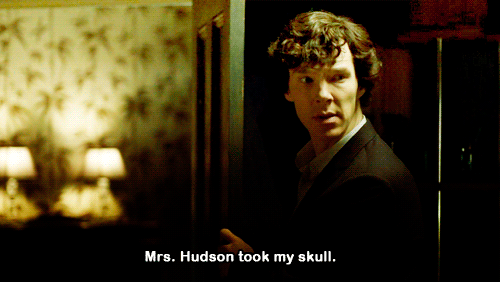 4. Sherlock clarifying himself to people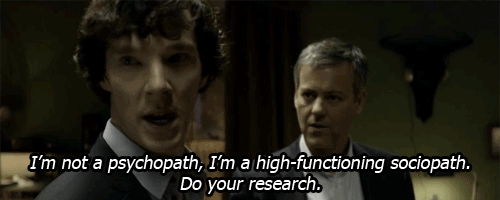 5. About John's mustache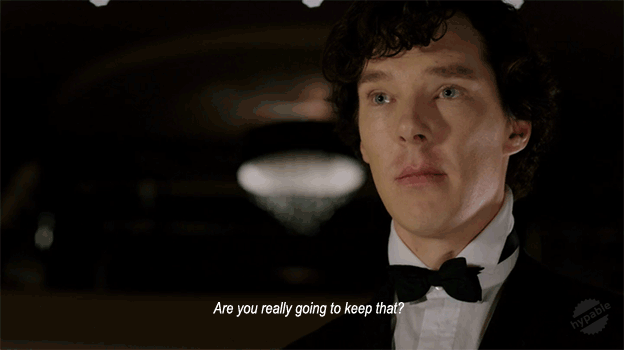 6. How blankets are helpful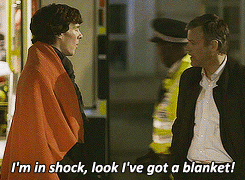 7. Interacting with Mycroft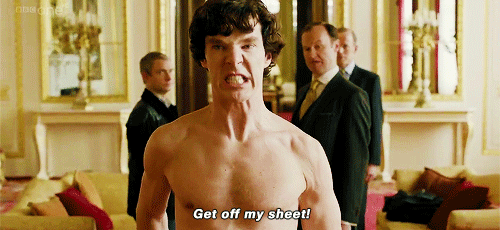 8. When boredom sets in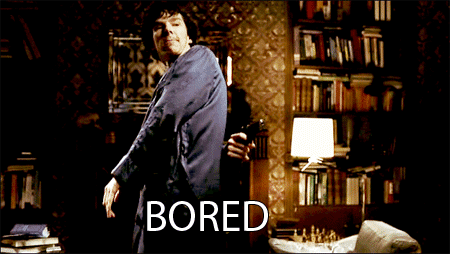 9. About John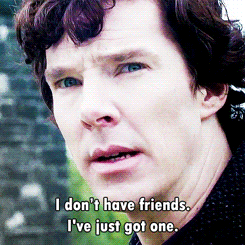 Thanks for Reading!