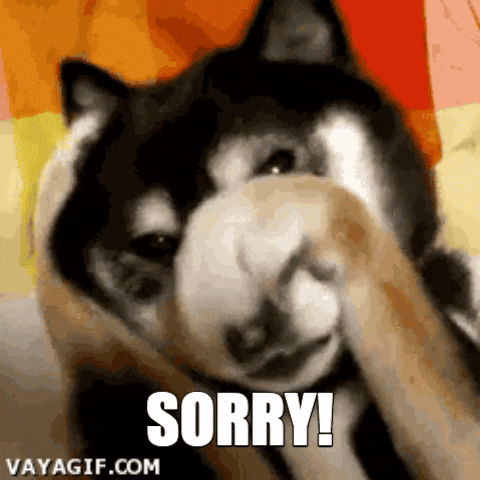 I tried to use downvotecontrol to COUNTER downvotes by the shitty troll @camillesteemer and I somehow was adding TO the shitty downvotes.
I'm going through and trying to reverse them now manually, which is a pain in the ass and probably pointless, but I wanted people to know it was not intentional and that I'm just an idiot.
I think I fixed it. I will monitor it to make sure.