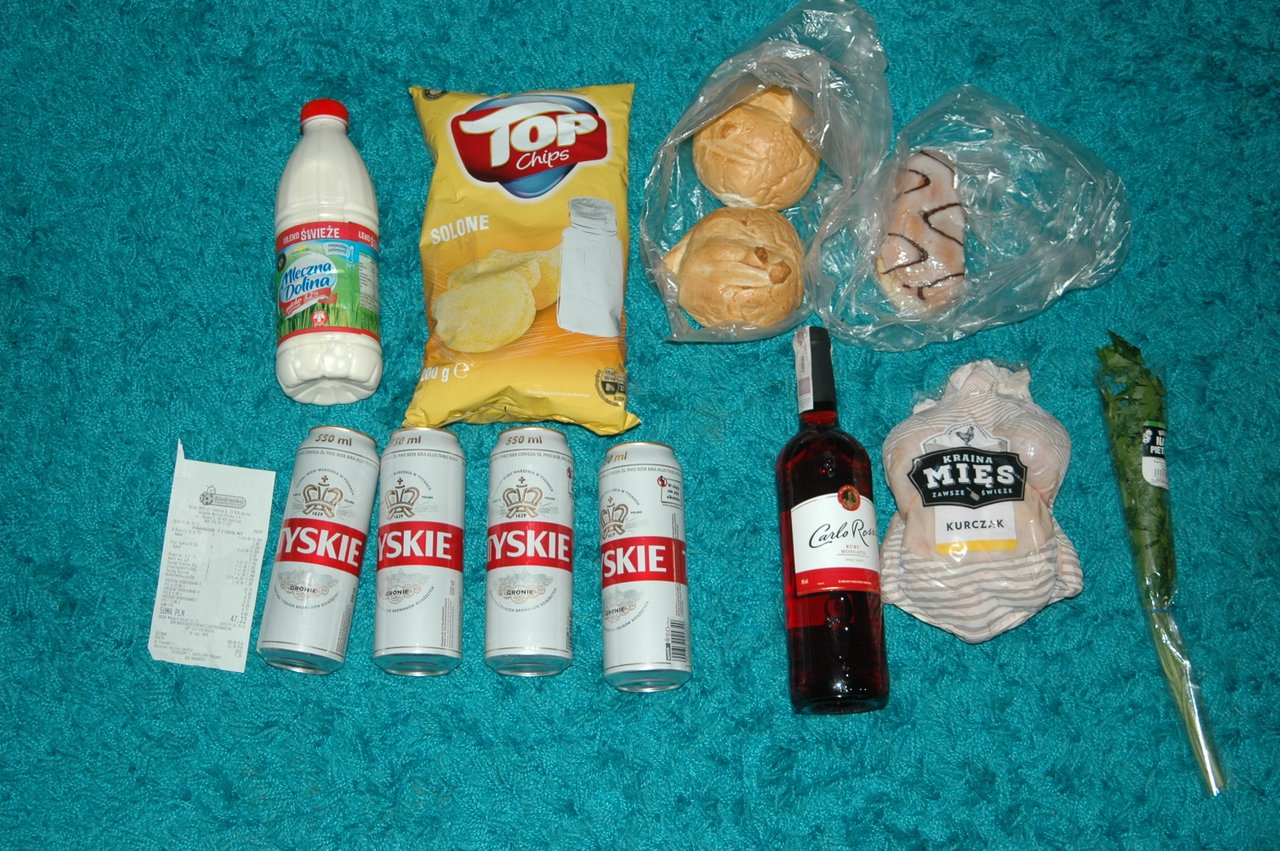 What does it cost to eat and drink here?
I thought I would give you a chance to tell me what the same shopping would cost, where you live.
SOOOOOO I went to a local supermarket called Biedronka, ladybird in English, and bought some things I wanted. The total spend with the exchange rate today being 5.022 Polish zloty to £1 or 1 Aussie dollar = 2.64646 and US dollar at = 3.90484, my total cost in £'s was under 10 of them. £9.40 to be precise.
What did I get for this 9 pounds? See below.
4 cans of beer for him, 550ml in each so over 1 pint, well over in fact each. 2.99 each in ZL. or just over (50 pence x 4)
1 bottle of 70cl wine for her. Middle of the price range at 19,99zl so less than (£4)
A large bag (200 grams) of salted crisps or chips if you like. 2.99zl (50p)
a whole chicken 1.578 kg for 11.03 zl (£2.00)
Some Parsley for the guinea pig named privilege, 1.49zl. (29p)
2 large bread buns (baps, cobs) depends where you live in the UK as to the terminology of bread, seriously lol. 1.38zl for 2 = (27 pence)
1 iced doughnut for daughter at 1.39zl or (28p)
1 liter of milk 2.19zl or (43p)
So there you go, all that for less then 10 quid as we call pounds in the UK.
The chicken will be a roast dinner for 3, a curry for 2, and sandwiches until it is gone, with the 3 cats at the farm getting a share, and the local stray dog eats the bones.
The beer will be consumed later tonight after cooking a meal for three, the wine lasts my lady for months!.
I use www.xe.com for all conversions, every day in fact.
Let me know what it costs you in your currency below.
A beer in a bar here averages around 1 pound for a half liter. A meal for three out at the local bar, and a bottle of red wine, plus 2 soft drinks, costs me around the same, 10 pounds.
Car insurance is a 1/3rd of the UK cost, and covers anyone that drives the car, not just me.
There is no road tax to pay, it is included in the price of fuel, and that fuel is cheaper than most of the EU.
Buying a used vehicle though does incur a 2% tax, with a fine of 250zl if not paid in 2 weeks. I found that out the hard way this month, though escaped the fine by pleading ignorance. :-)
I have no monthly or yearly house tax, or land tax, in fact the government pays me, via funds from the EU, for letting people farm our land.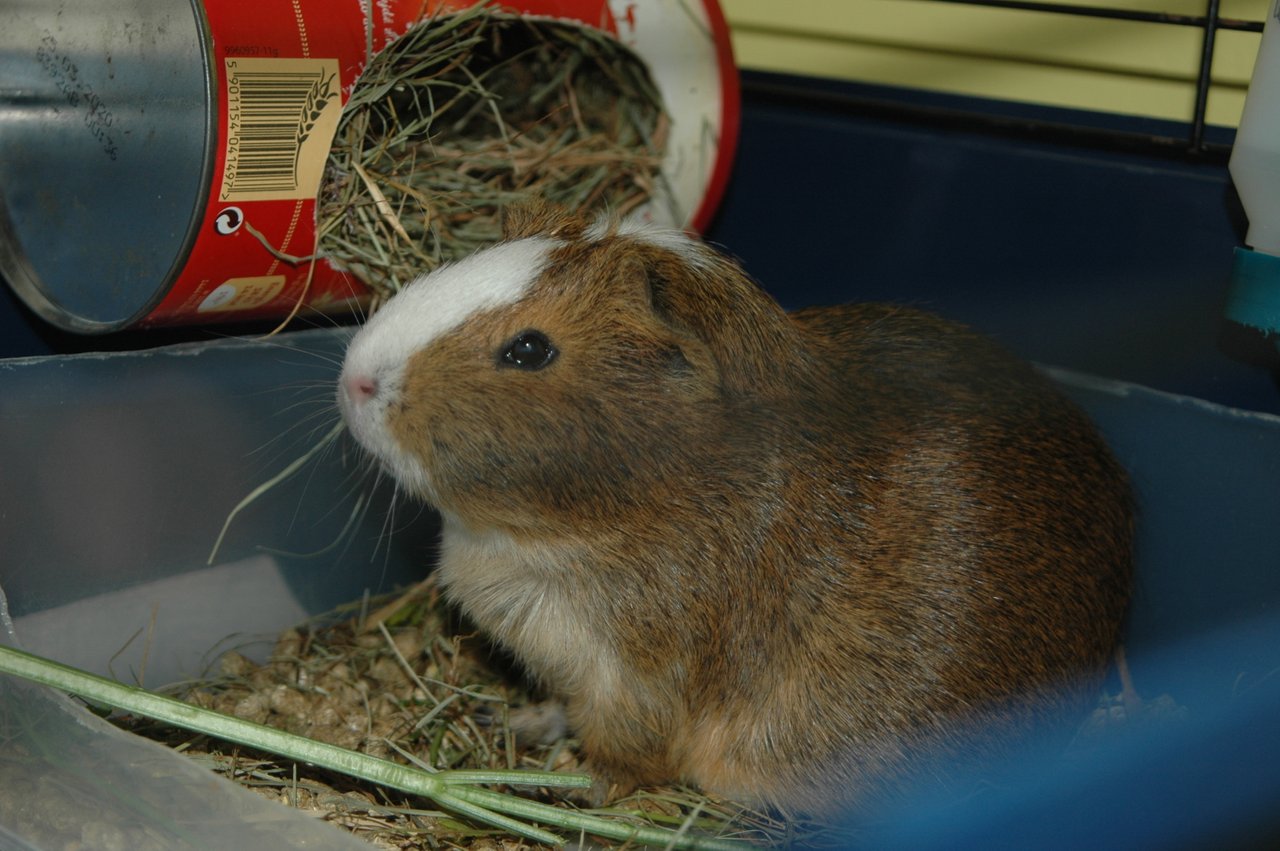 A pig named privilege?.
Having online discussions can get heated, and people can get very aggressive and or offensive, some resort to the usual name calling, and when being told to "check my privilege" so many times by angry young people, I did, I looked around the fields for months trying to find it.
So I decided to make life easier, I would name the pig that, so when anyone says it, I walk in my daughters room, check on the pig, and report back that my privilege is fine. :-)
Have a superb day ahead.