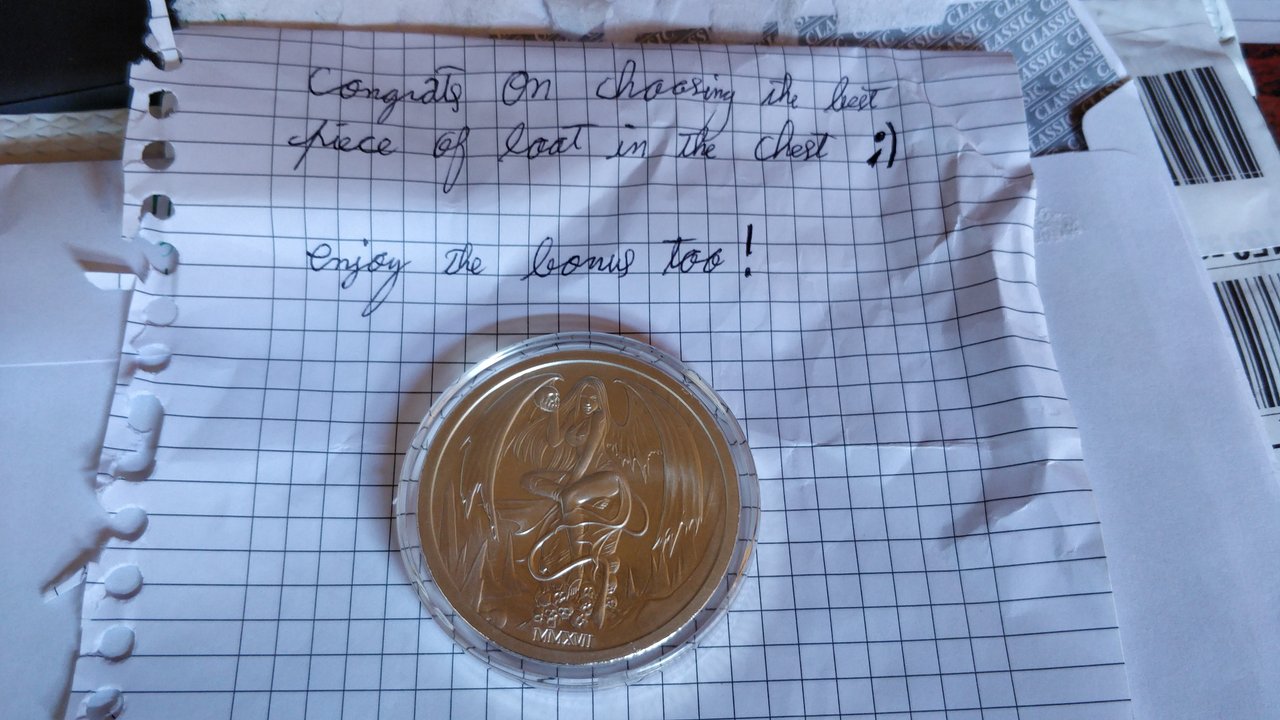 One of the biggest events on the STEEM blockchain (well, at least for me...) is the @ssg-community MONSTER RAFFLE! It's a great way to make use of your SBD to help power up the community account and be in the running for picking up some really nice donated prizes! It's a pretty crazy night and it can be hard to keep track of what is left to pick up... and then the stress when your name is called out for a win... and you are frantically looking down the list to see what is left and what do you want!
Anyway, this 2 oz Silver Succubus was definitely on my wishlist! It's pretty hard to get these ones here in Europe, as there is the shipping and import costs, so I was pretty happy when I was able to pick it out. It was a generous donation from @pbock from whom I also won a prize from in the previous Monster Raffle!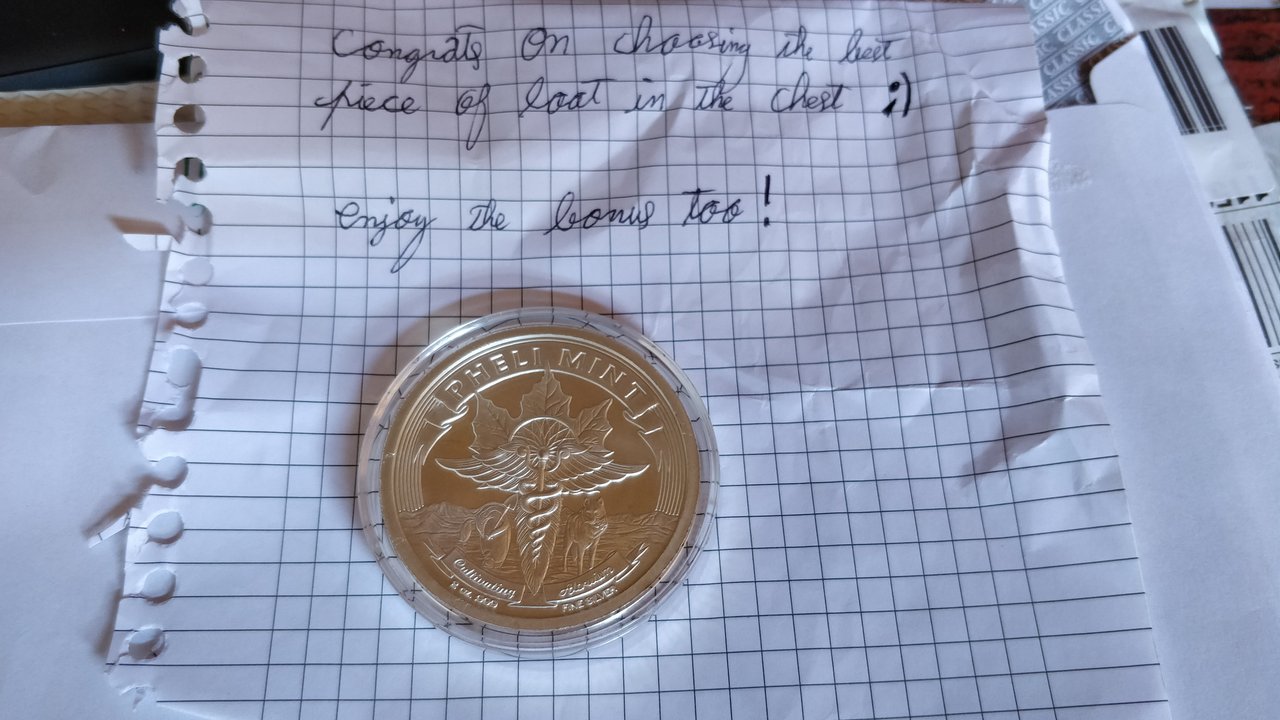 ... and the reverse, showing the mark from @phelimint!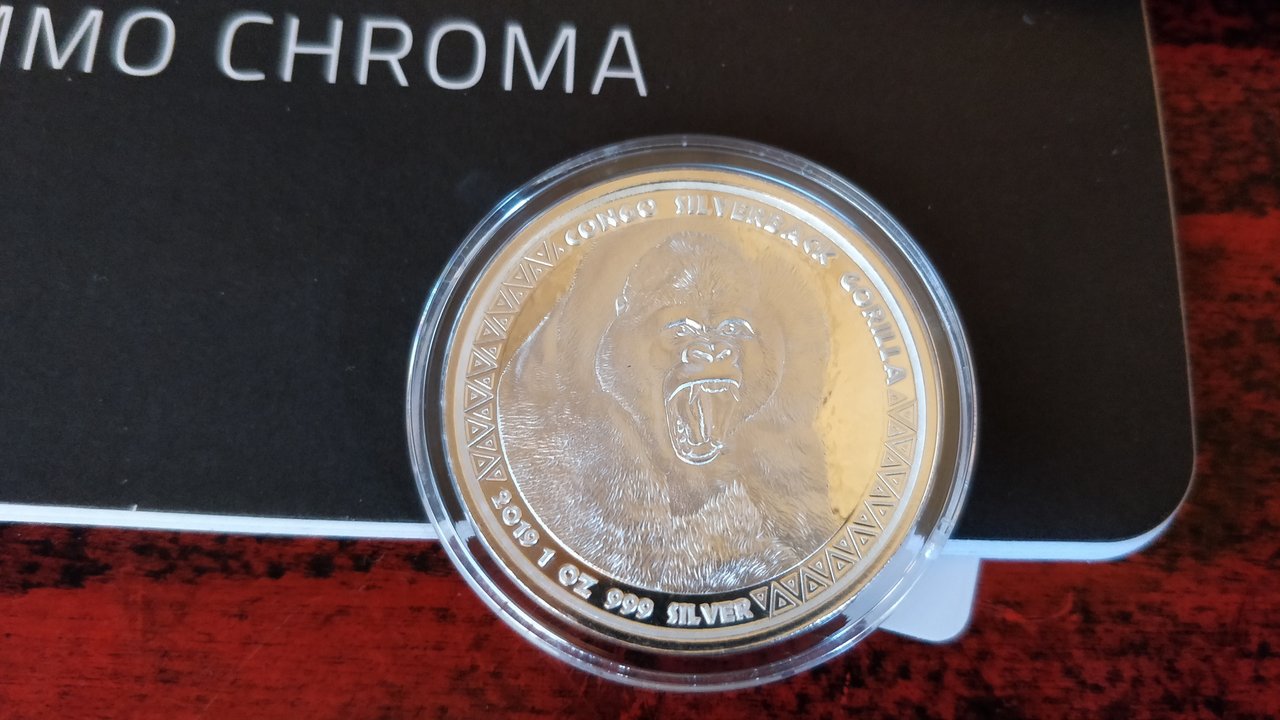 ... but there was a bonus from @pbock as well! a 1oz Gorilla! Holy Moly! I was so surprised to get a bonus silver piece in the package! You are the best! Big thanks for the extra loot, it is going to make a welcome addition to my little stack, and it is one that I don't have yet, so even more thanks!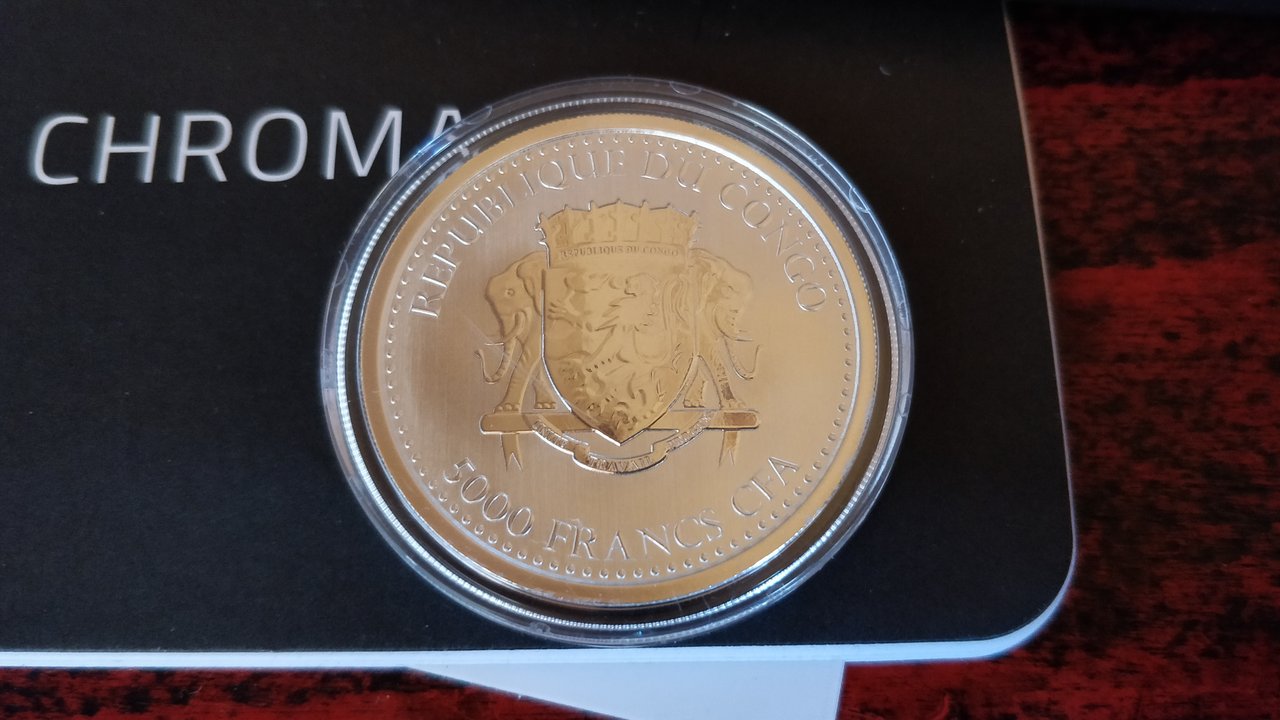 I love it! It's a great new addition (well, two new additions!) and they are both nicely detailed pieces of art! Much obliged, and hope you all are starting to receive all your winnings from the Raffle! I can't wait for the next one!

Look great whilst retaining your long term investment value! Mene has Gold and other precious metal jewelry for that special person or persons... or just for yourself! Sign up with this link to get $5 credit.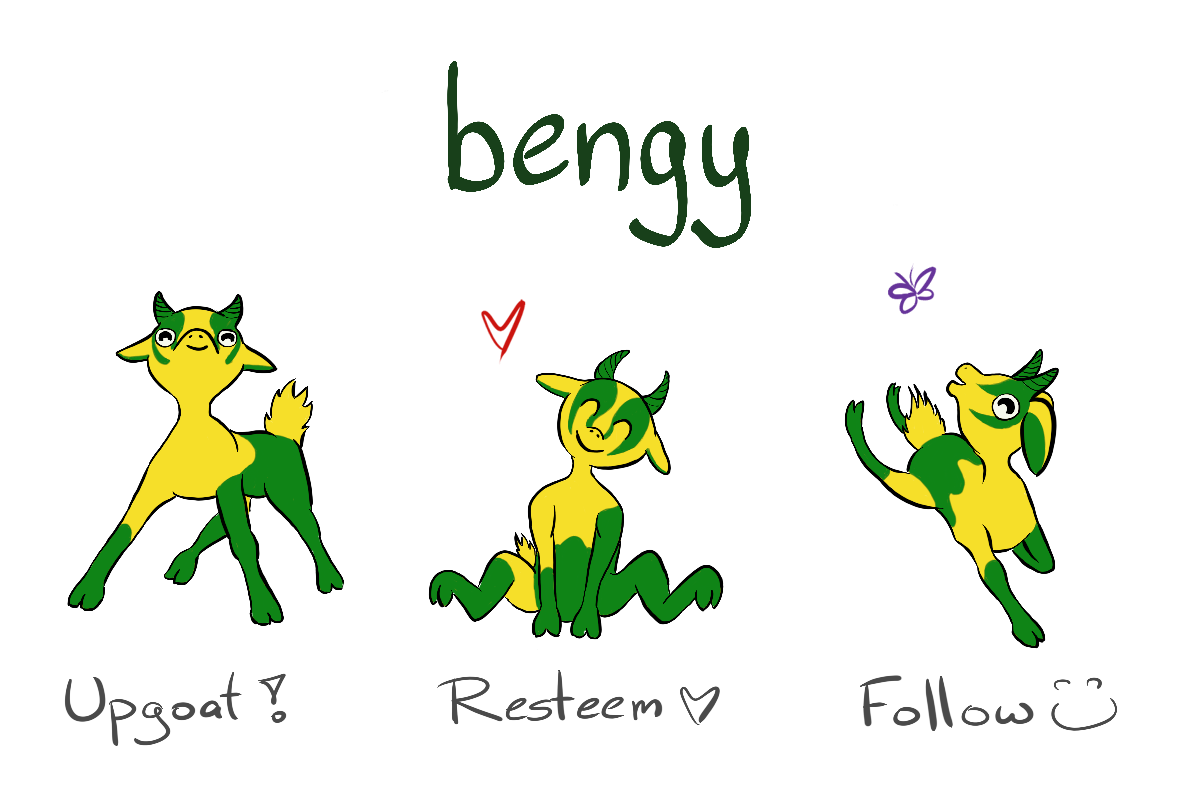 Upgoats by ryivhnn
Account banner by jimramones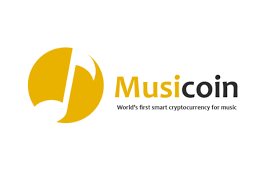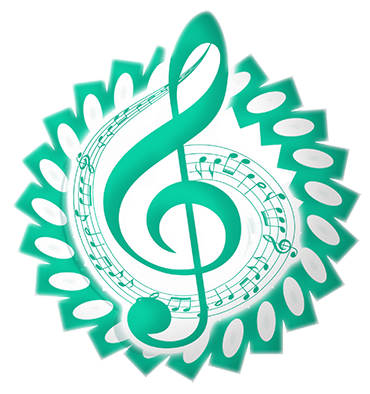 The classical music community at #classical-music and Discord. Follow our community accounts @classical-music and @classical-radio. Community Logo by ivan.atman



Keep Your Digital Gold Safe with Ledger
Ledger is one of the leading providers of hardware wallets with the Ledger Nano S being one of the most popular choices for protecting your crypto currencies. Leaving your holdings on a crypto exchange means that you don't actually own the digital assets, instead you are given an IOU that may or may not be honoured when you call upon it. Software and web based wallets have their weakness in your own personal online security, with your private keys being vulnerable in transit or whilst being stored upon your computer. Paper wallets are incredibly tiresome and still vulnerable to digital attacks (in transit) and are also open to real world attacks (such as theft/photography).
Supporting a wide range of top tokens and coins, the Ledger hardware wallet ensures that your private keys are secure and not exposed to either real world or digital actors. Finding a happy medium of security and usability, Ledger is the leading company in providing safe and secure access to your tokenised future!