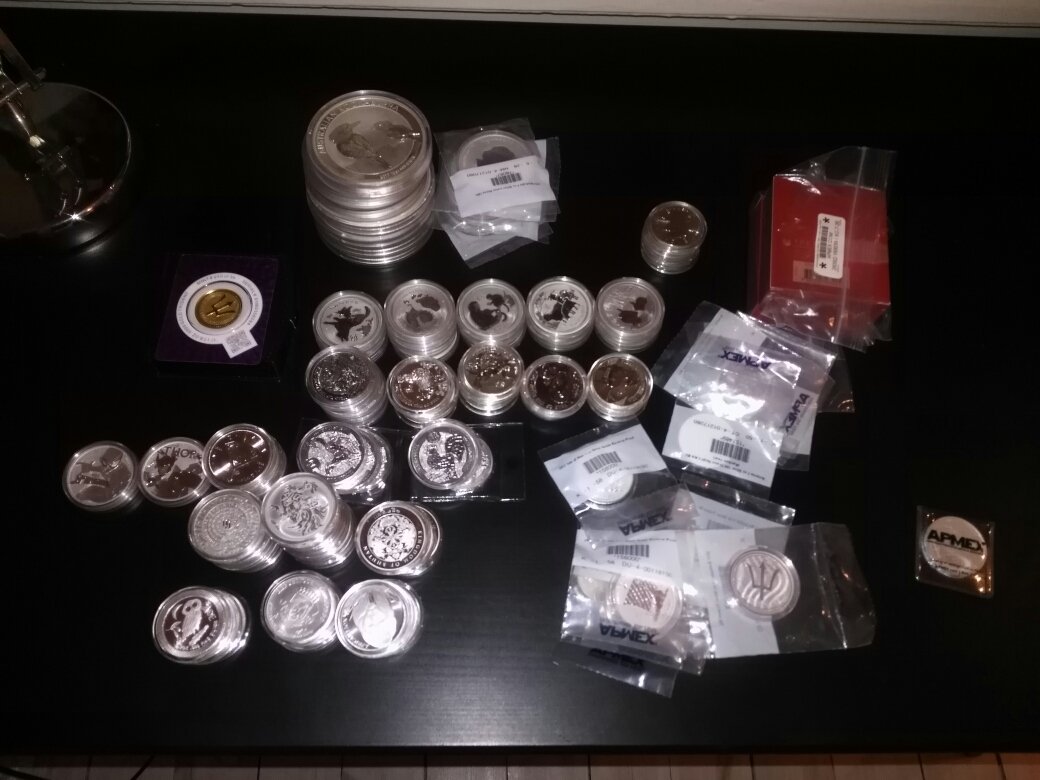 As you probably know, I have been very bullish on silver this year, and my investment hypothesis has now materialized.
I have watched videos with the CEO of First Majestics before.
And in this video, he is still bullish, and repeats that an EV uses 3-4 kg of silver(!).
I still think that silver has a long bullish marked ahead, and have positioned myself with physicals and margin positions. I do not own First Majestics (or other junior miners) anymore, which is a petty as they have boomed recently.
My little brother just started working for Tesla, and I hope he sells a lot of cars because that will strengthen the bull marked even more:)
What do you think the silver price is in the end of 2020?
by @janusface