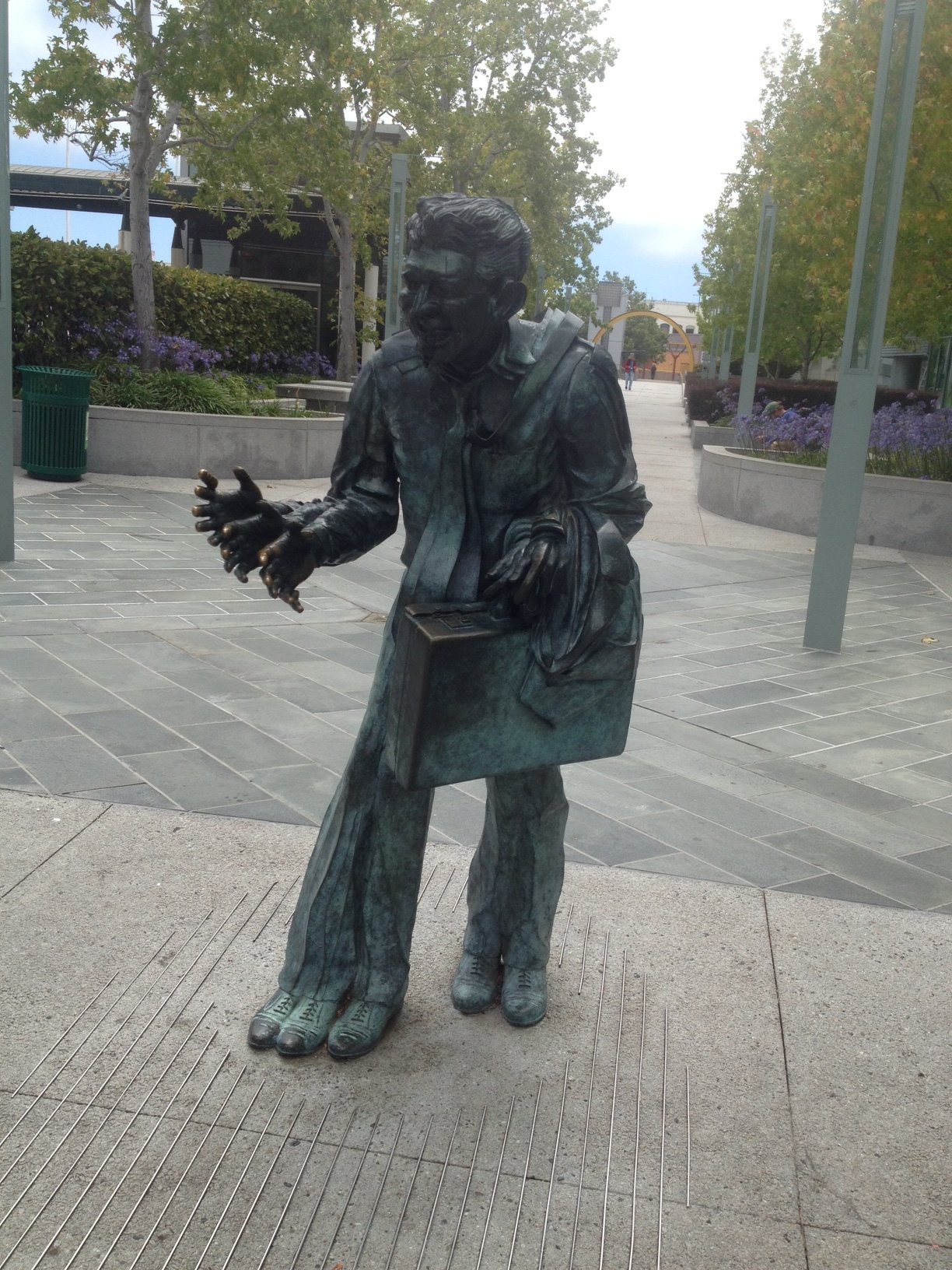 As it turns out, the coming Monetary Correction will be the result of a Very Simple Math Problem...
I think the Reason all the Financial Guru's couldn't see it, was because they were looking for Complicated Answers...
Right from the Start, I think our Silver and Gold Coins were issued with the wrong Weights and (Face Value) Measurements...
The Numbers used to Decide the Weights and Measurements went from 1 to 10, instead of 1 to 100...
The Numbers 1 through 10 would have made sense at the time, since "We the People" were using similar Weights and Measures of the Day...
Trying to Copy an Existing Monetary System, was the "BIG MISTAKE"...
"We the People" Set the Face Values too low, right from the very start...
The $1 Silver Coin should have had a $10 Face Value and the $10 Gold Coin should have had a $50 Face Value...
Then later on, the $20 Gold Coin would have had a $100 Face Value...
What a difference all that would have made...
Feel free to question anything I write...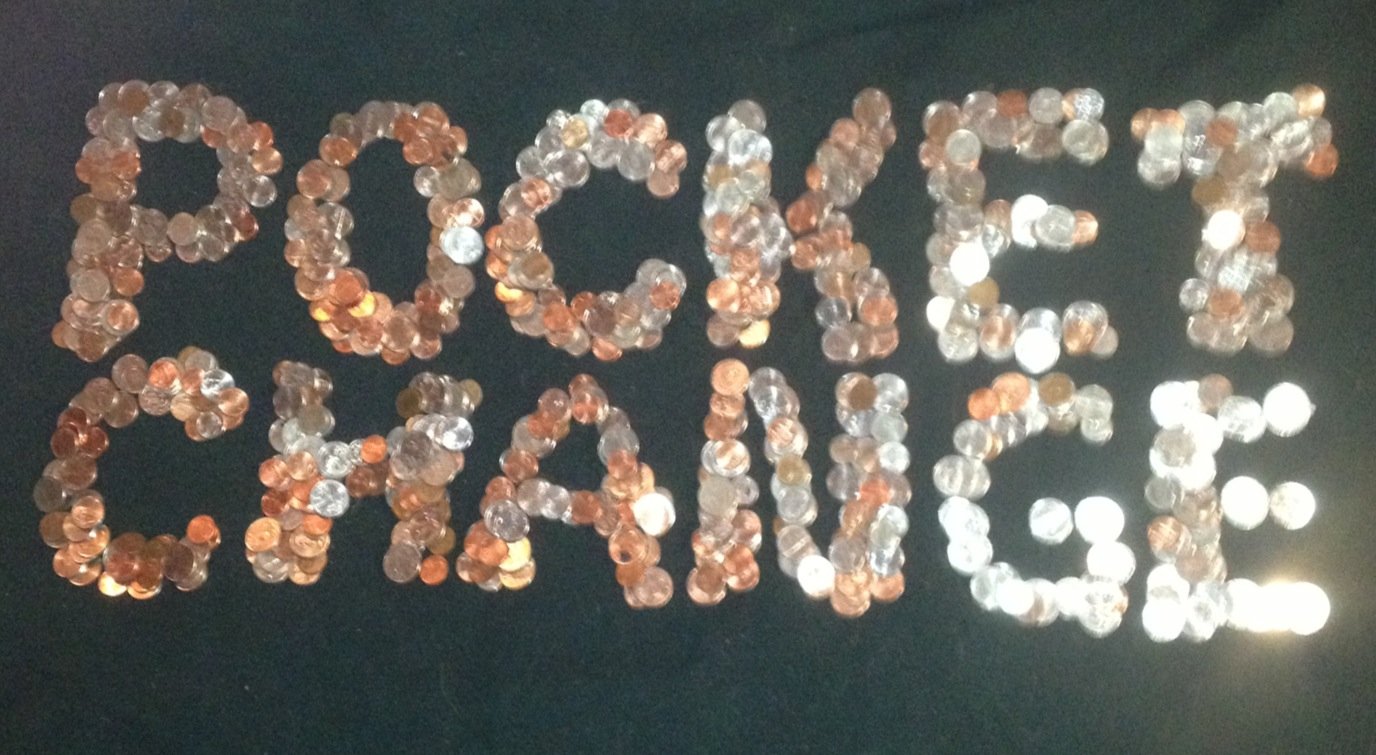 Brought to you by @pocket-change...
August 17, 2022... 3.8 Hollywood Time...