The Local Coin Shop is one of the best sources for Stackers to grow their Precious Metal Stack. Premium today was about 10% over Silver Spot Price. Today, I was focusing on USA Dimes (90% Silver) and added these beauties to the stack: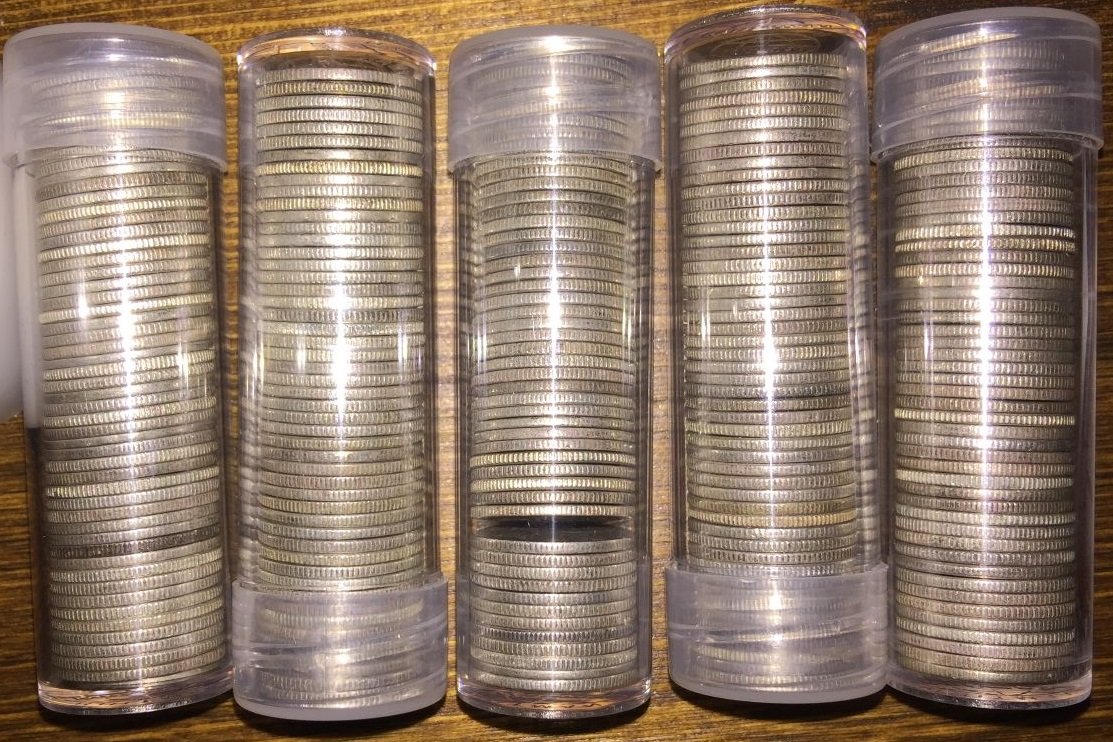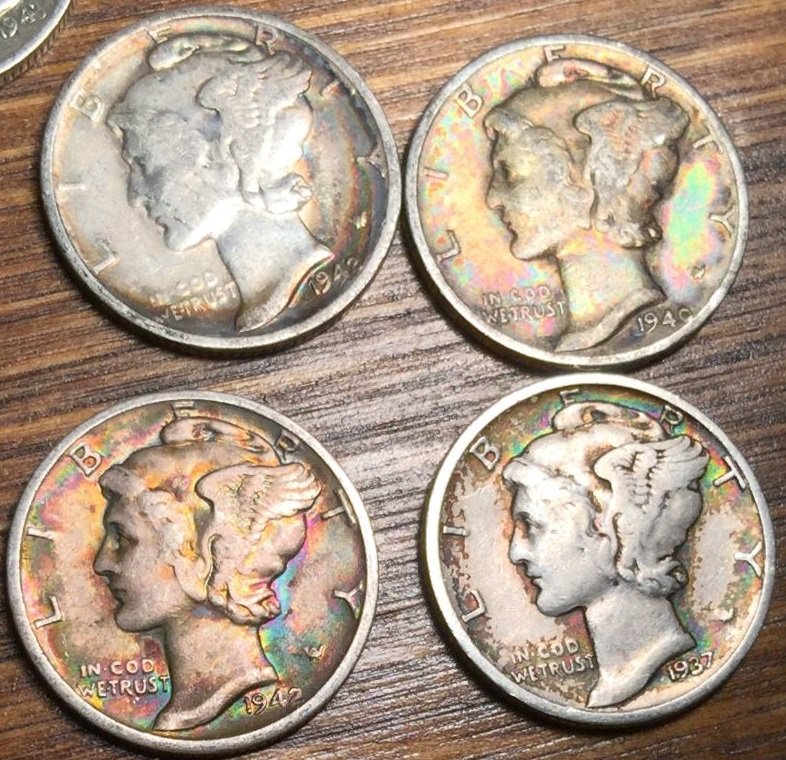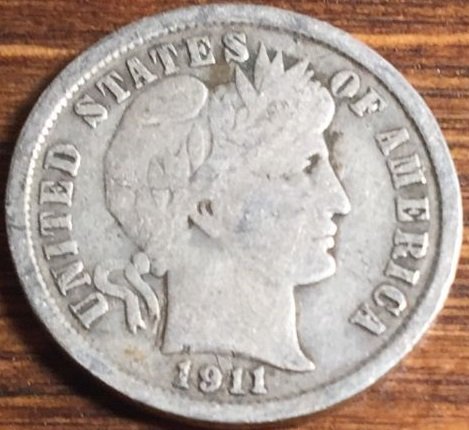 ![IMG_2700.jpg]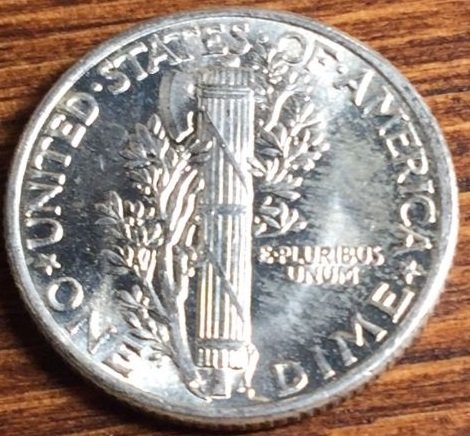 (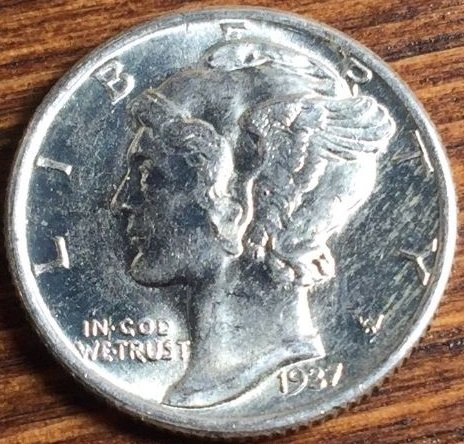 )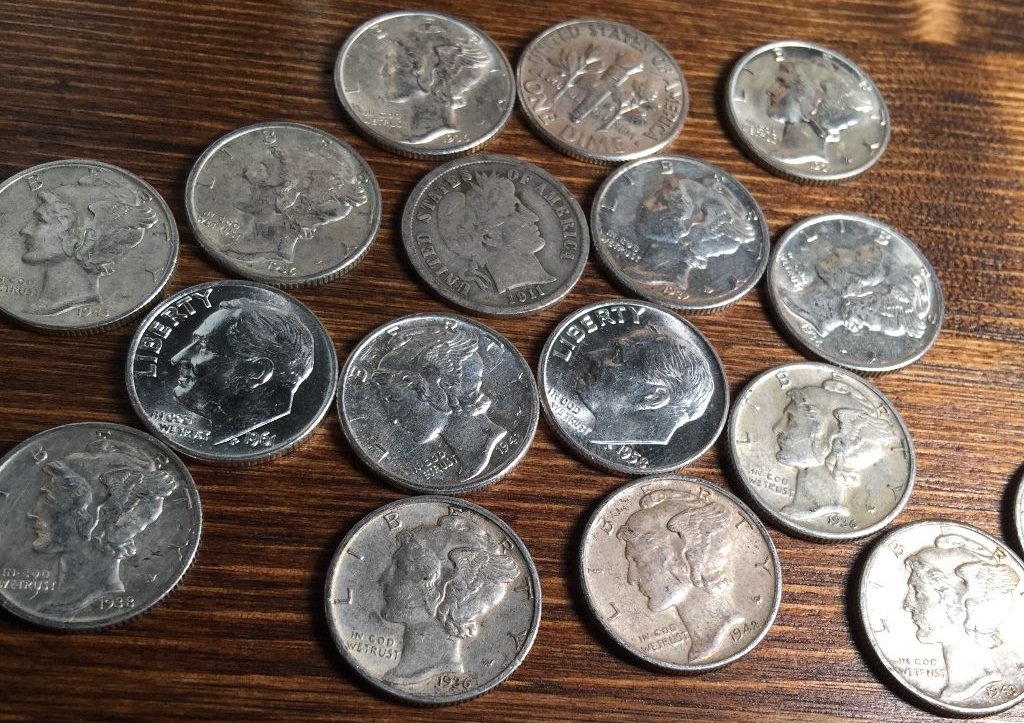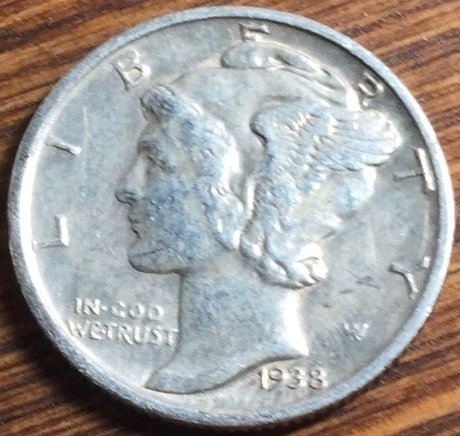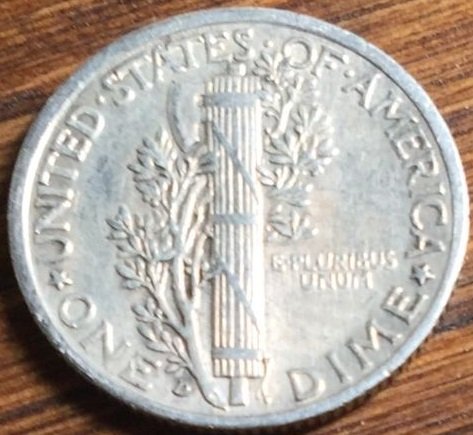 This hundred+ year old, English three pence was in the dime box: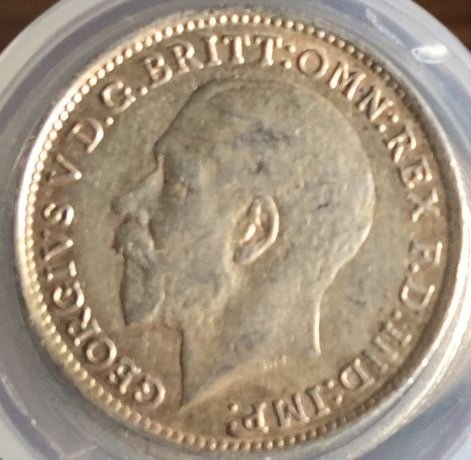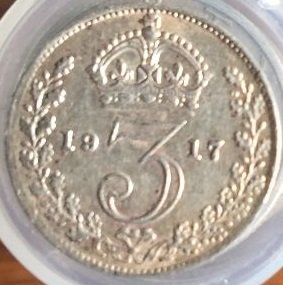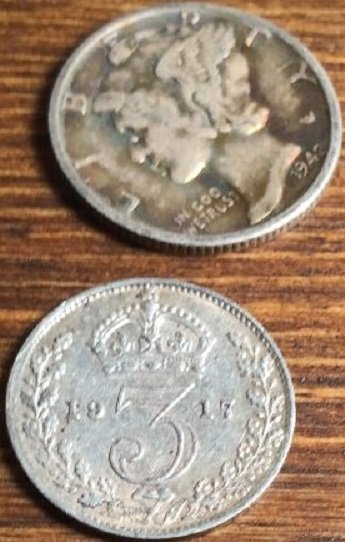 Just made the cut: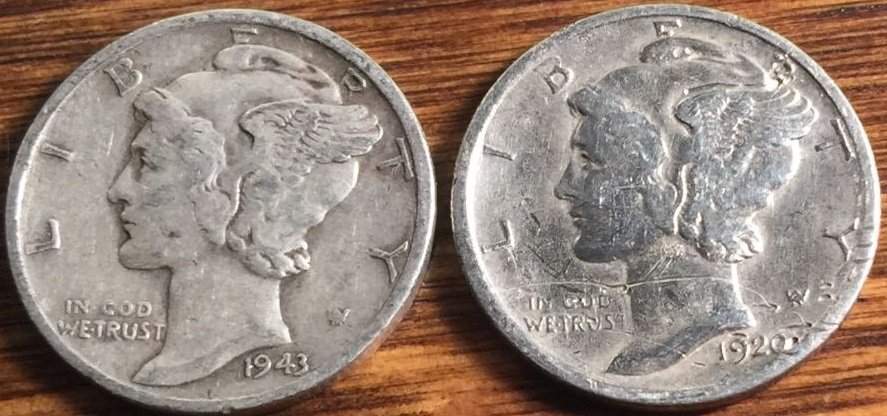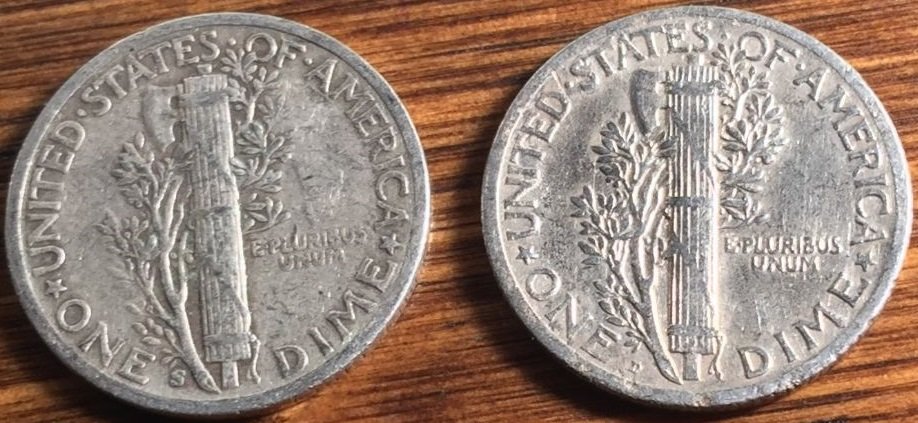 Thanks for looking and keep on stacking.