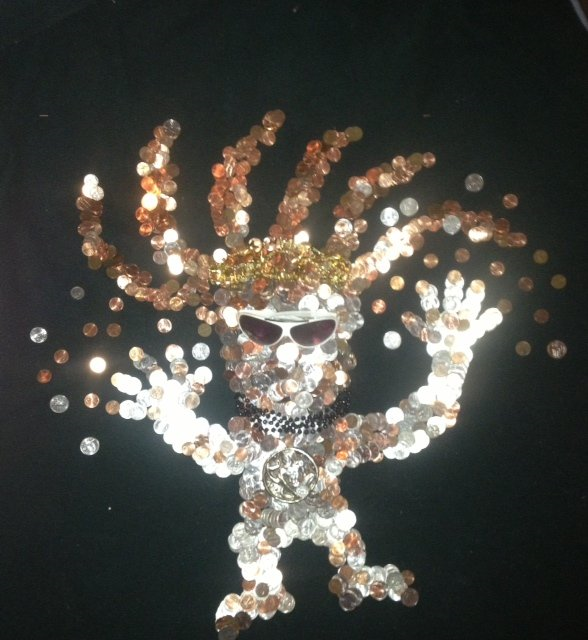 That's right Folks...
Once the "Activation" of "Sound Money" is "Announced"...
Sound Money will be a Game Changer...
Below is a "Sound Money" (one ounce) Fifty Dollar "Face Value", U.S. Gold Eagle Coin...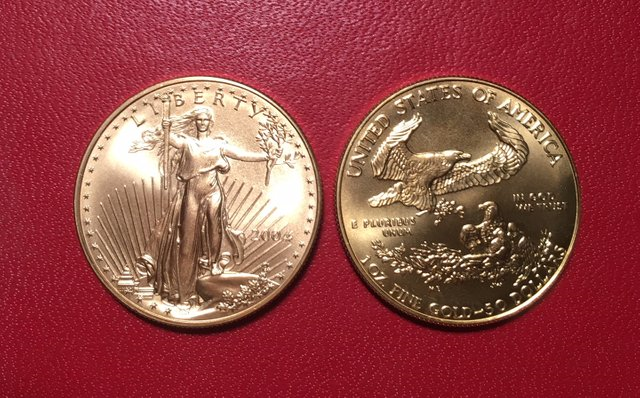 With just One of the above Gold Coins, you'll be able to buy an Ounce of Gold at the Melt Value Price of $35.00 and receive change back, in either Three 1/10 ounce, Five Dollar U.S. Gold Eagle Coins, or $15 change back, in the Sound Money of your Choice...
All U.S. Sound Money issued will be 100% backed, by Gold and Silver...
By that I mean, Face Value for Face Value...
The Exchange Rate from Fiat to Sound Money will be 100 Fiat Dollars for 1 Sound Money Dollar...
This means, a Fifty Dollar Gold Eagle Coin will have the "Spending Power" of 5,000 Fiat Dollars...
Let me know what you think...
May 24, 2020... 14.2 Hollywood Time...