Afternoon everyone......


Happy Memorial Day🇺🇸


I'm going to start off this raffle with a very patriotic peace of silver in honor of Memorial Day.
Raffle rules:

You can purchase as many tickets as you would like, I will send the winner or winners the prize worldwide free of charge. The winner or winners will be drawn via random.org after the names have been scrambled.
In order to hold this raffle there must be 25 tickets sold. For each additional 25 tickets sold another piece of silver will be unlocked, if the number of tickets sold hits the additional 25 tickets it will be added to the prize pool. The raffle will run until Saturday. I will update the post daily with entries and additional prizes as necessary.
Cost per ticket:

4 Hive or 1 HBD per ticket.
Send the payment to me for how many tickets you would like. Please comment below so I know to look.


Here is the first prize up for grabs.....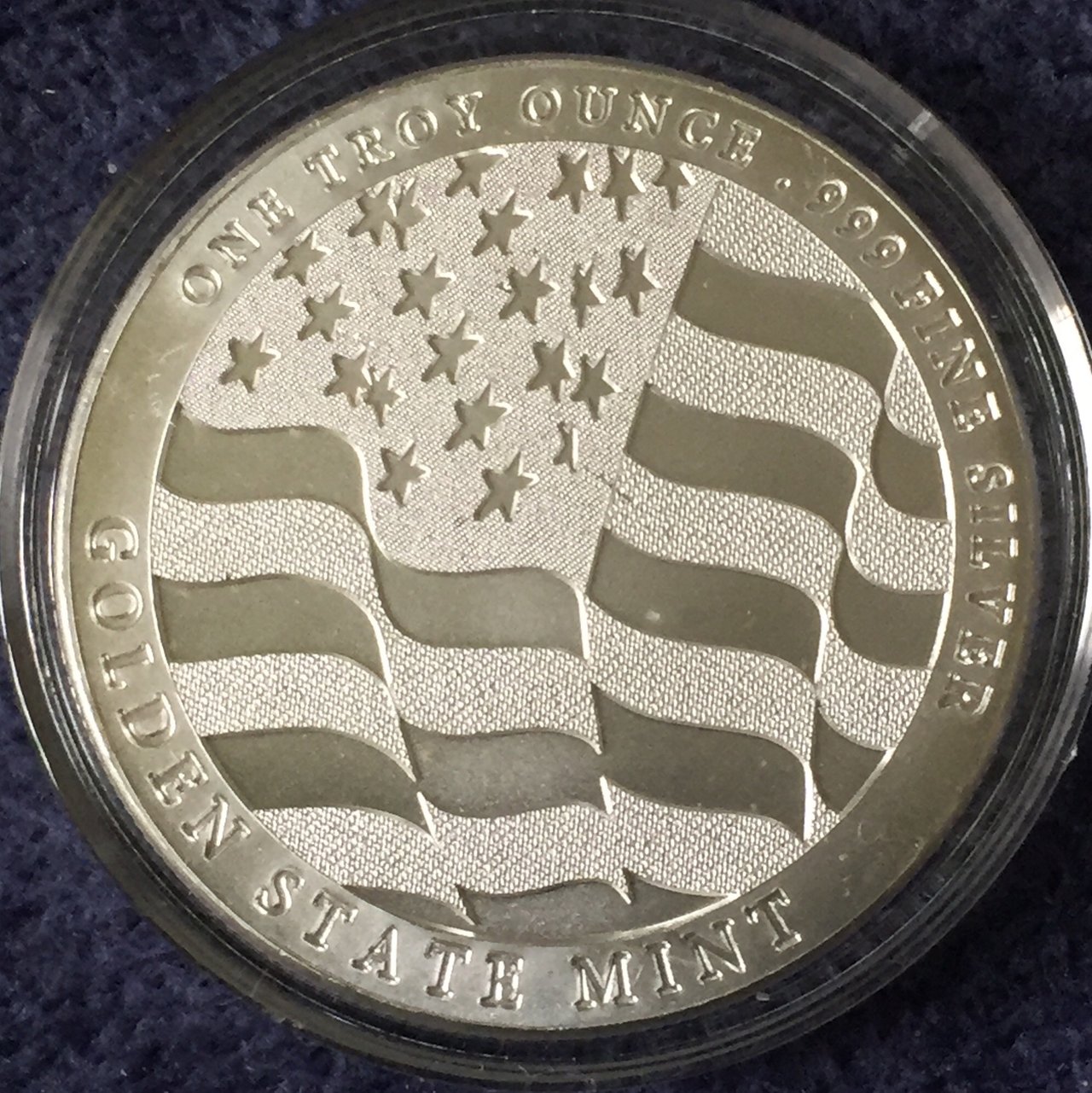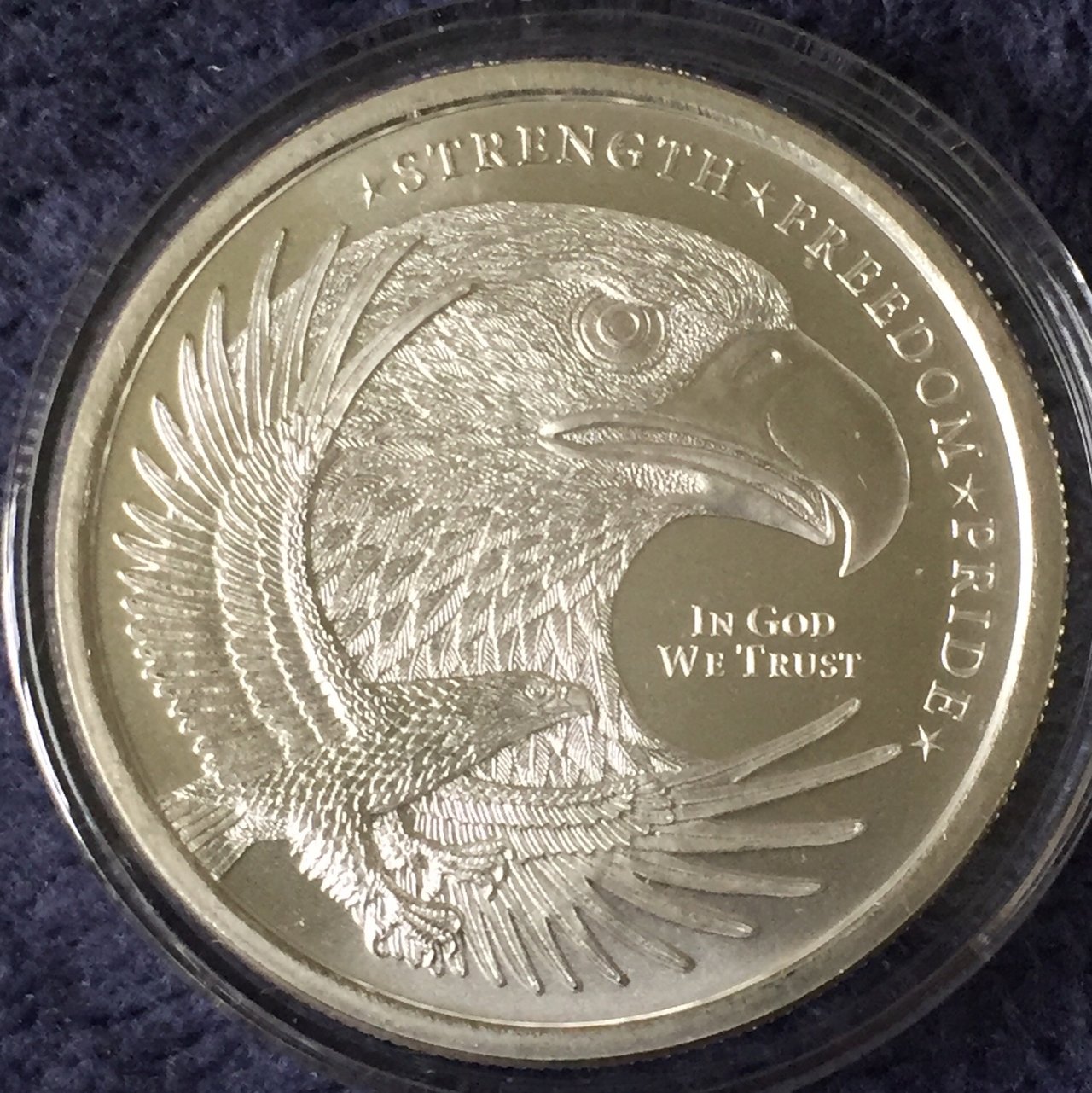 This is Golden State Mint Bald Eagle Round. This is the same Mint that produces the Silver Shield rounds. I believe this is a limited mintage round but I unsure it's been a while since I bought them.
But you could win this beauty...
Thank you and good luck.