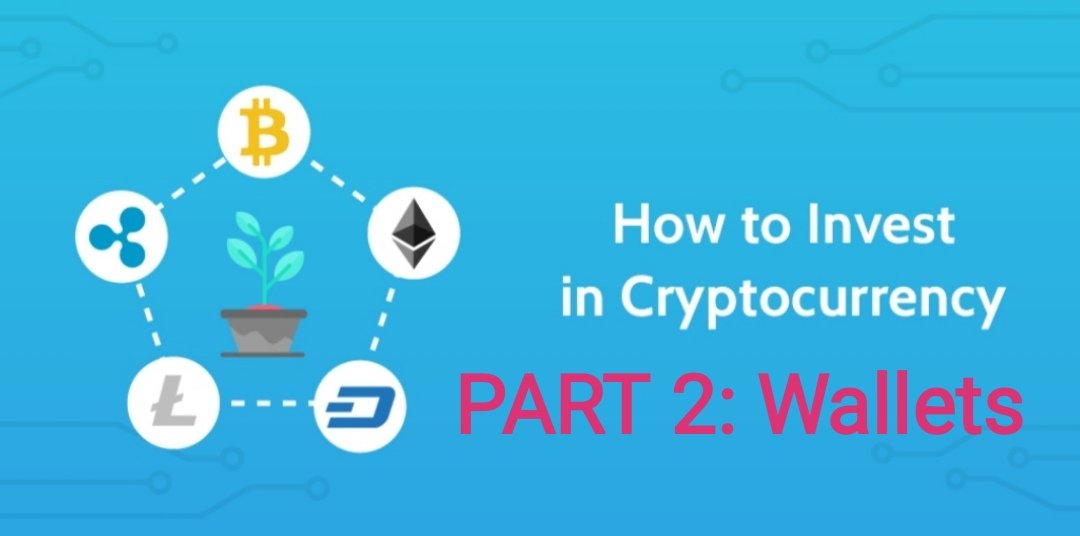 After having the first part of my how to Invest in Cryptocurrencies series so well received, I'm going to bore you all again with the second part. So without further a do, and dragging in out for too long, today's blog will cover Cryptocurrency wallets....
Choosing the Right Wallet
The next step in the crypto investment journey is to select the appropriate crypto wallets. It is essential to have your crypto wallet before buying any cryptocurrencies. You will need wallets to store your coins within your secure personal wallets.
While exchanges allow investors to hold purchases coins within assigned exchange wallets, it's recommended that you withdraw your cryptos and hold them in private wallets. This protects you and your investments from hackers and theft. It is also worth noting that wallet compatibility also needs to be considered.
IF YOU DON'T HOLD IT, YOU DON'T OWN IT!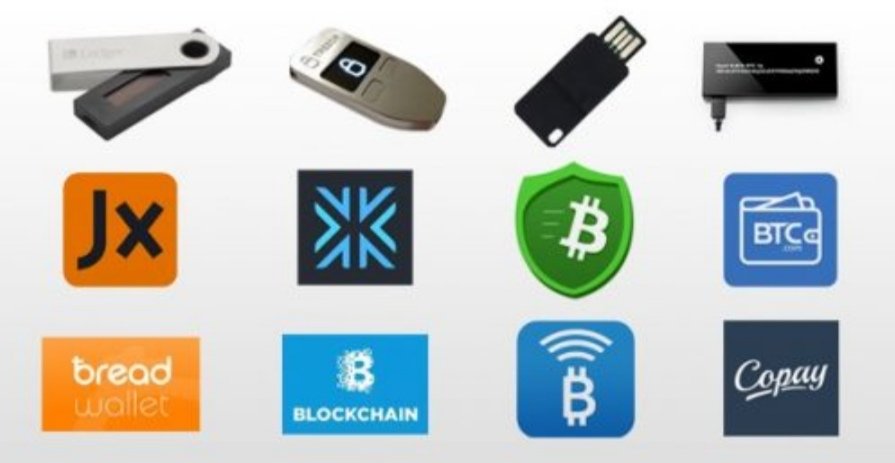 Crypto wallets to choose from include but are not limited to:
Coinbase Wallet
Exodus Wallet
Jaxx Liberty Wallet
KeepKey Wallet
Guarda Wallet
There are loads of different types of crypto wallet services. There are app-based cryptocurrency wallet services, offline services, and web-based services to choose from. By the time you finish reading this guide, you'll be able to pick the right wallet service for your own individual needs as well as start trading crypto safely and worry-free!
Different Types of Cryptocurrency Wallets have different functions
Do you want to store cryptocurrency on a smartphone, a computer, or offline? There are a lot of different ways you can own a cryptocurrency wallet. This section will outline the different wallet technologies available, and the advantages and disadvantages involved with using them.
Hardware Wallets:
Hardware wallets are one of the safest ways to store cryptocurrency investments. They are what is known as "cold storage". This means it is offline and it is more secure than "hot storage" wallets (like software wallets or web wallets). Therefore, in my opinion, this is the best cryptocurrency wallet type to choose from. The hardware wallet differs from the paper wallet in that it provides high built-in security. The hardware wallet, which looks like a USB flash drive, has advanced security. This means the device cannot be accessed by people without the correct password. It helps to greatly improve security.
Software Wallets:
Software crypto wallets are "hot wallets". This means they could be hacked remotely because of internet access. But if you trade in low volumes, desktop software crypto wallets could be the best cryptocurrency wallet for you!
Software wallets can be considered as an online or web wallet. Even though software wallets are not as secure as hardware ones, the good news is that you can download and use it completely free.If you're making multiple trades per day, you can keep a part of your assets in hardware wallets software wallets and the other part remaining in the exchange that serves you as an online wallet and trade easier.
Web Wallets:
Web wallets aren't totally secure, you never get access to your own private keys. At best, they are a temporary place of moving crypto from one place to another. However, it's crucial to mention that it all boils down to the question - how much do you trust a provider?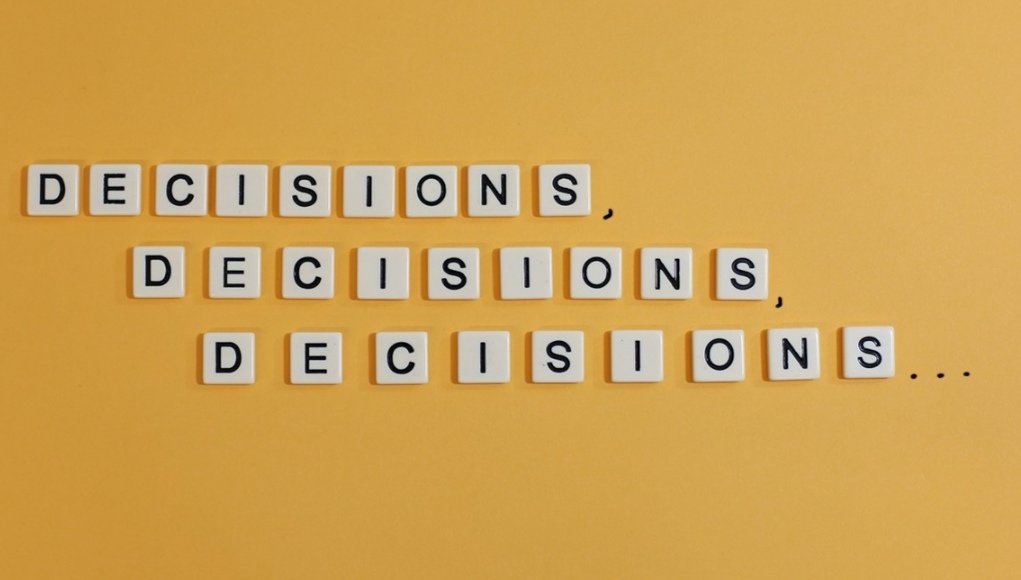 So that barely scratches the surface on cryptocurrencies wallets, and I could go on and really send you off to sleep.... I'll leave it here for today and pick up next time, when I'll cover basic investment strategies and what to look for in new coins and changes in the market.
Want to find out more about gold and silver? Get the latest news, guides and information by following the best community on the blockchain - #silvergoldstackers. We're a group of like minded precious metal stackers that love to chat, share ideas and spread the word about the benefits of "stacking". Please feel free to leave a comment below or join us in the community page, or on discord.