Ladies and Gentlemen What is up?
For this installment of #silverpornsaturday I present to you a generic silver round. Boring right? Well maybe not too boring.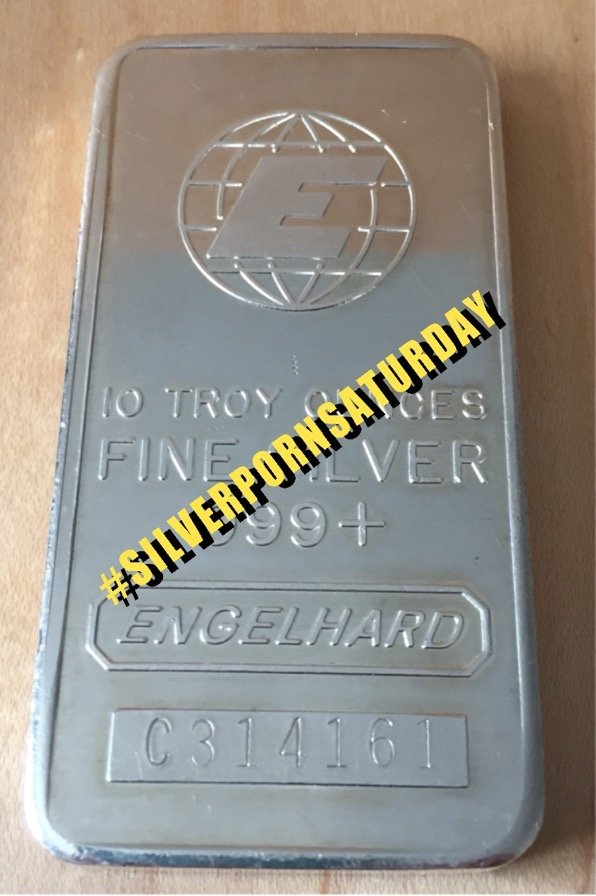 So what boring old generic round did I pick?
This one 👇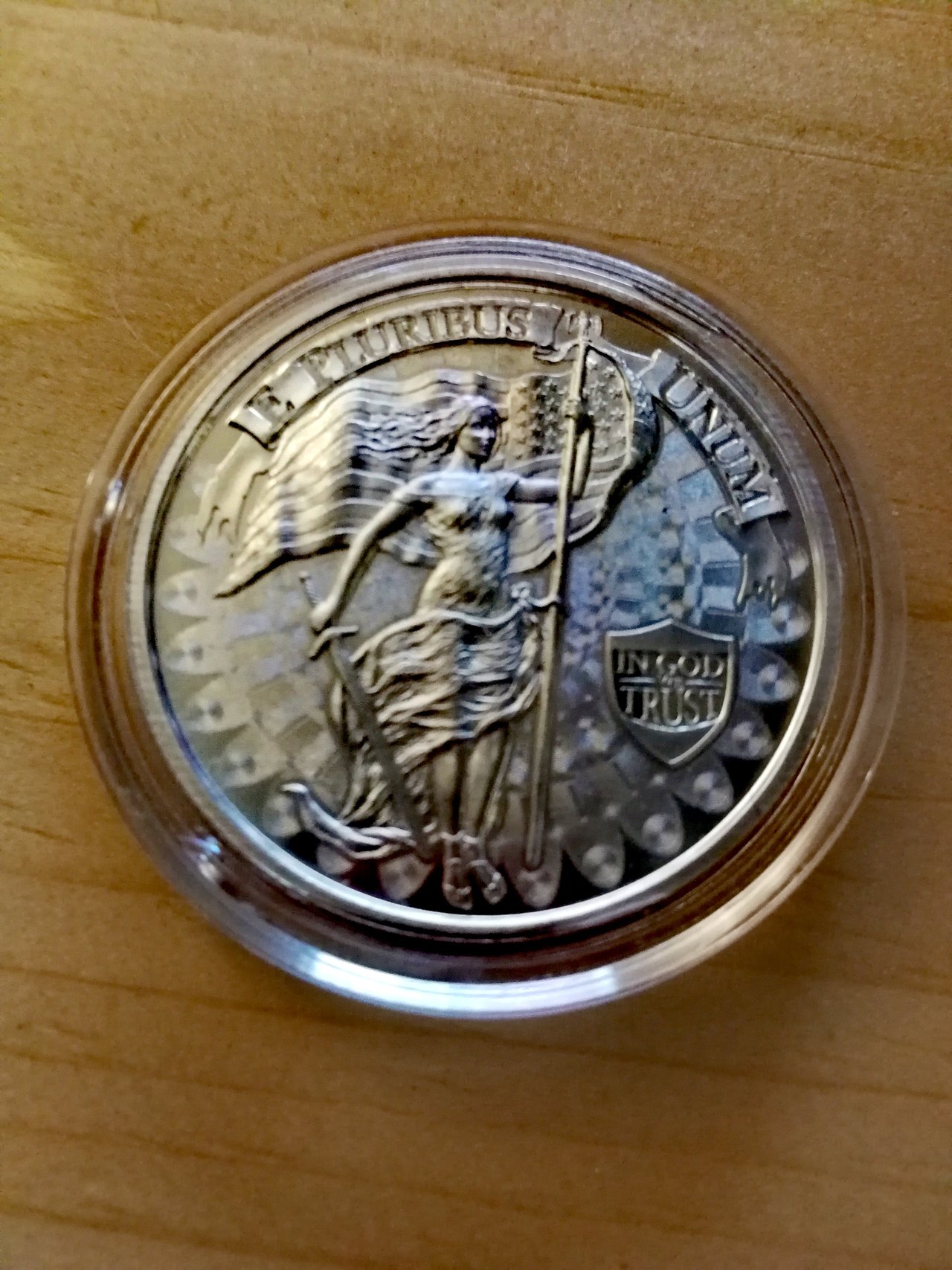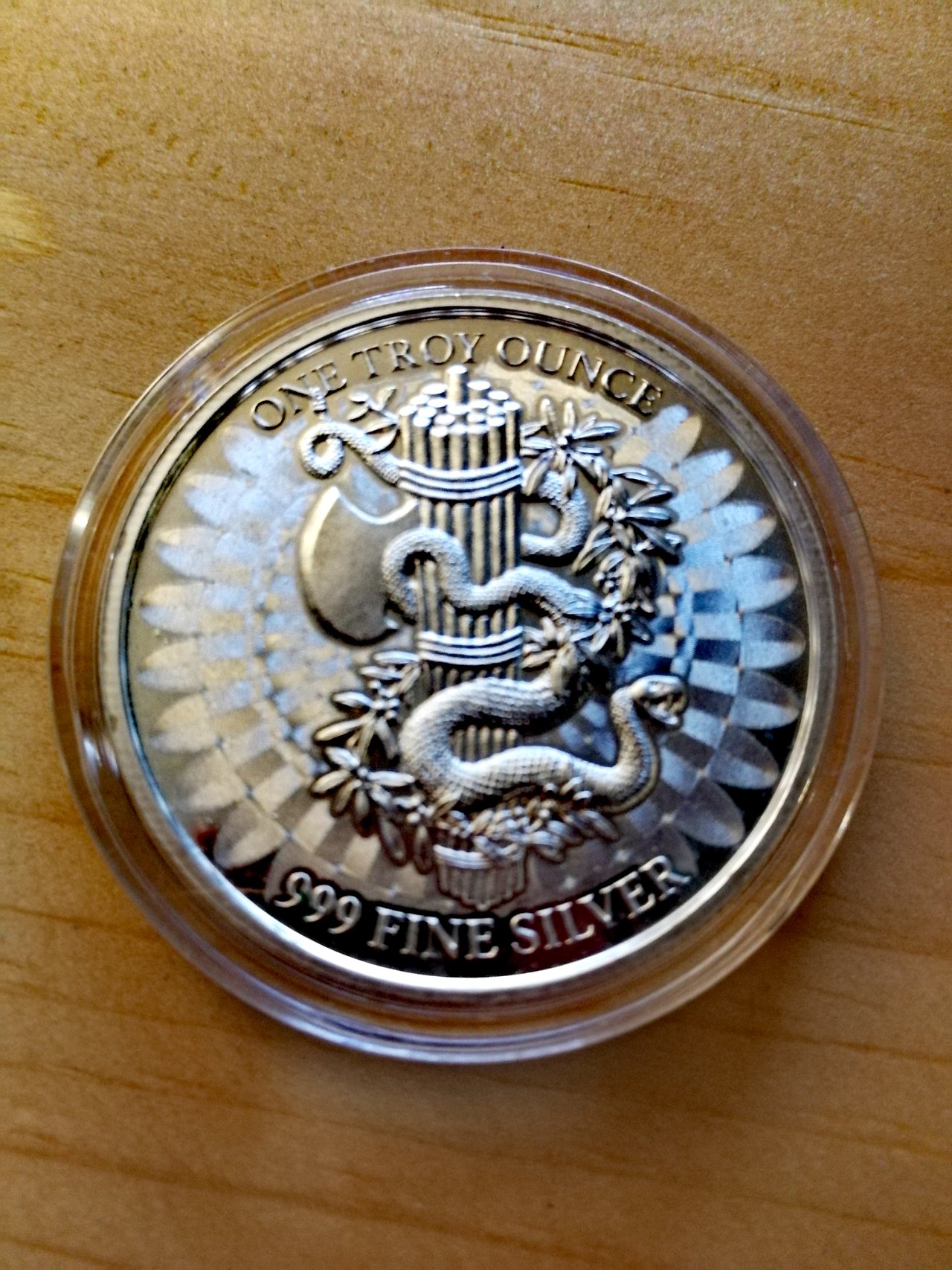 That has got to be one of the best looking generic round I have.
And check this out. Canadian Tire had a big sale (as they always do) and I scooped up this Cuisinart Japanese steel set for $79 and I had $23 in points. So basically got it for like $60 after taxes. This set retails for about $250.00.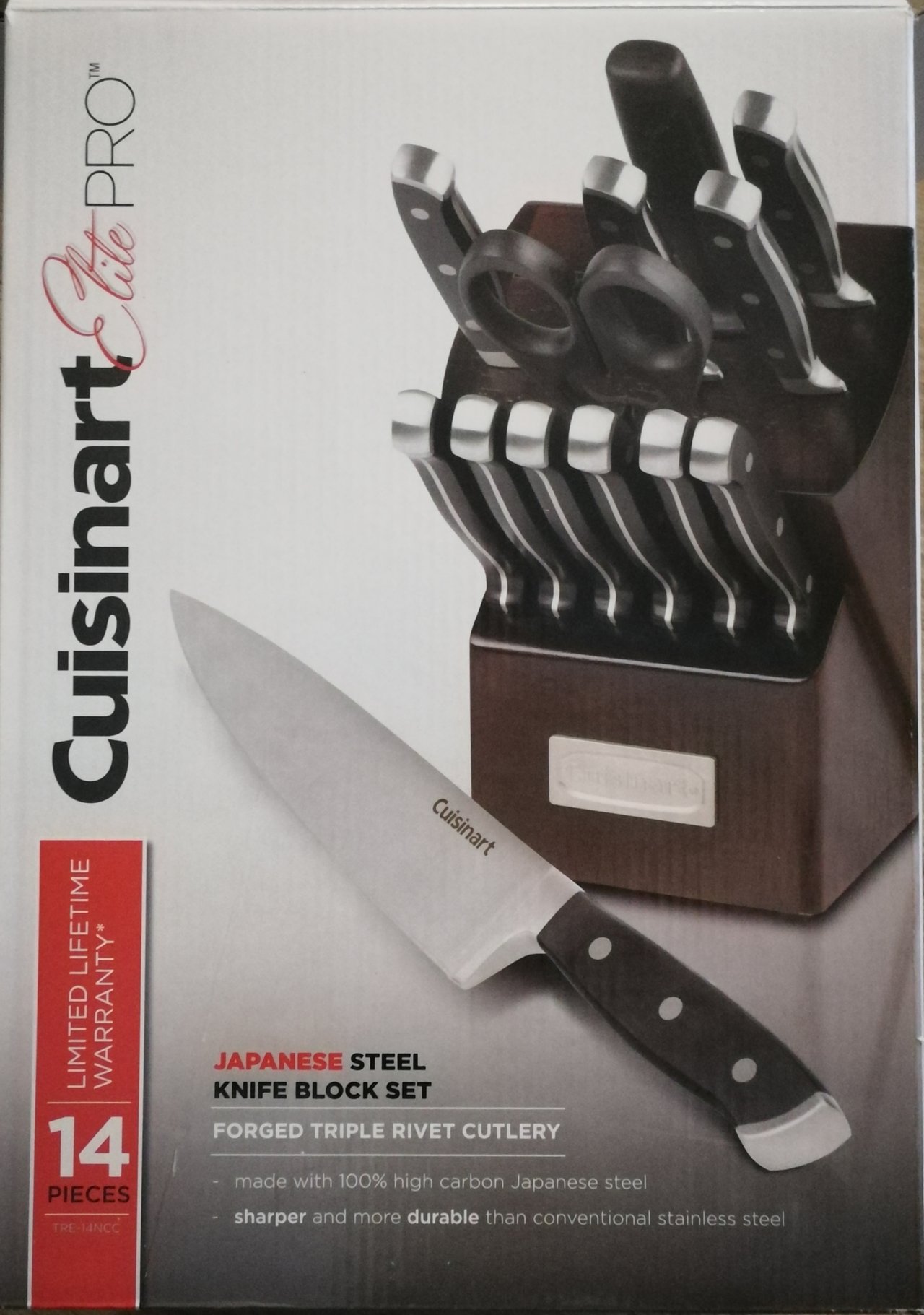 And you probably know I like to cook, and I was using basically thrift store knives for the last year. So I'm glad to have a proper knife set, even if it isn't the best knives going, it's way better than I've been using. I'm a happy shopper today.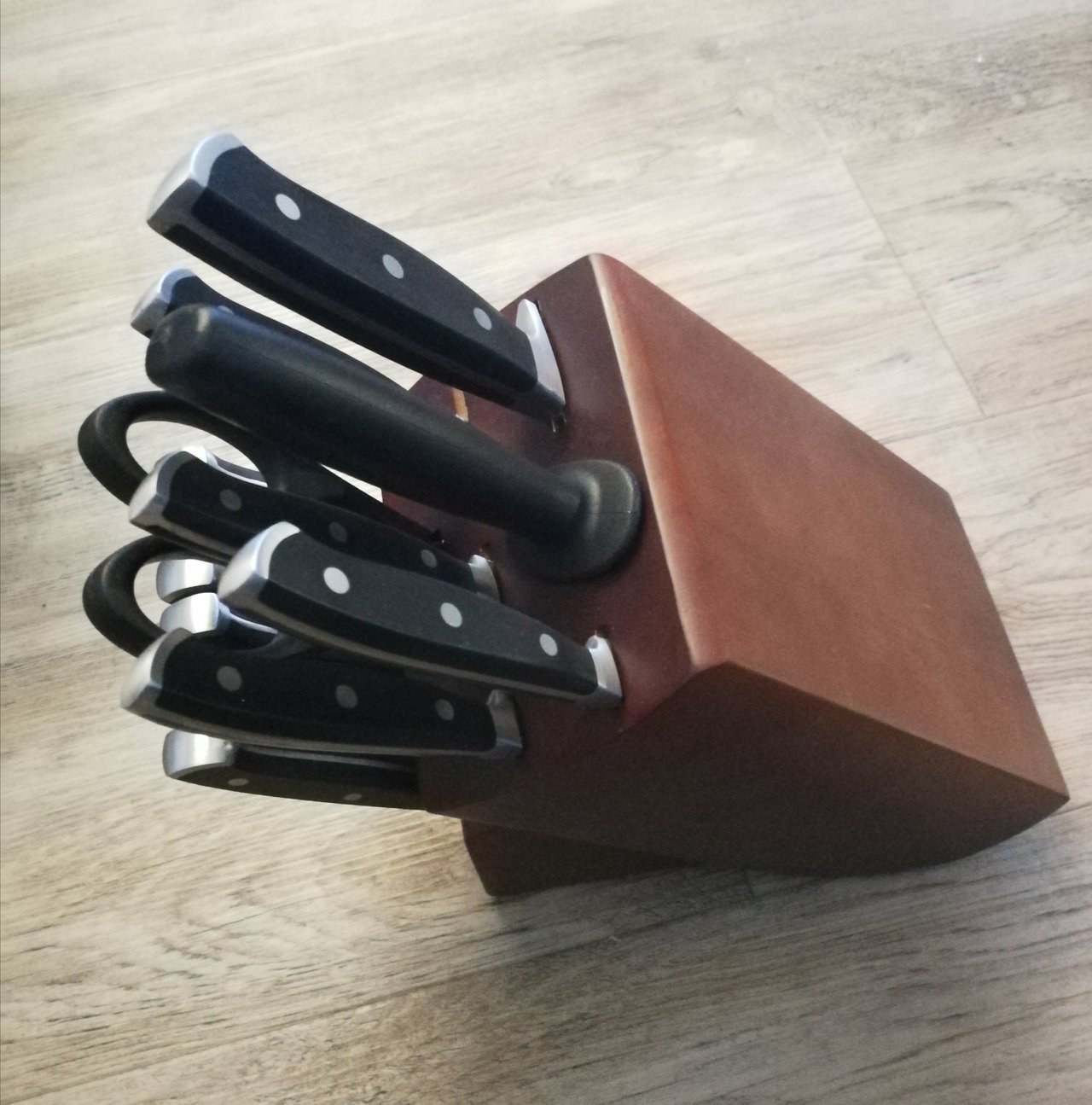 Later Gator!😘