I went by my local coin shop today and looked around.
The owner is an interesting fellow and his hours of operation vary wildly.
I think he does his bookstore/coinshop as more of a hobby than a business.
I stumbled onto these coins while there.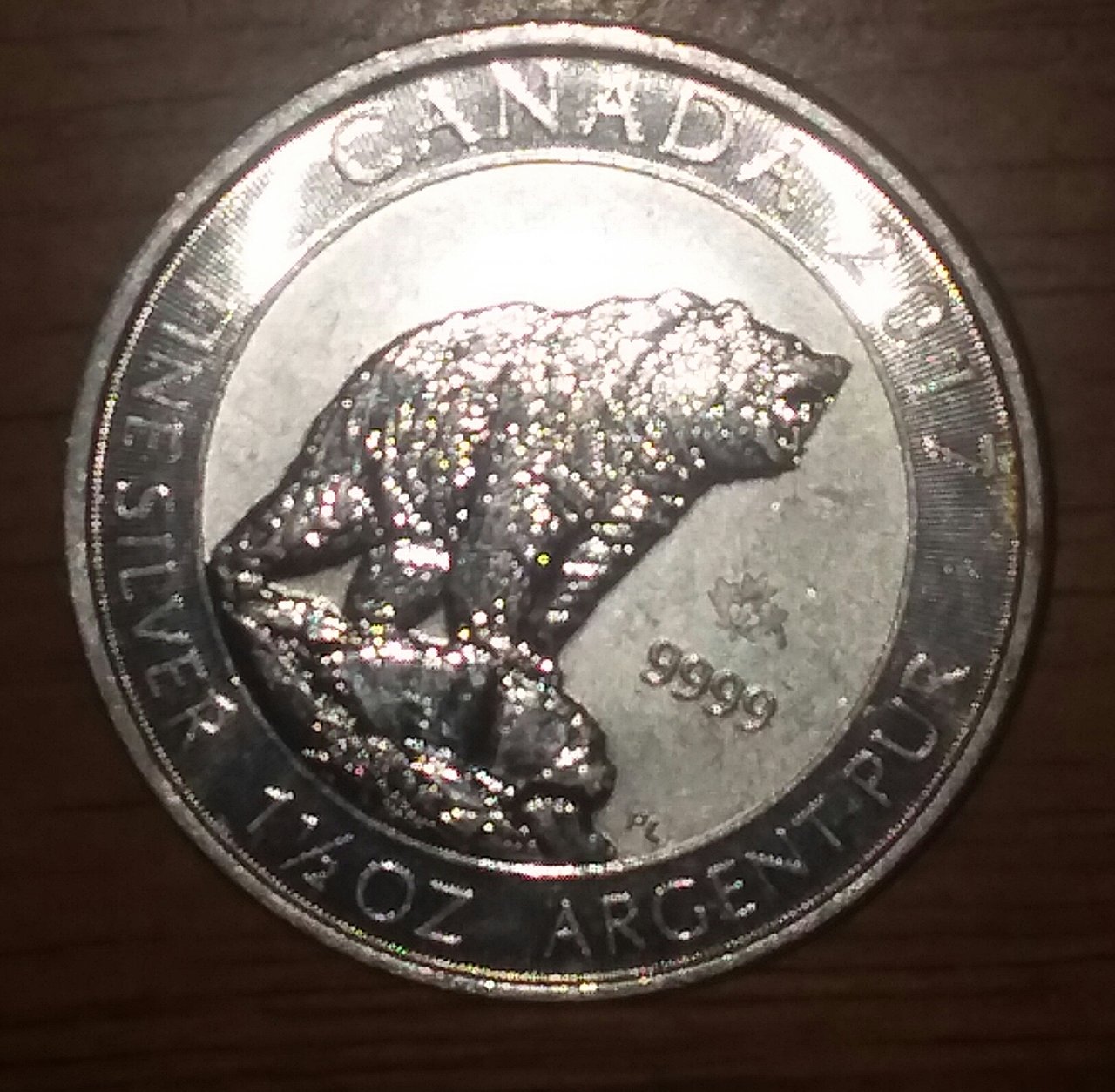 1.5 OZT 2017 Canadian sillver Fatty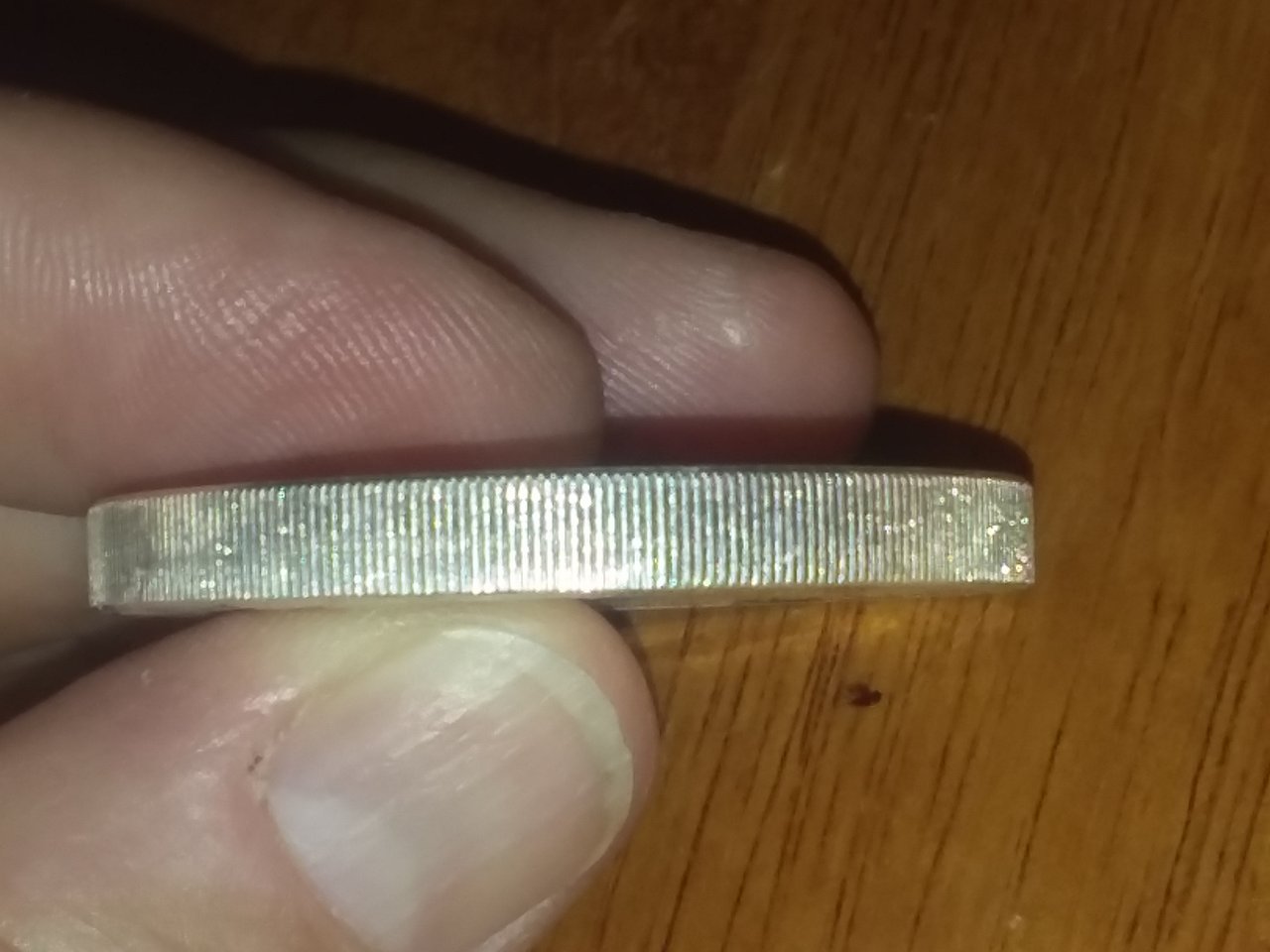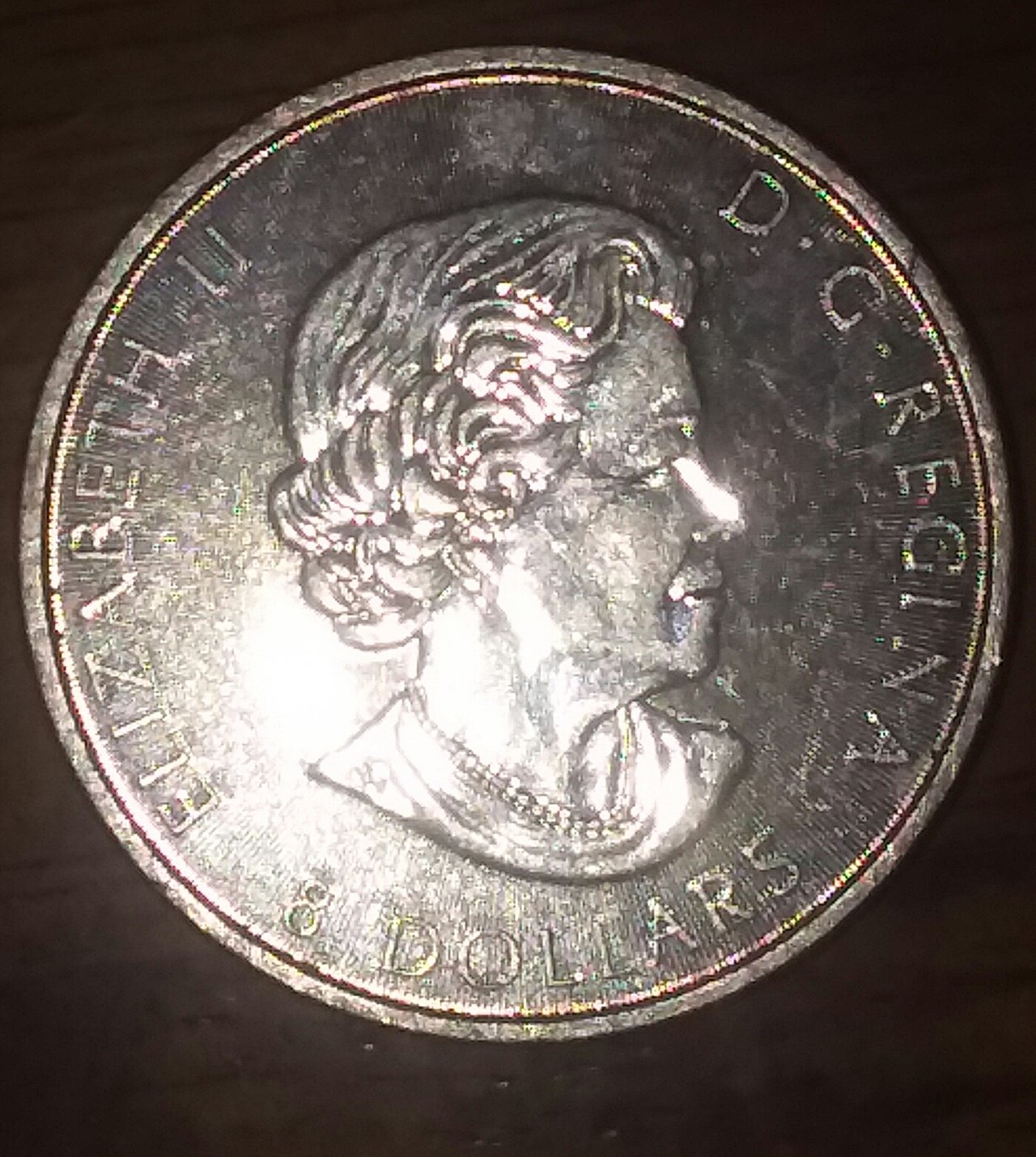 It has Queen Elizabeth on the front and a Grizzly bear on the back.
AND.....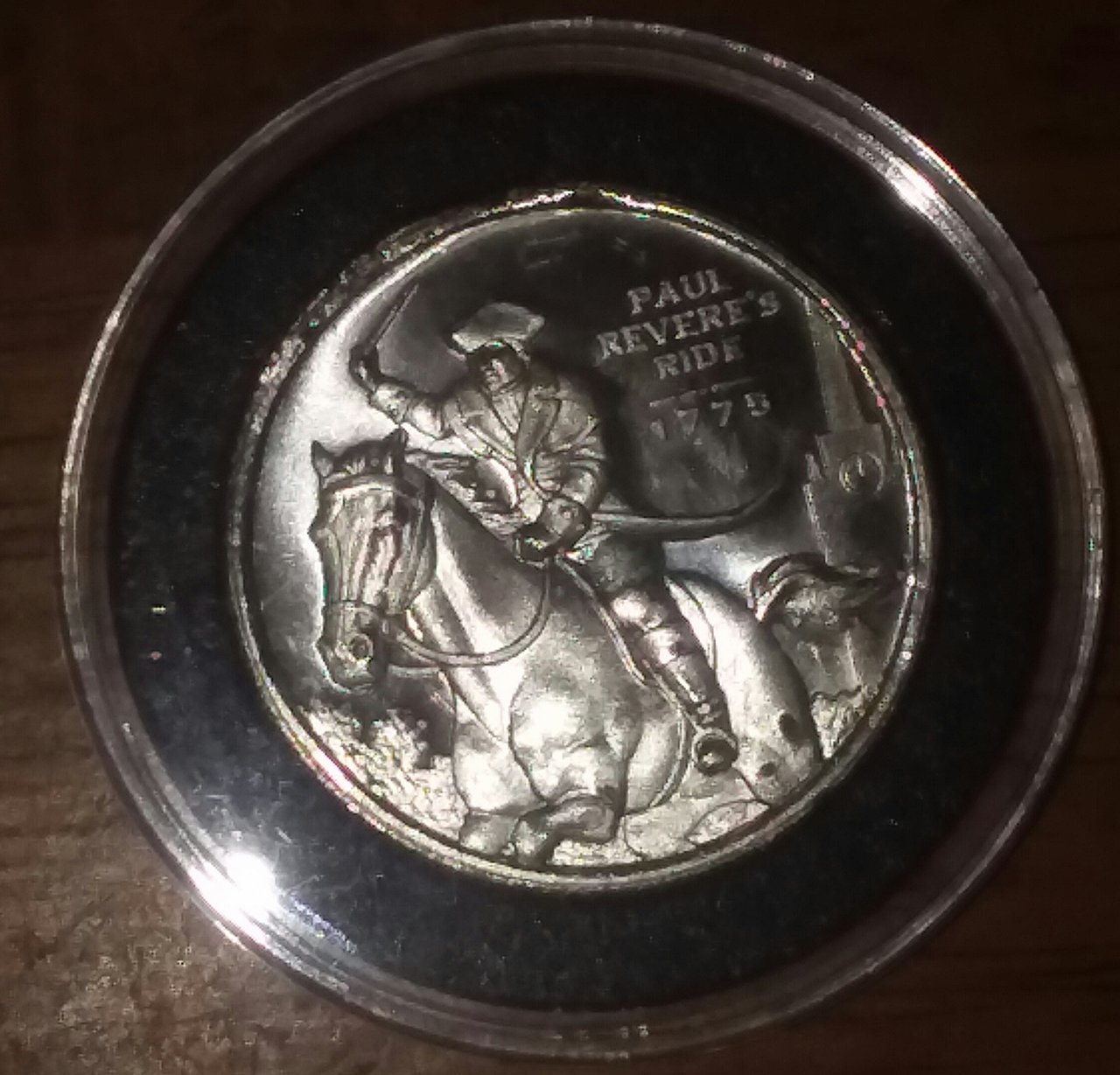 Paul Revere's ride, 1/2 ounce Troy, 1775
Paul Revere looks like he is riding fast and determined to complete his task (like many in @thealliance and @ssg-community)
Does anyone know anything about these silver items and would you mind sharing any info if you do??
@saffisara. (Exalted encourager)
@enginewitty (Legendary witness)
@thesilverdoll
@kerrislravenhill
@thedamus
@fisheggs
@eveningart