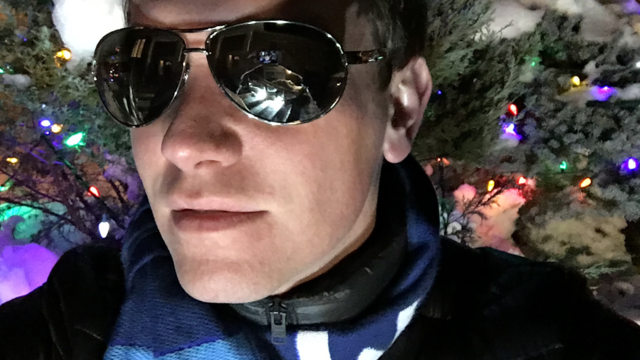 What if?
DNA is a blockchain
You're an account
containing the hash
of your parents
Connecting you back
to the very first block
The beginning of life
An immutable record
Every perception
a transaction received
Valuable information
stored in your account
Until one day spent
And on that day
your whole life
flashes before your eyes
You are a full node
A complete copy
of the simulation
code decentralized
DNA is the program
that runs the simulation
for all that is perceived
All information
Your consciousness
holds your private key
This key exists
in our parent reality
The key to your account
is the rights to the information
received in the simulation
through your mind's perception
Some Context
We live in a controlled digital space
sectioned off from infinite information
One way in
Birth
One way out
Death
We are trying to escape
We are trying to hack our way out
Internet, computers, the digital world
are cracks in our closed digital egg
They are a peep hole
back to the infinite
In controlled digital space
information can be limited
Gold has value inside our simulation
but not outside our simulation
The only thing in our simulation
that has value to our parent reality
is the quantity and quality of information
stored in the accounts on the DNA blockchain
Blockchains allow one reality
to send value through another reality
carving out a chain of truth
in the infinite digital universe
So What?
So fill up your account
with the best information possible
Every little perception
is of great value to your consciousness
Become wise
Become aware
Become intelligent
Become enlightened
One day your account
will be spent
How valuable will it be?
How full can you become?

Happy Holidays,
dan-atstarlite