Hi guys you know who it is... Its Emmy Capable.
As you all know the steemit annual festival held in Nigeria at the federal capital territory ABUJA(SIN2) has come to an end.
Should I say it was fun.. Yes of course it was fun but not just fun it was social, educative, entertaining, refreshing and lots of good things added to it. Well it will be nice to note that I said in my caption that this post is my sin2 experience in other words some one else could fell different about the program.
Well I arrived at ABUJA on the 30th of October but did not go to the arranged hotel I went to see a steemian who happened to be a space force member @youngchief. He took me to his place of which that was where the whole fun started for me.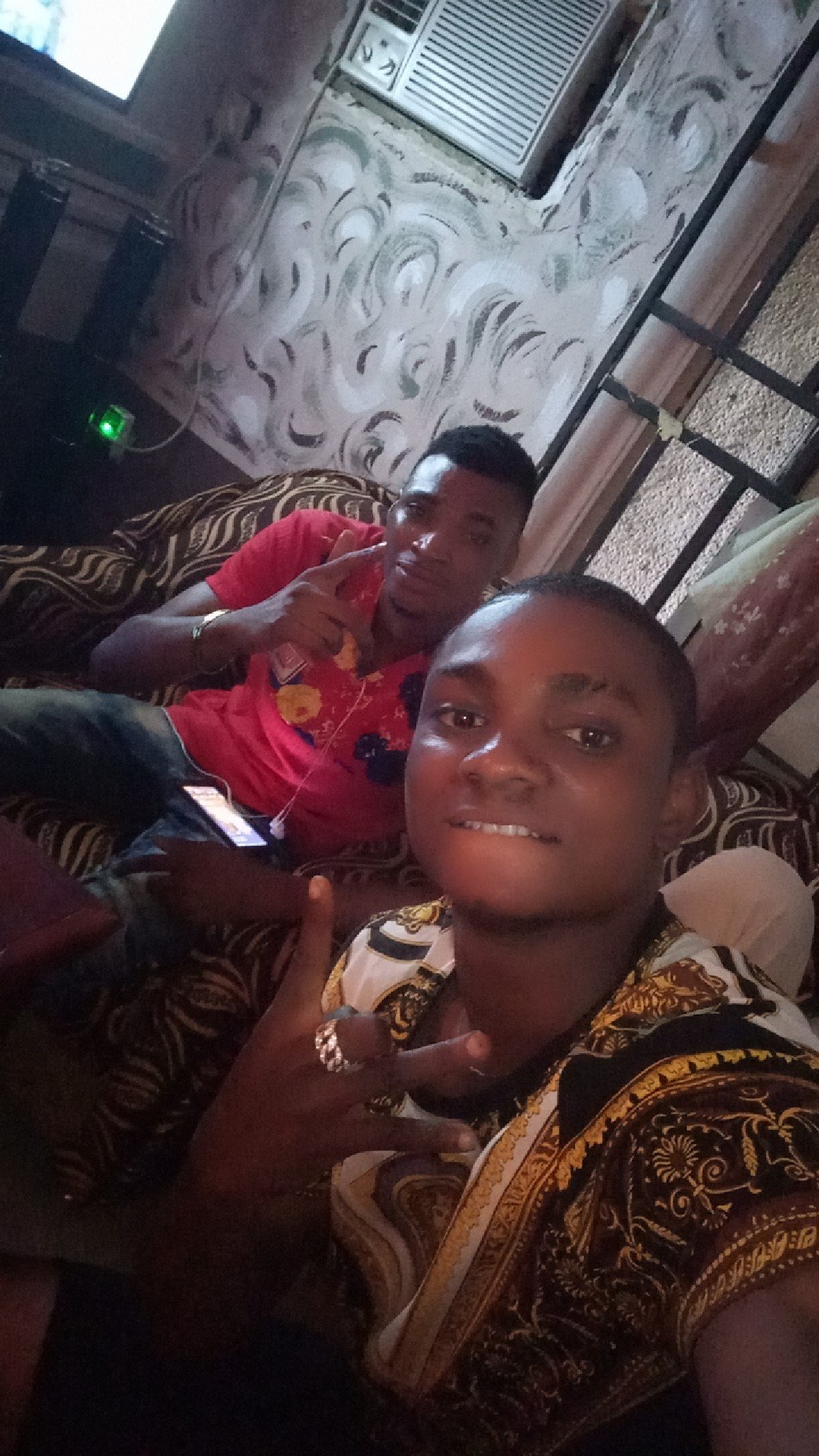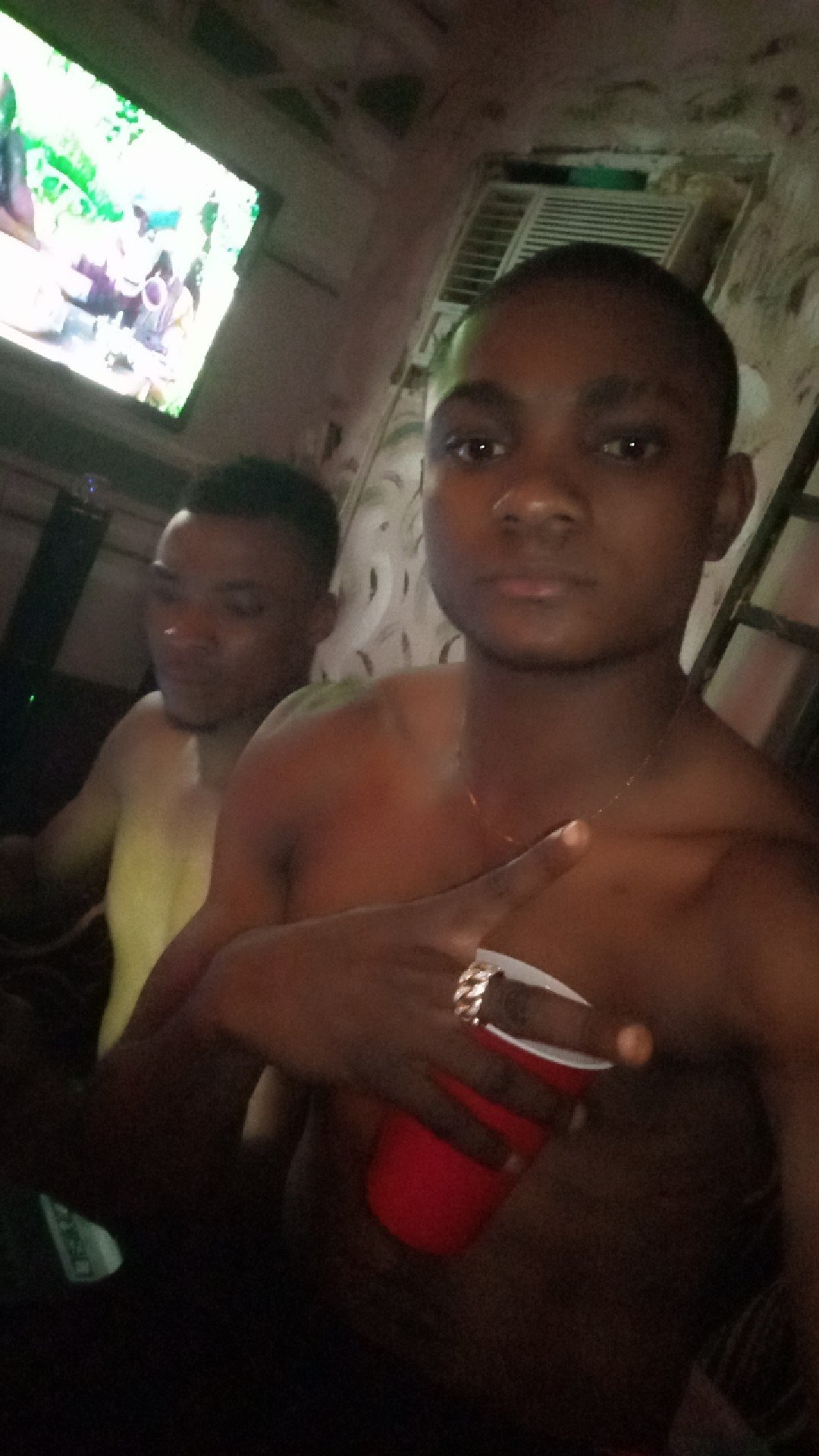 The fun in the house was not enough so we took it out side to a bar. Believe me when I say young chief is already a star. In his area he could not move two steps with out greeting some one but it became more fun at the point we got to the bar. All the girls there knew him so you know na am the friend to a guy that is popular we die here. Lots of drinks fish.. Meat na pure water that side.
.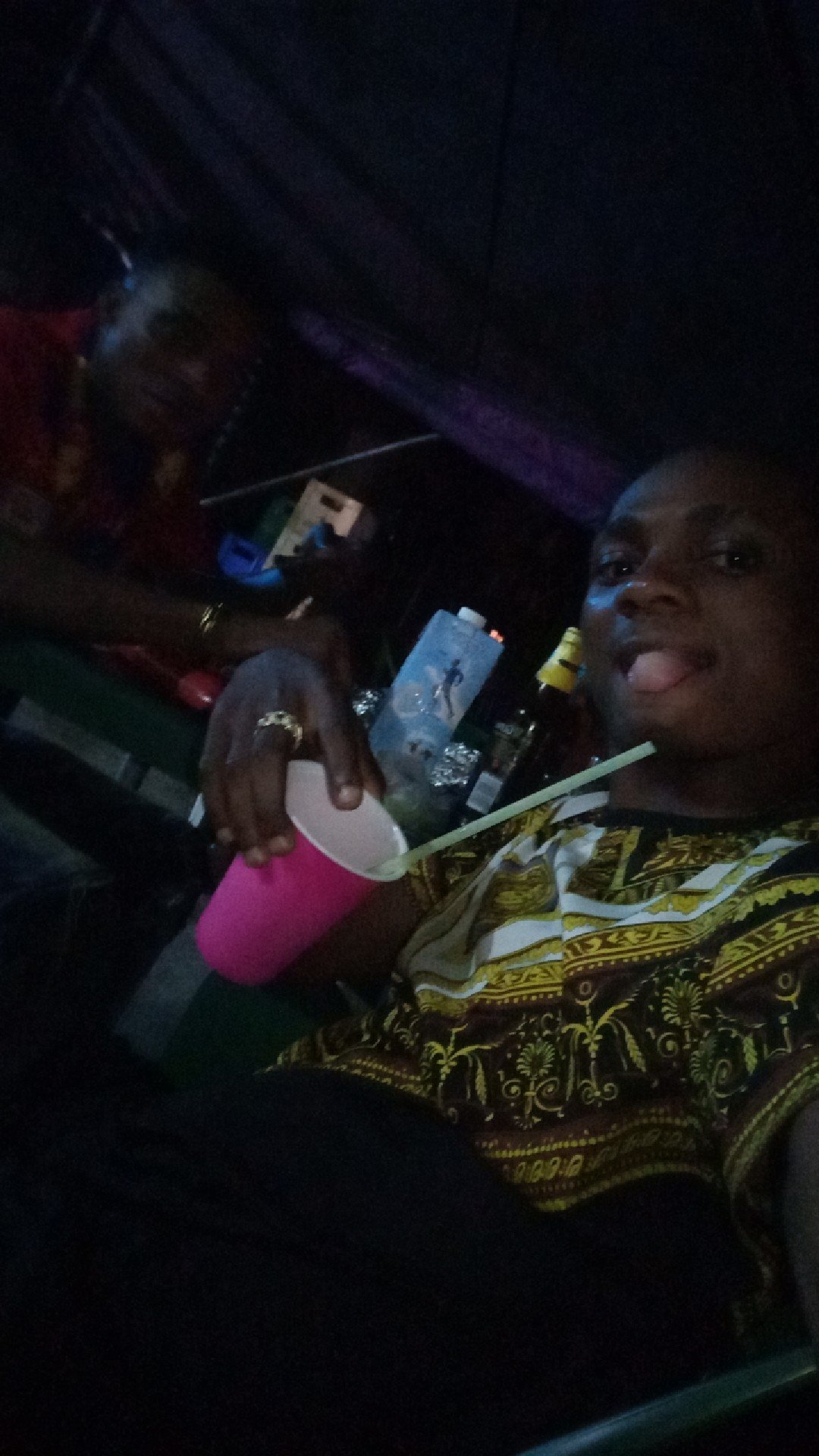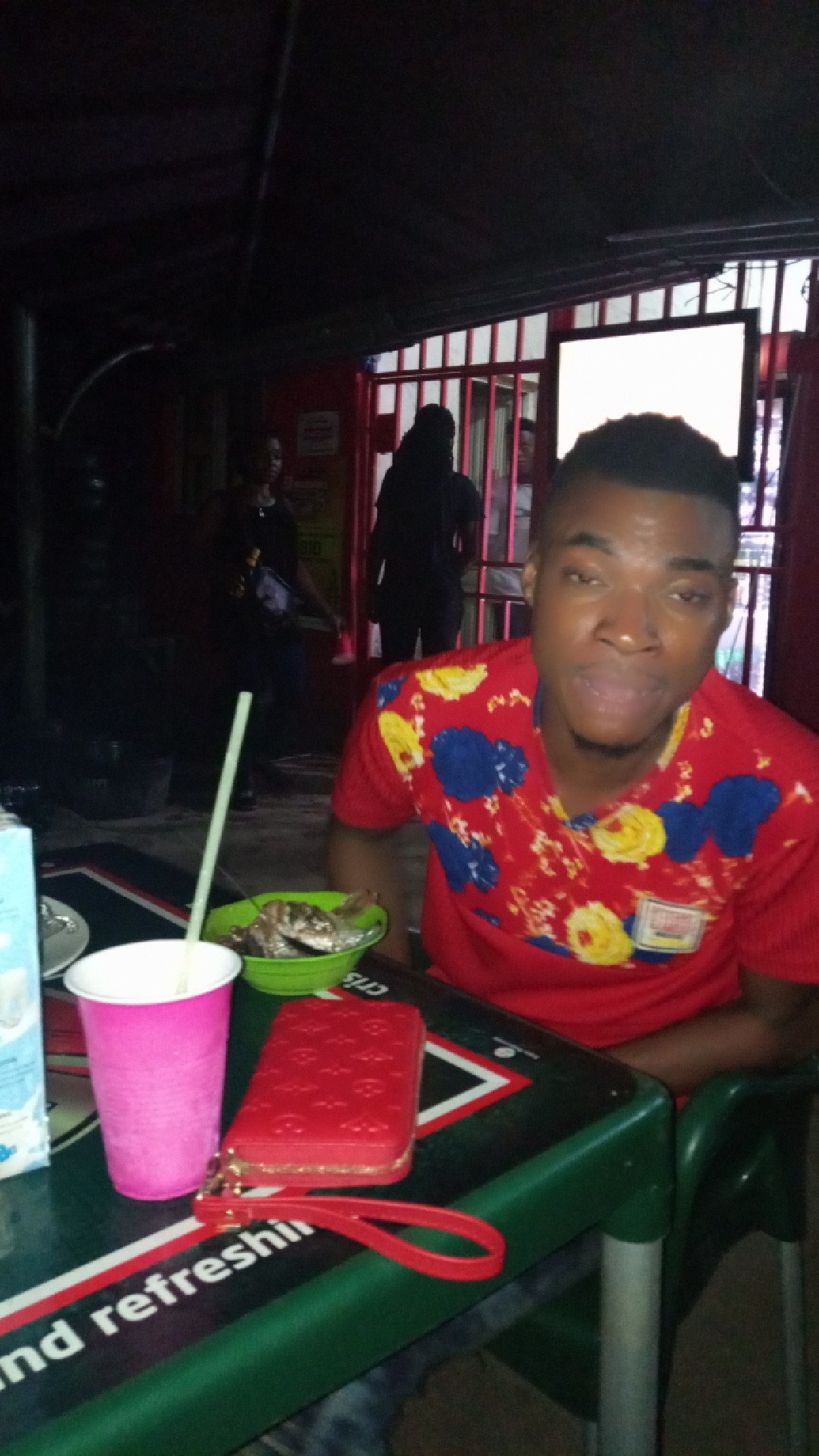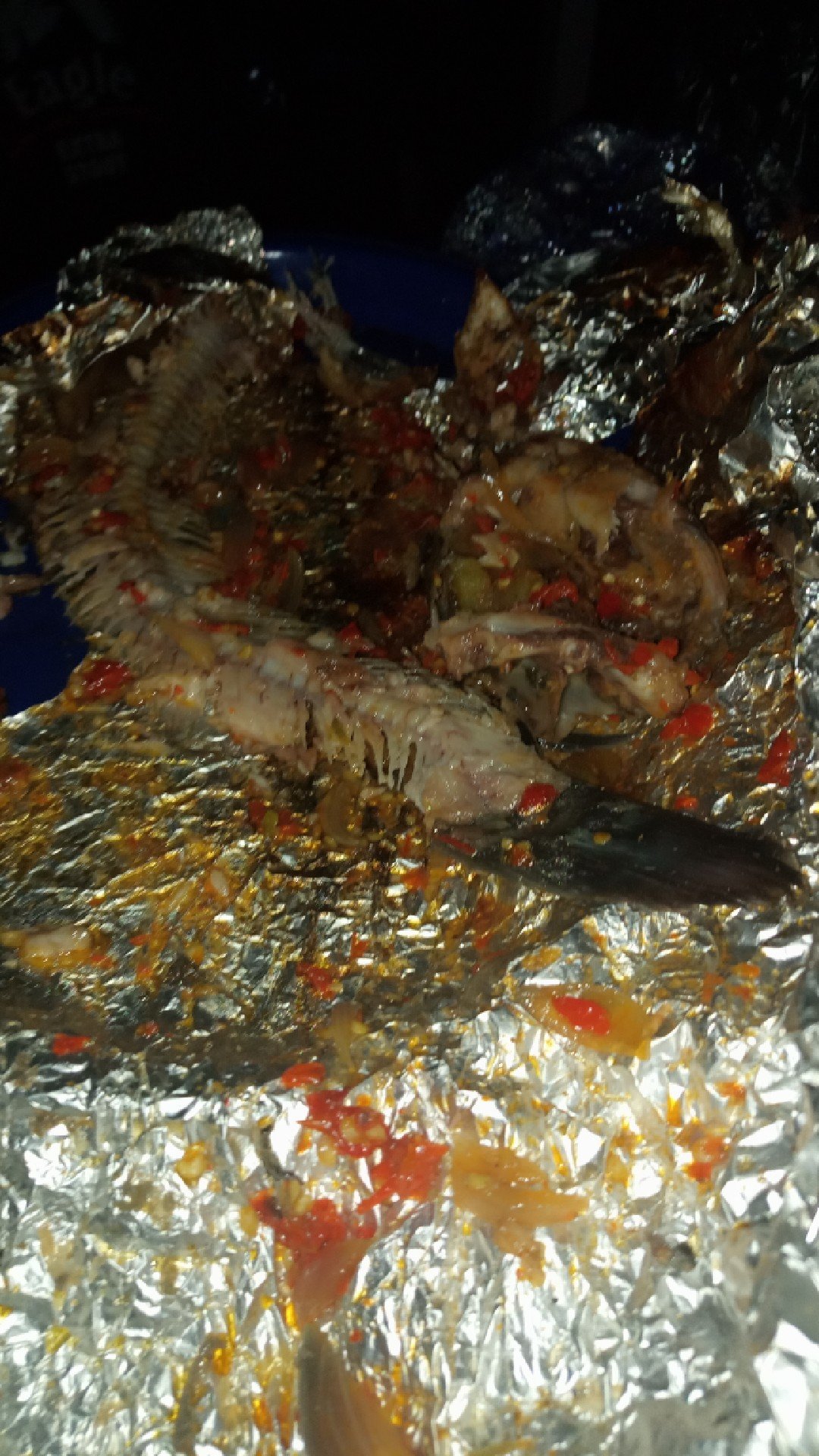 Well I just want to cut it shot because if I start to up load pictures....
So the next morning I arrived at the hotel. The name alone started the whole fun for me
POLICE MESS AND SUITES... WTF who names his hotel MESS well but the inside is not as the name sounds it was really beautiful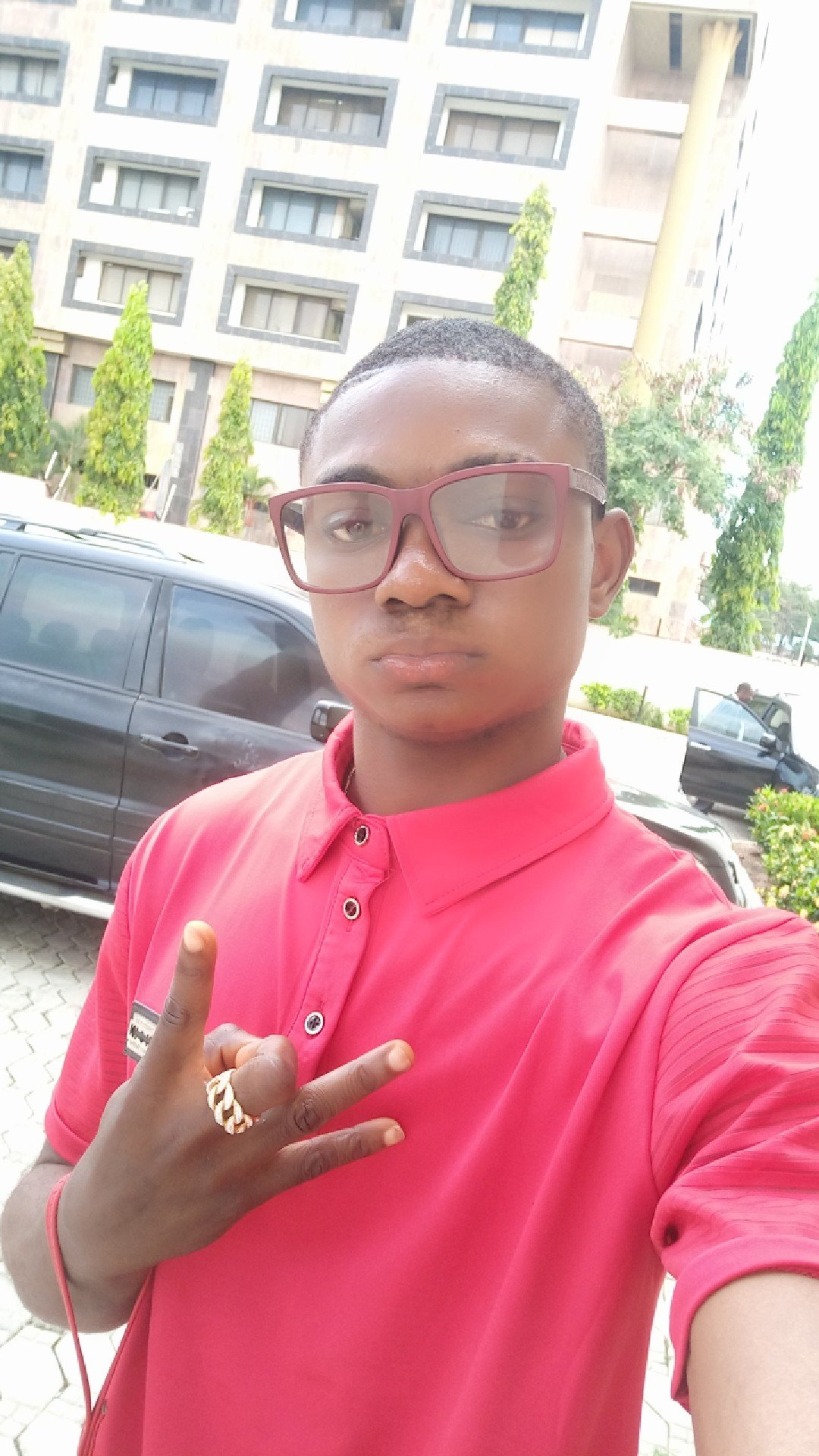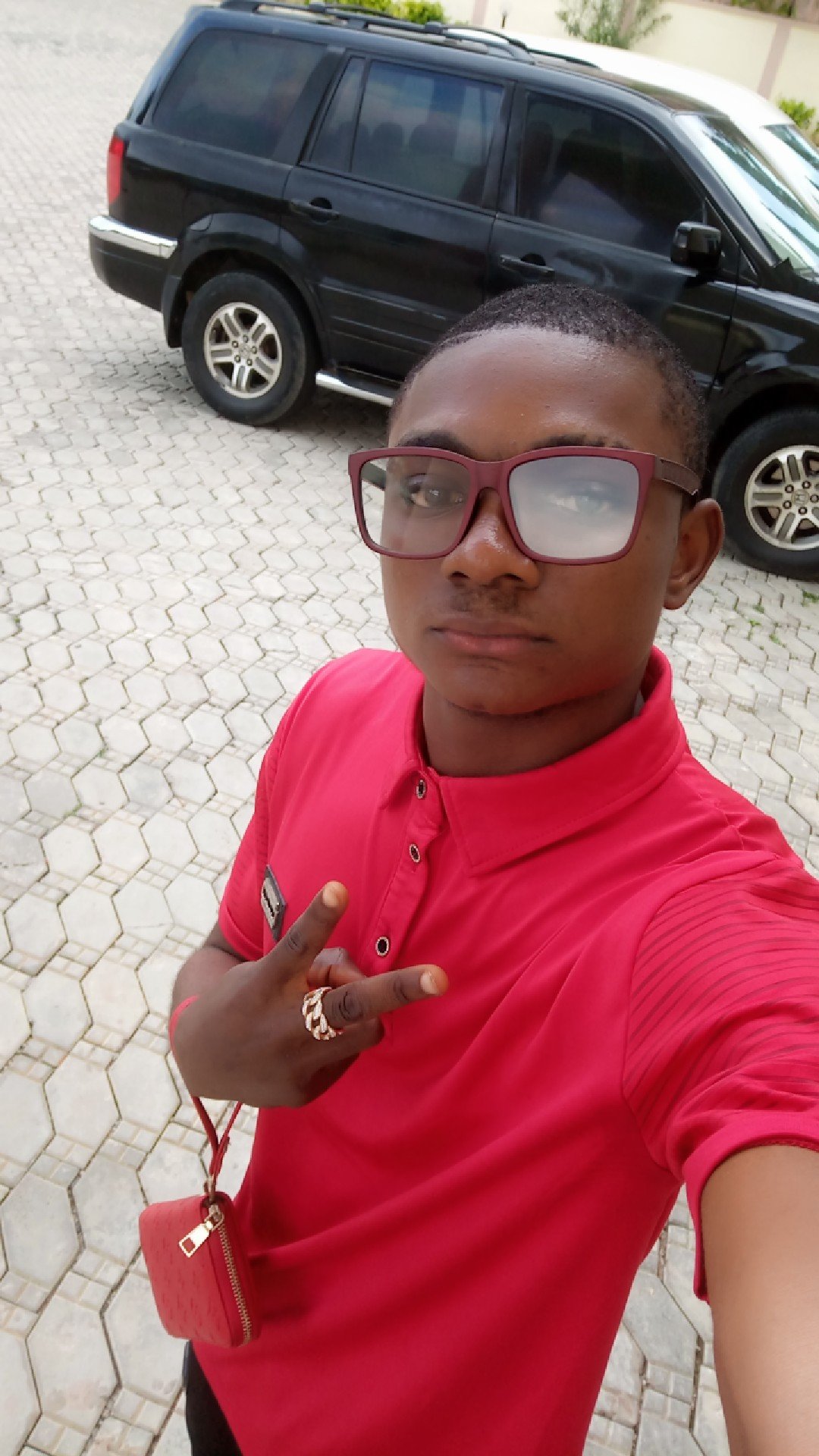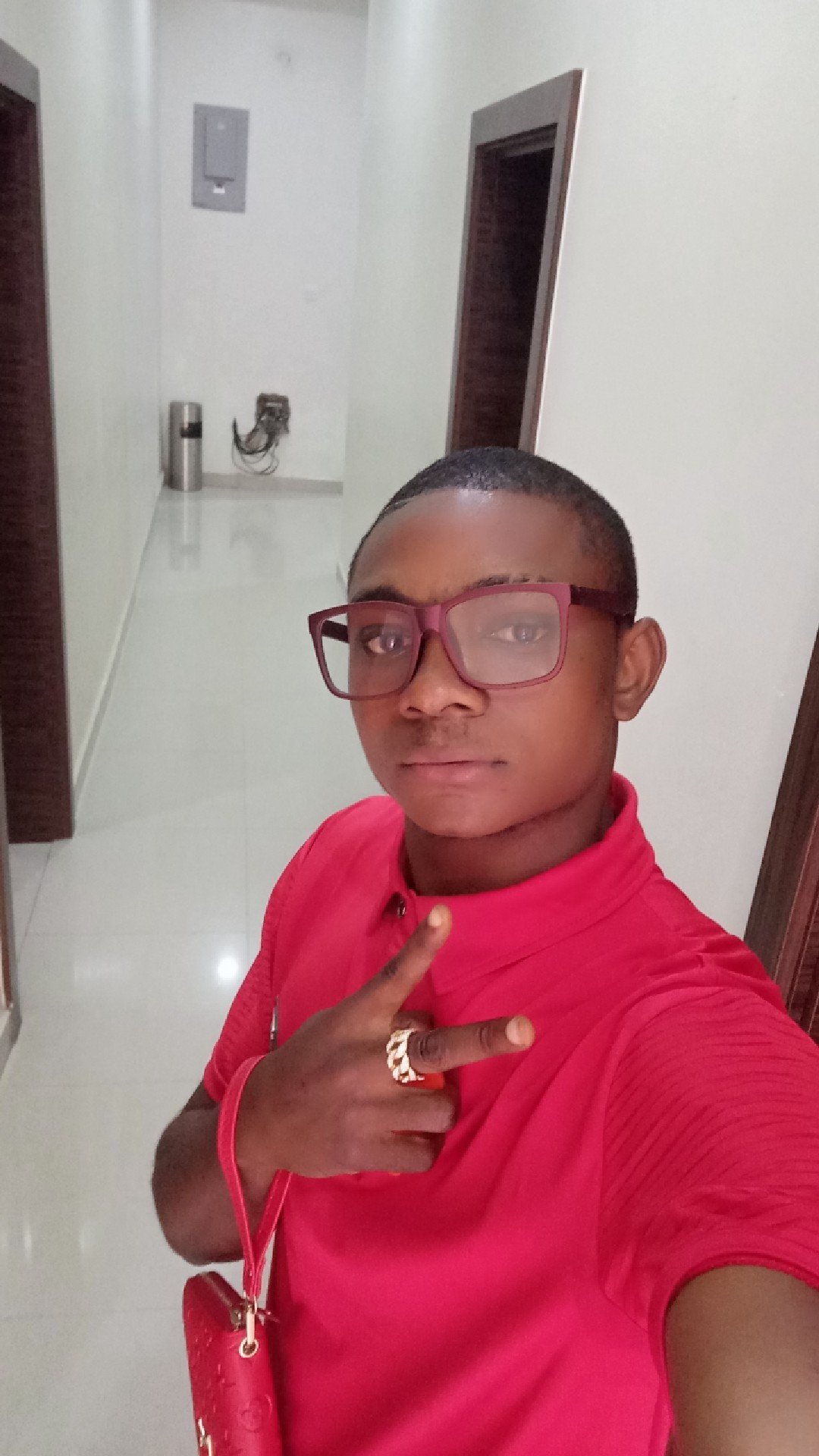 The conference took place with out waste of time and we got to see each other for the first time... I meet loot of people even those that look like there picture and those that did not a very good example is @mbj365 Omo that guy is a longinius but looks Shot on pics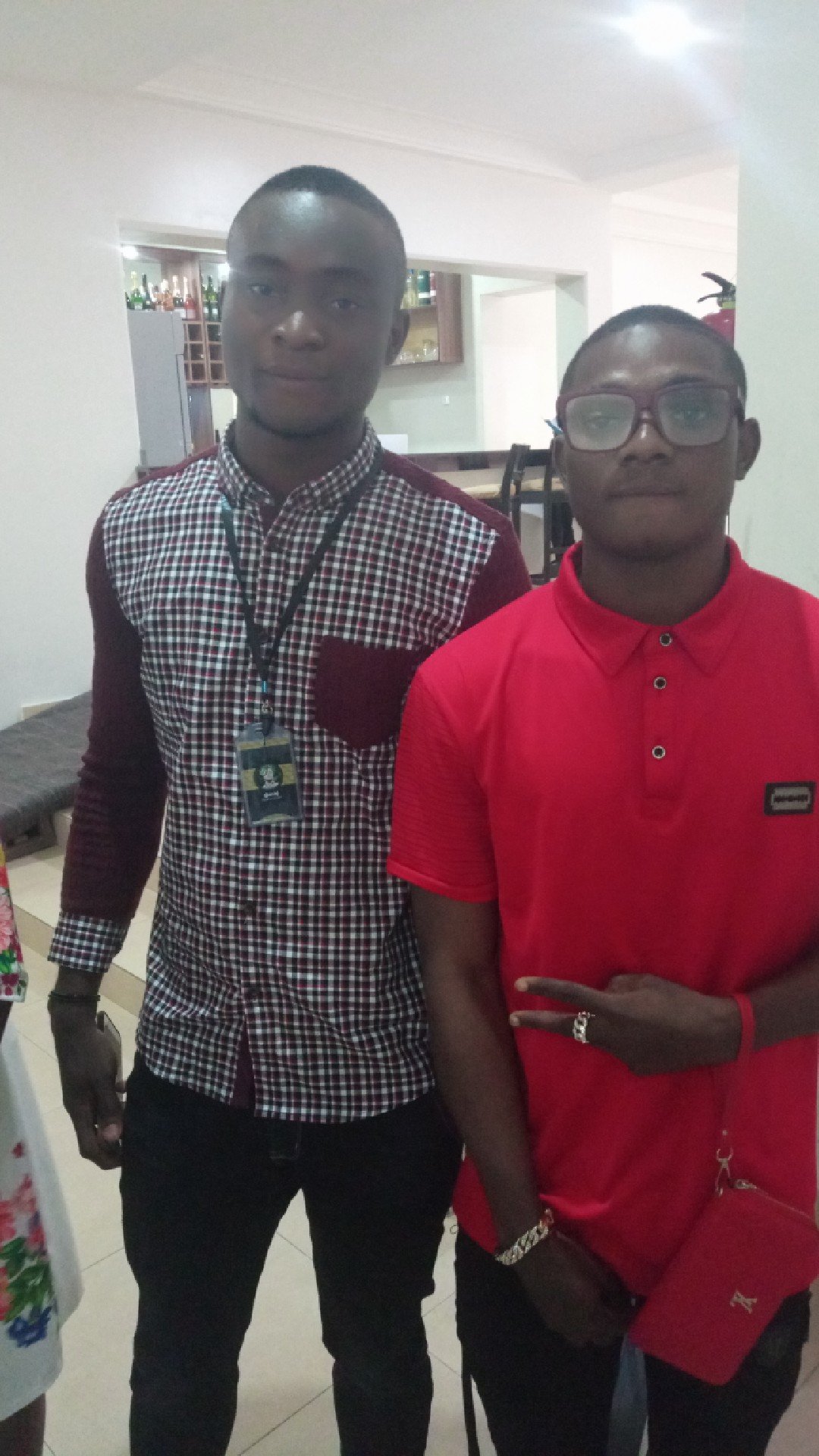 Another was @juliet isreal... But I no wan talk because she became my bae...
Eddie23 cut is eye braws like mine.. Kristen has for ever been my crush but I no see road guys. That girl boy friends chock but I can't come and kill my self....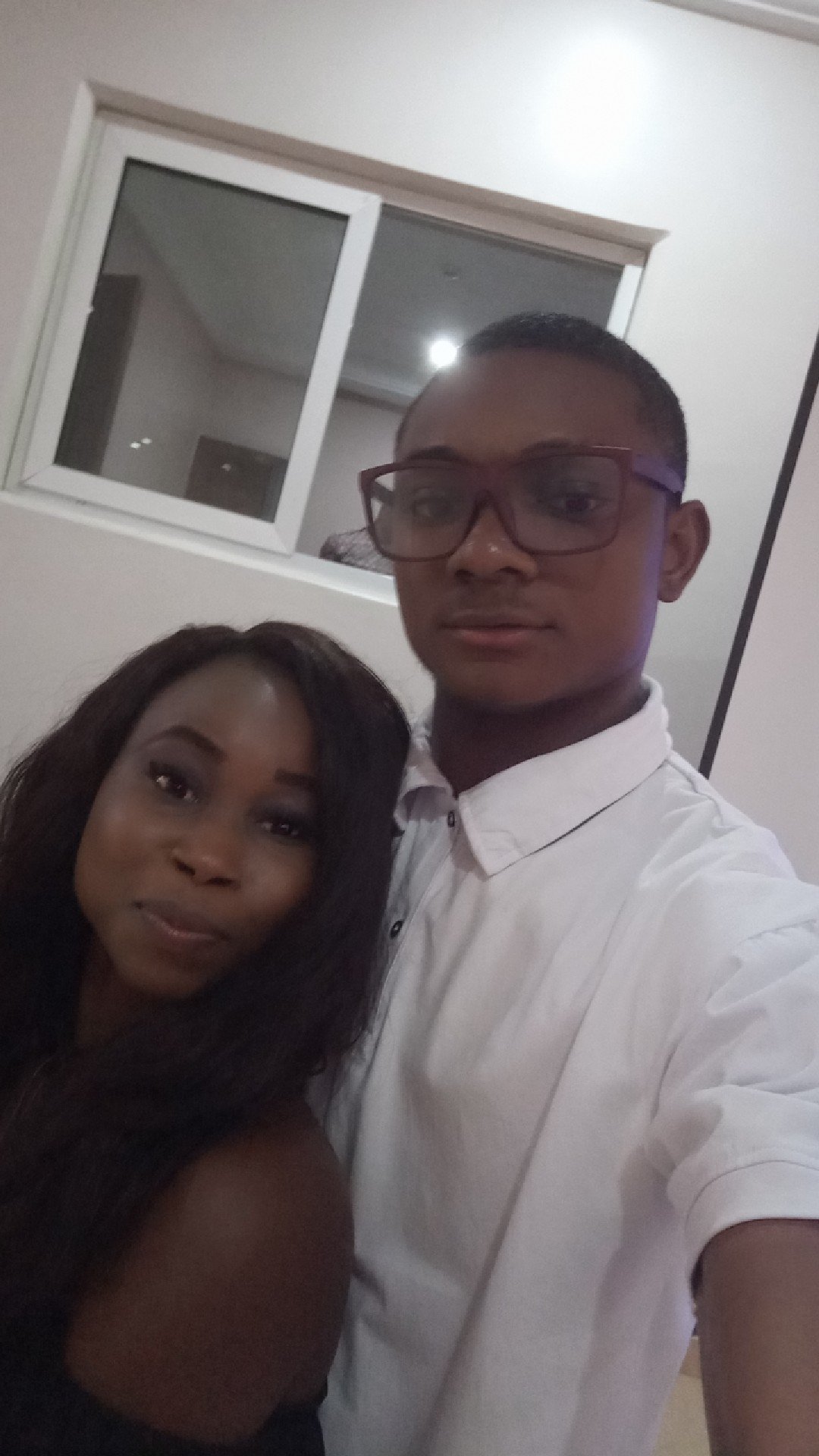 emmy and Juliet isreal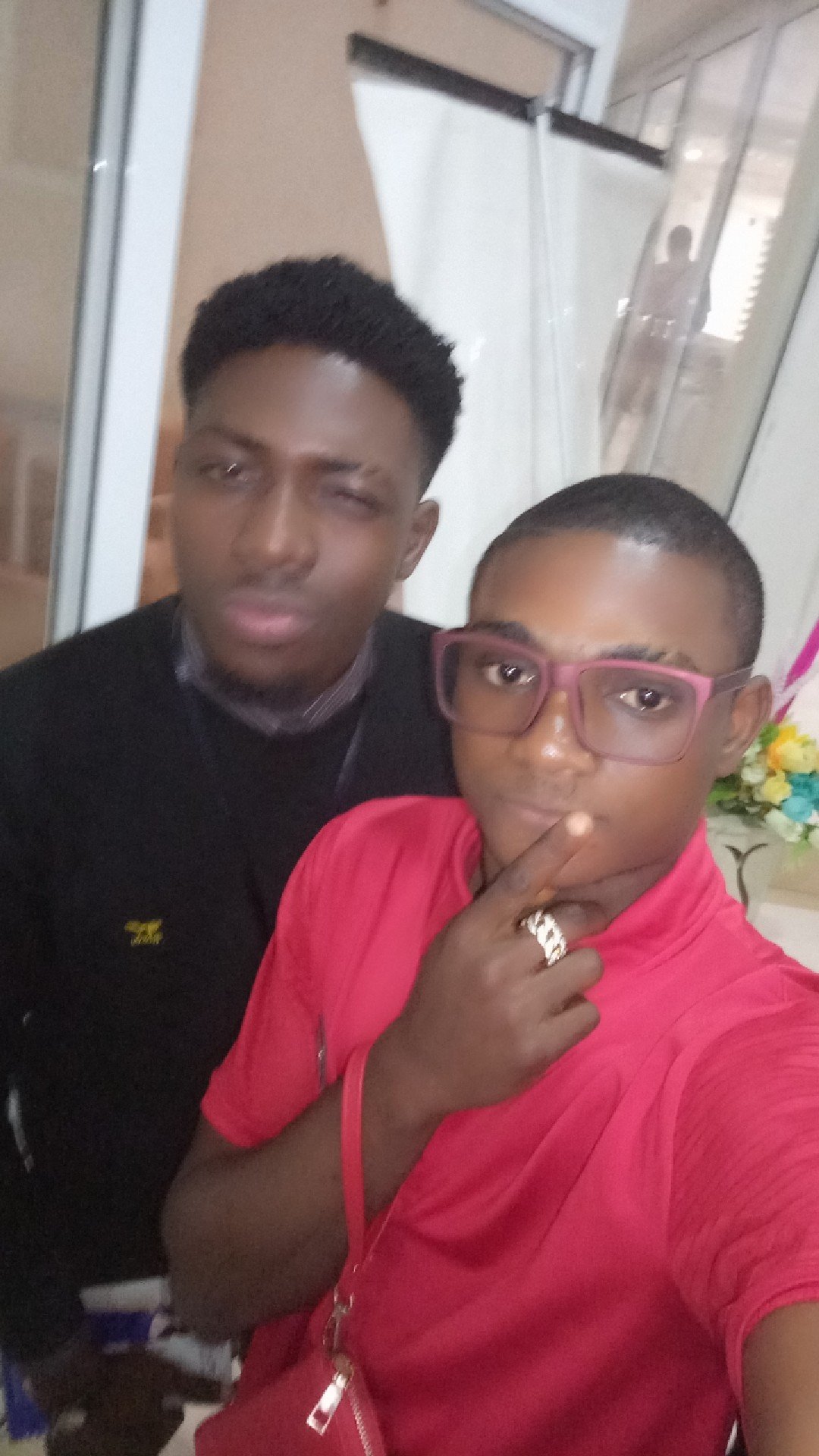 emmy and eddie23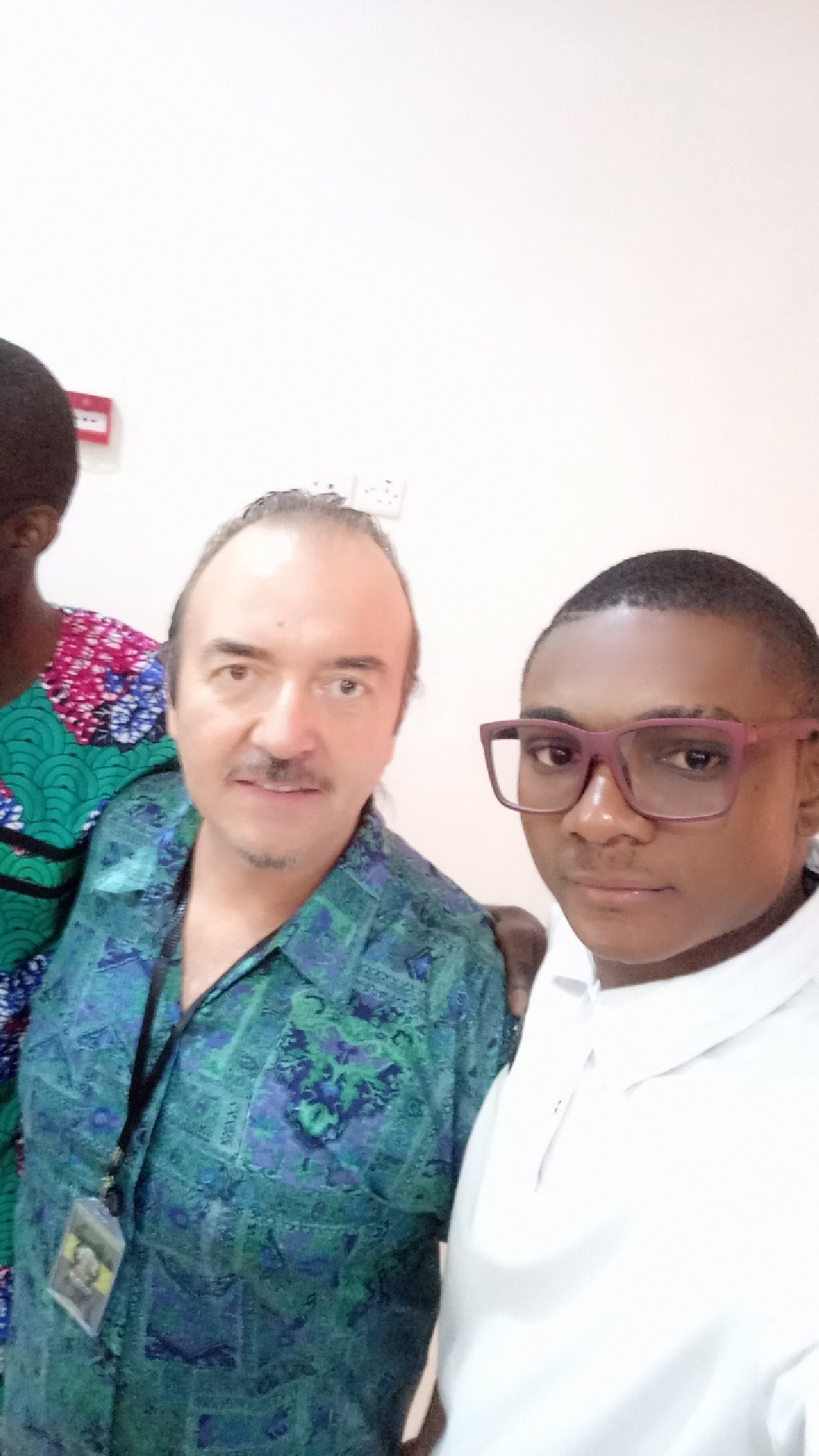 emmy and the founder of WAFRICA
How can I forget my bae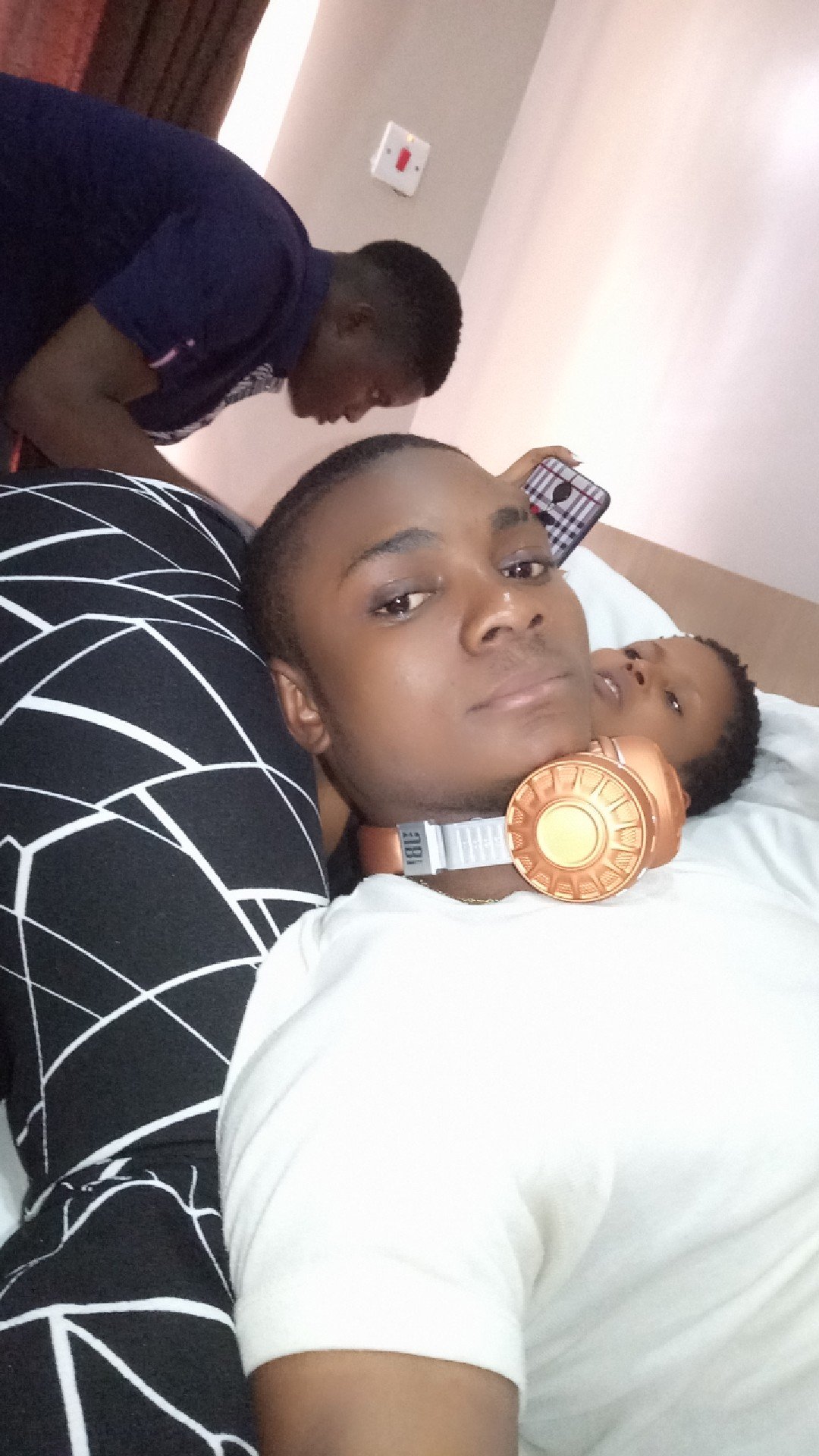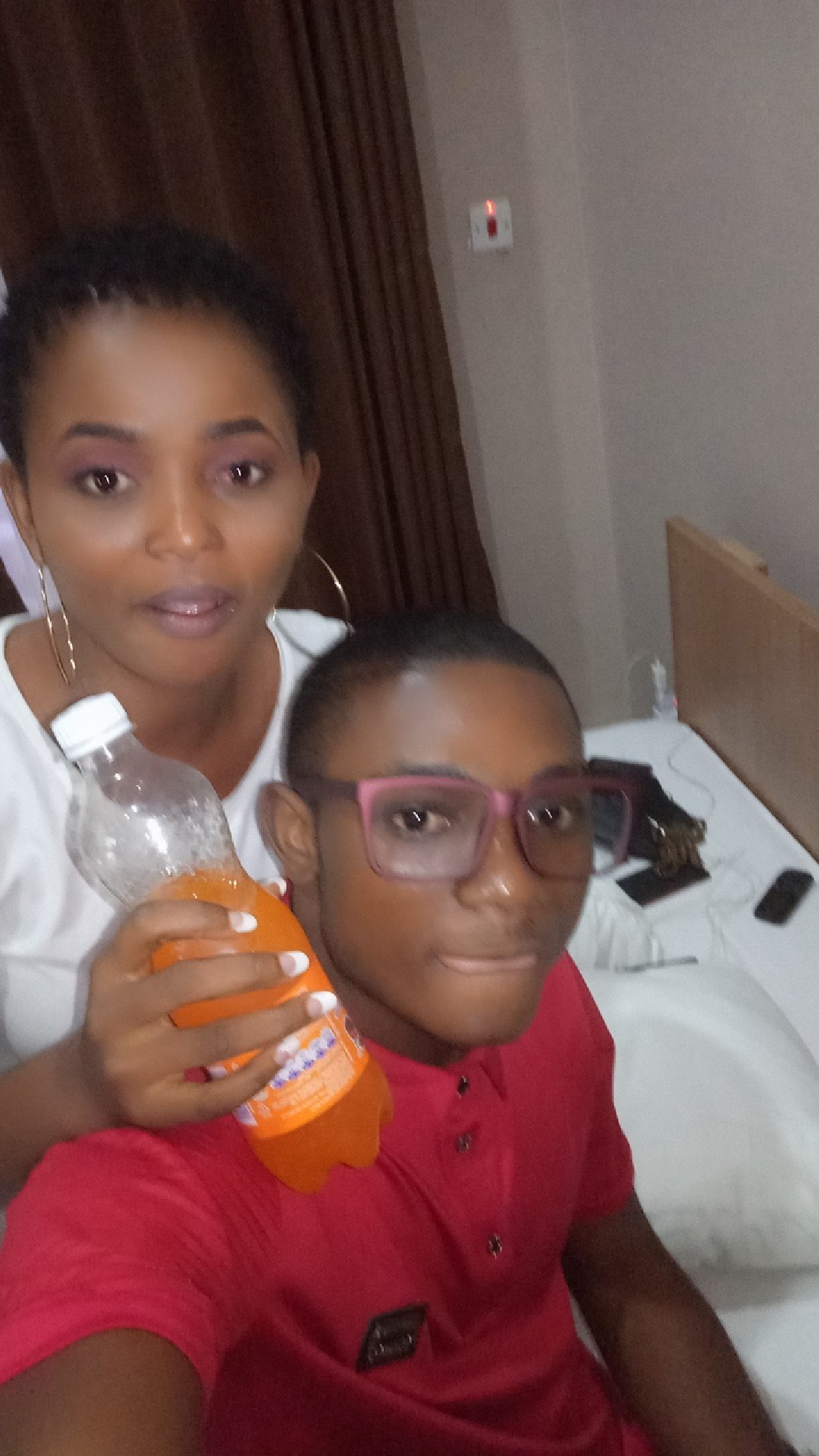 And the guys that made sin2 hot
@lordjame
@killatunzi
@youngchief
@honamaus
@devol
@efe
@emmycapable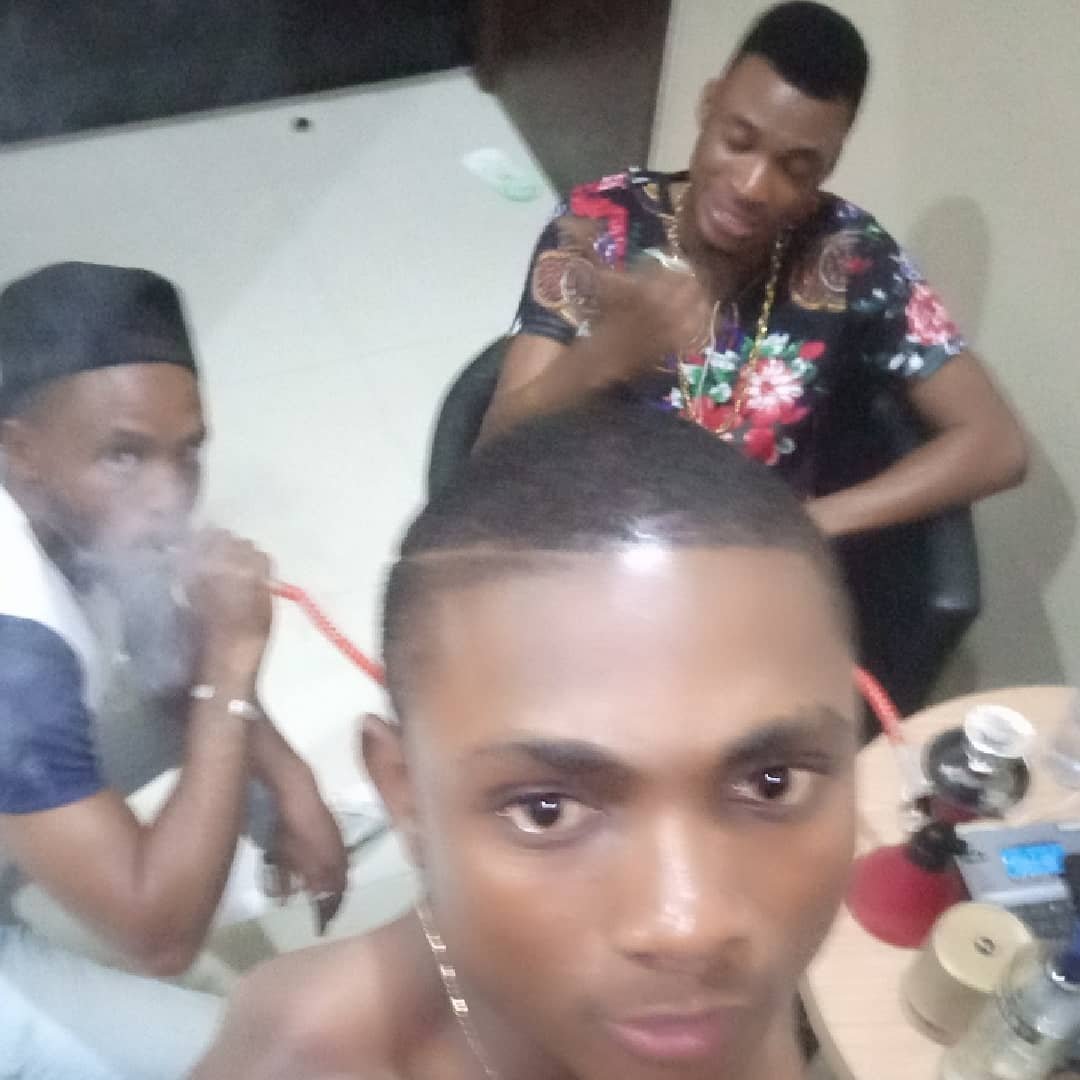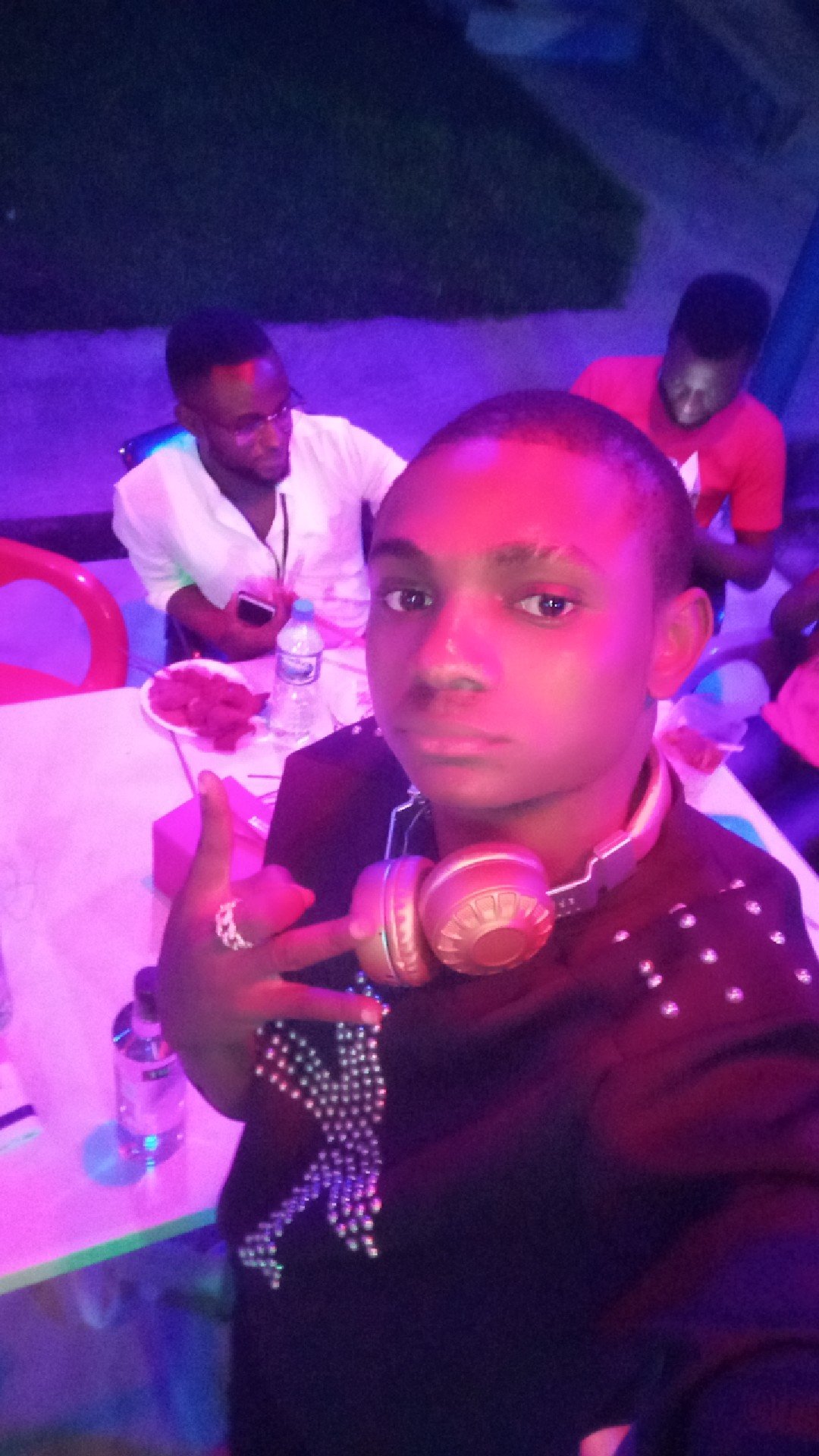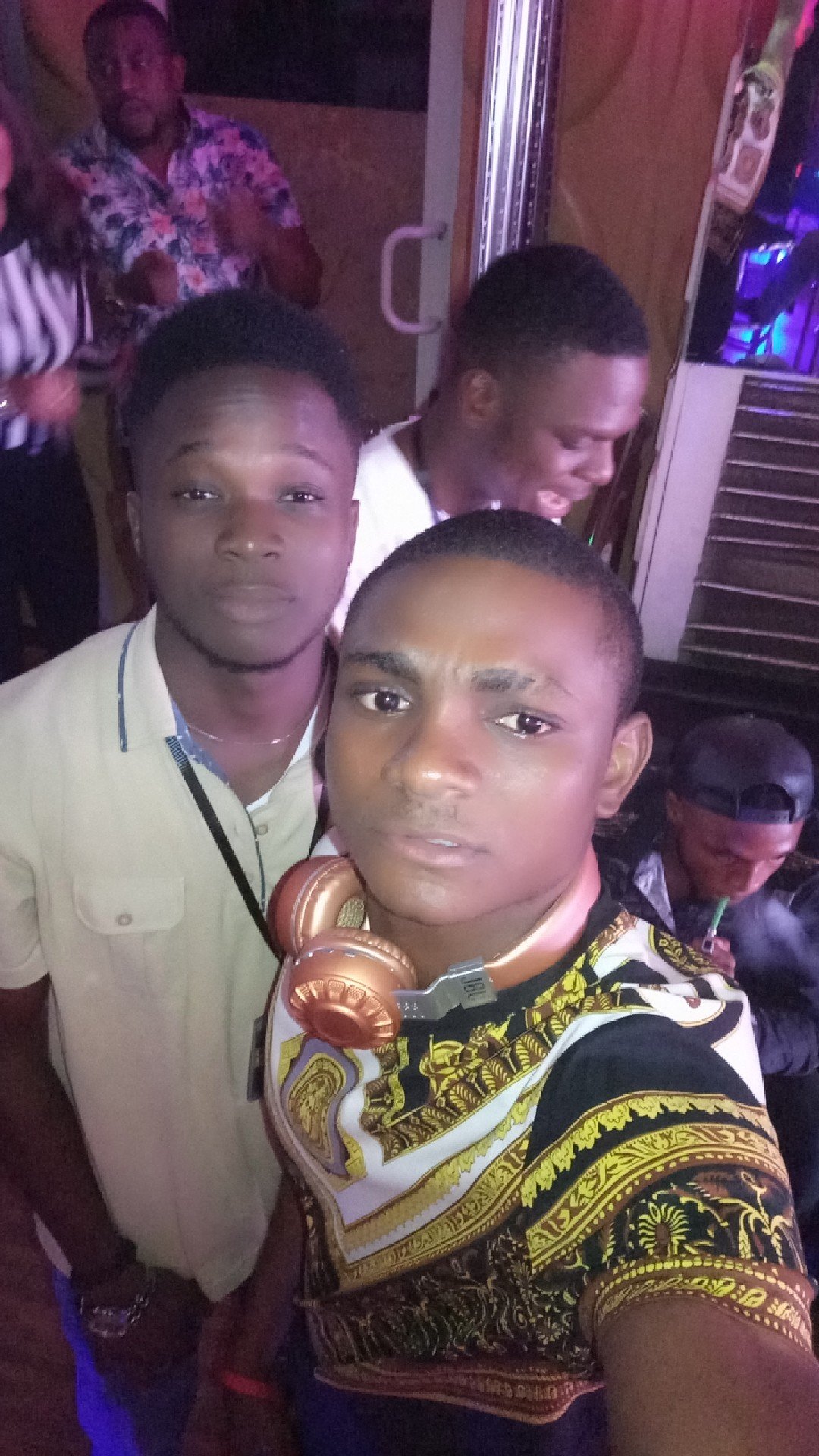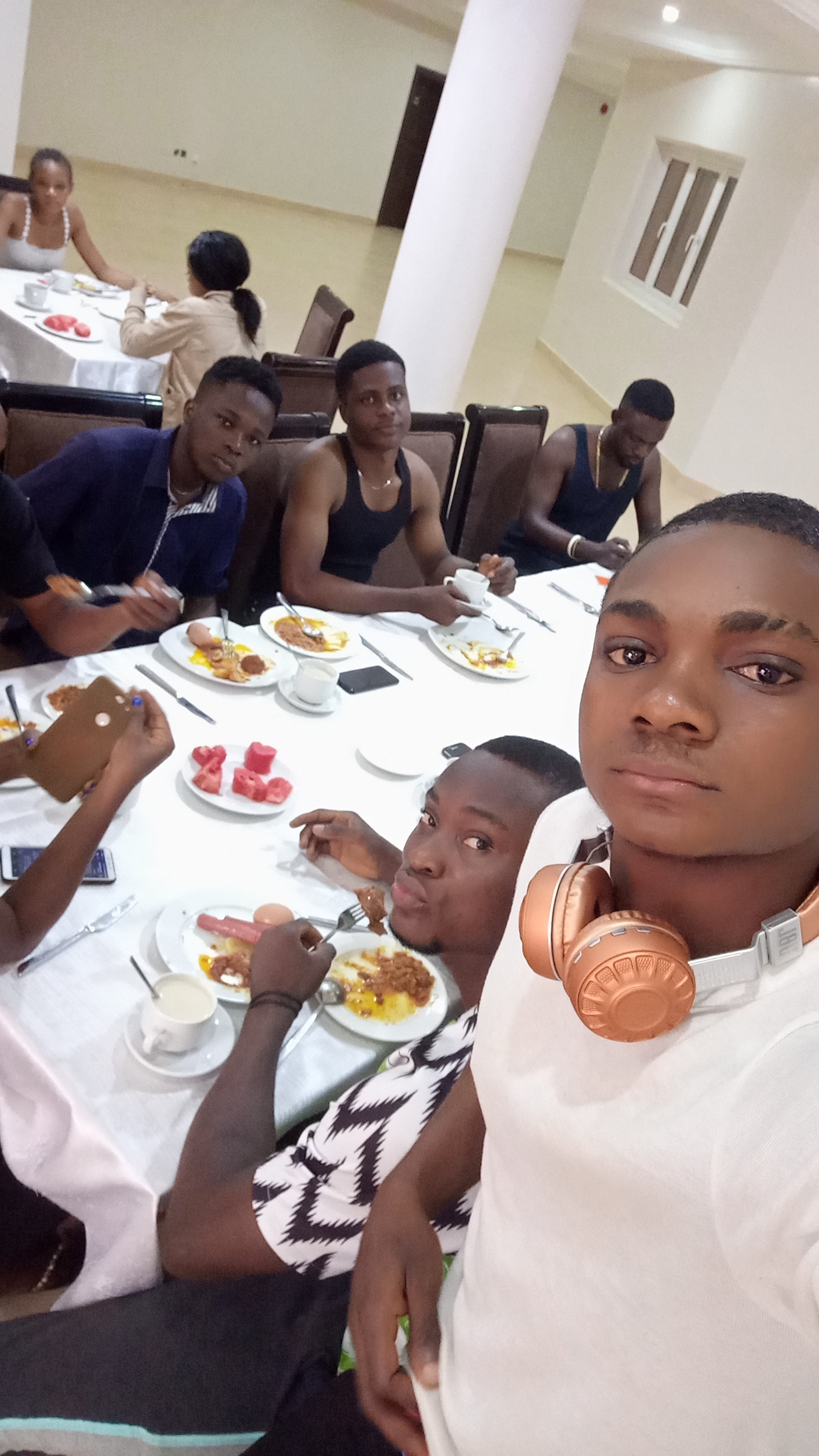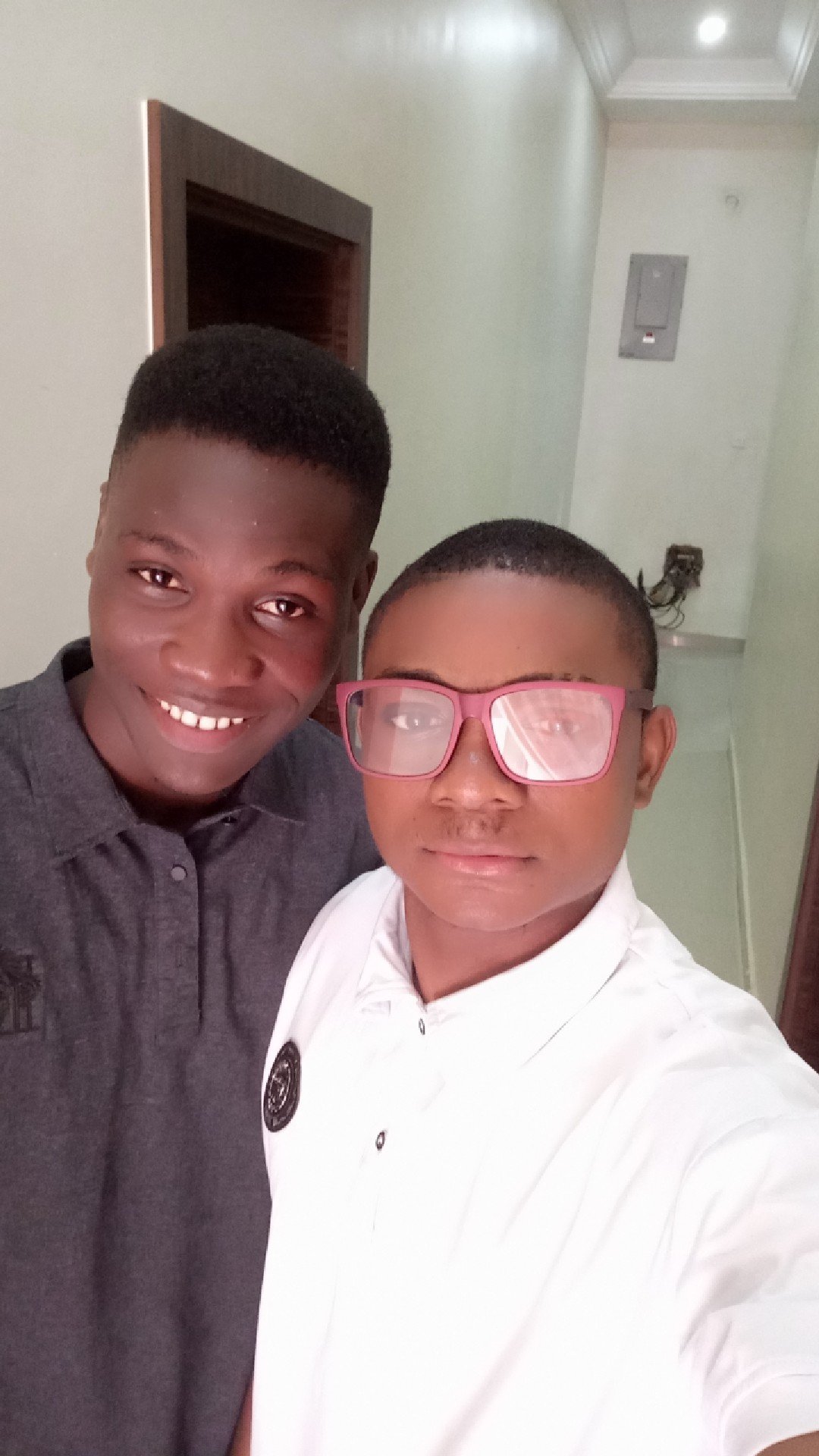 Was sin2 fun... YES
was it educative... YES
was it socializing... YES
what more could any one ask for
S/O to the sin2 crew...
S/O to steemjetmedia...
S/O to steemjetrecords...
S/O to steemjet community...
S/O to wafrica community......
SIN3......LOADING.... 0.01123%