O everyone, let's sing together with a beautiful rhythm.
Anyone among you who can sing with a sweet voice, then I will invite you to sing in front of me.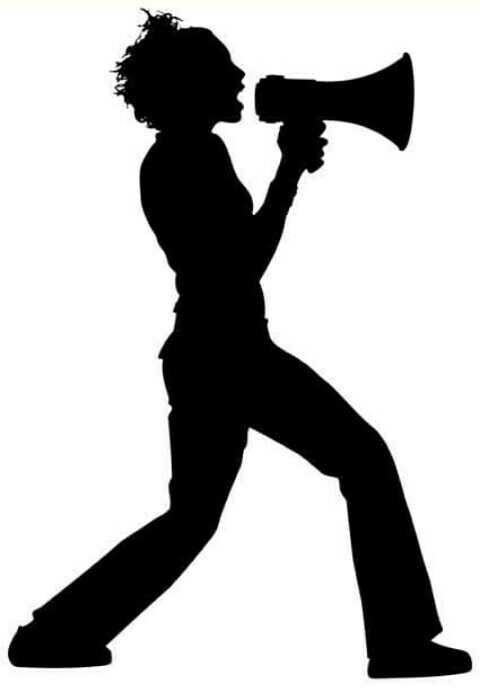 I am not a singer who has a beautiful voice and not a singer who is able to master many songs.
But I really like music and many songs I like when sung by great singers ..
Thank you.