In celebration of its tenth day in Asian nation this year, Tony Roma's introduces a special menu referred to as "New Beginnings" that includes, among others, its signature baby beef back ribs.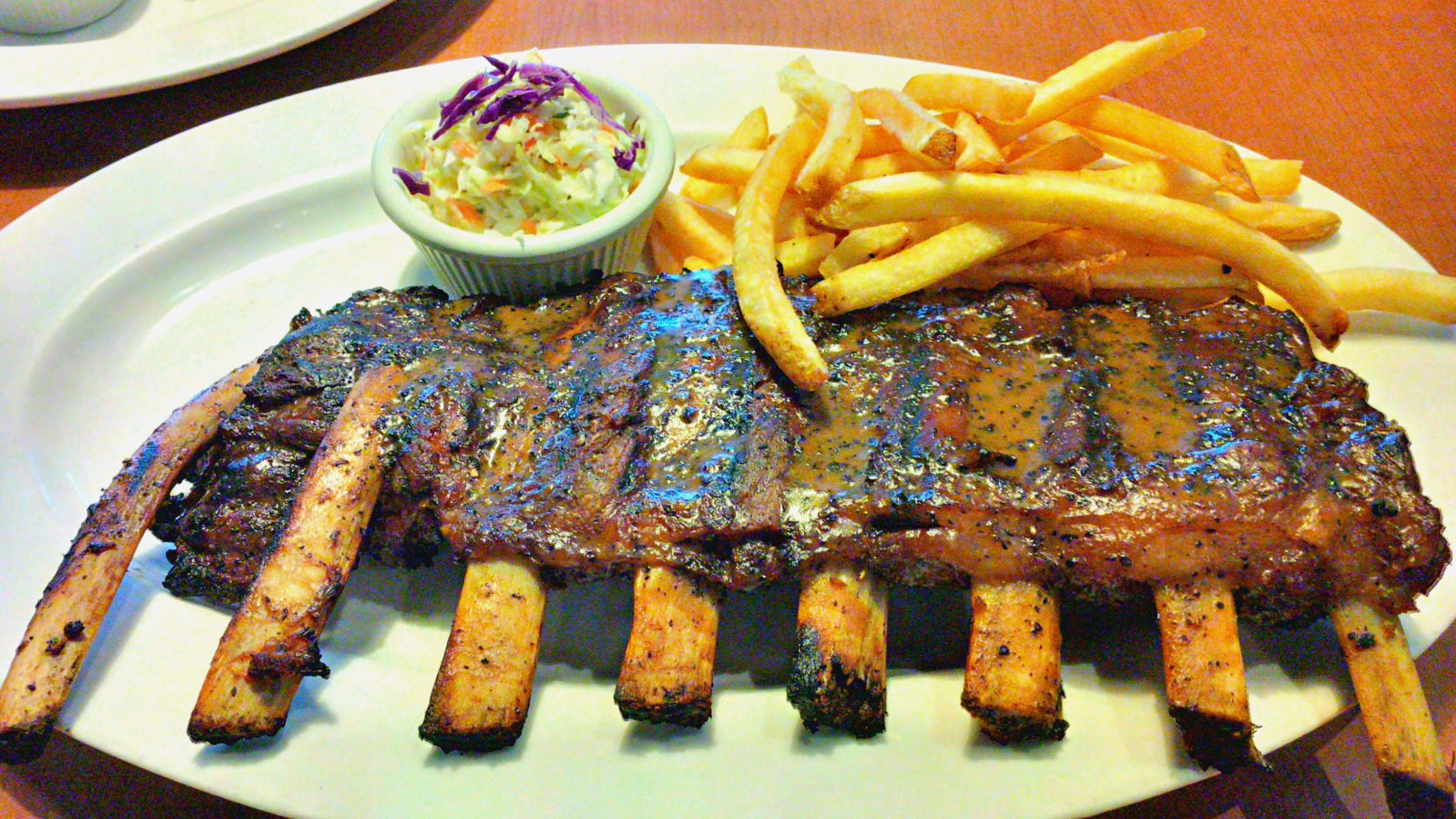 At a tasting event for the media command recently, reviewers got a style of the baby beef back ribs, that is on the market with 2 sauces – the local-flavoured district black Poivrade and sweet black pepper BBQ sauce. The district black Poivrade was a favorite for several because it looked as if it would create the meat of the ribs a lot of tender and juicy.
Each plate of the baby beef back ribs comes with a generous serving of murphy and slaw and goes for RM83.63, and is on the market for a restricted time solely.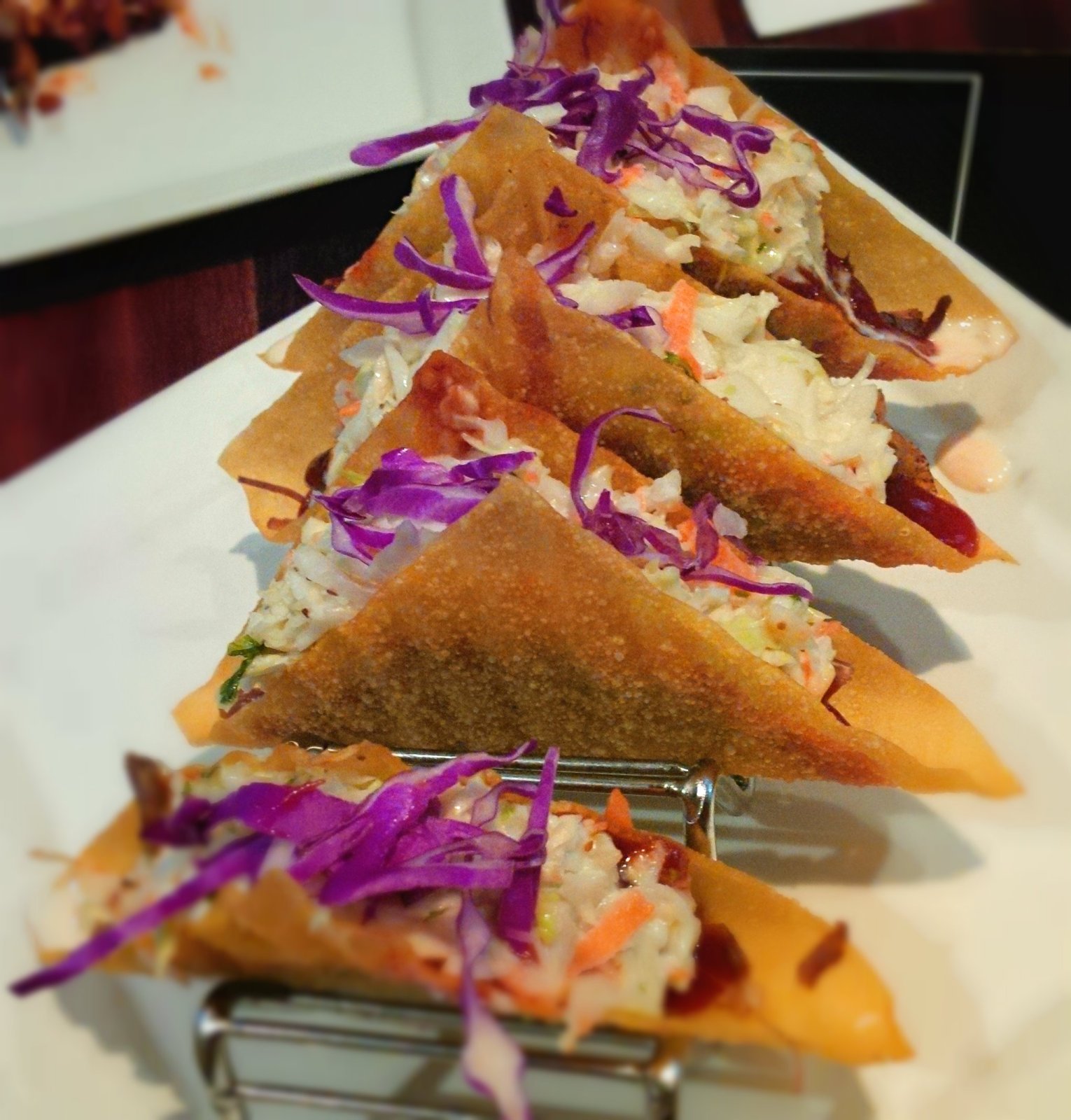 Other special dishes within the New Beginnings menu includes four lamb burgers and therefore the Barbeque Lamb Tacos starter, a fresh flapcake shell munificently stuffed with slow-roasted force lamb and red cabbage slaw. The Sriracha BBQ sauce packs quite punch, thus be warned if you're not too keen on something remotely spicy.
Each order of lamb tacos comes in four (so it's nice for sharing!), and is priced at RM27.45.
Read a lot of at https://www.star2.com/food/food-news/2016/02/03/sink-your-teeth-into-these-baby-ribs/#BSdRZLV5qpOipiwu.99