Happy Anniversary @sirknight the best friend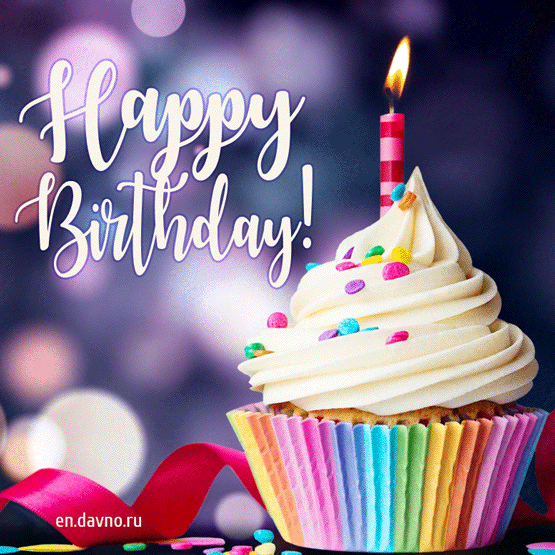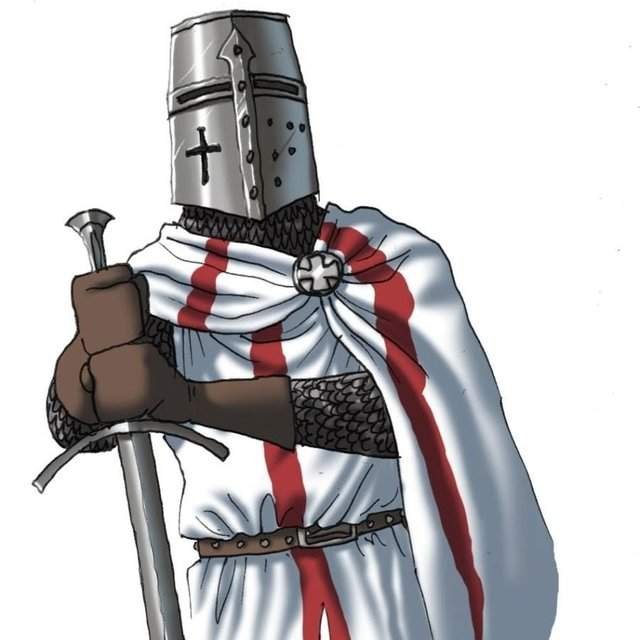 The Legend of Christ Jesus.
Blessed Anniversary once again. You are the city Christ's love is shinning through!
Matthew 5
[14]"You are the light of the world—like a city on a hilltop that cannot be hidden.
Long live to shine in Jesus name.
Much love.
Posted using Partiko Android