Hello everyone, it's another new week and we have every reason to be happy and grateful for life.
I am here again to participate in the sixweekhealth challenge week five.
This should be my favorite week since it deals with an aspect of life which I take seriously and that is fitness.
A big vote of thanks to @healthsquared for keeping this contest running and interesting too and Much love and respect to @sweetsssj for her continued sponsorship.
I really think that you two are amazing.
Now to the task of the week.
I want to show you people how I workout and that is simply through yoga.
Yoga is truly a wonderful way to exercise the body and as explained by Natalie Nevines
"The purpose of yoga is to create strength, awareness and harmony in both the mind and body,"
**My Yoga workout"
Here is a link to the videos in case you want to practice with more detail.

Now come with me as I take you through my basic workout with some pictures I took from the session on Saturday.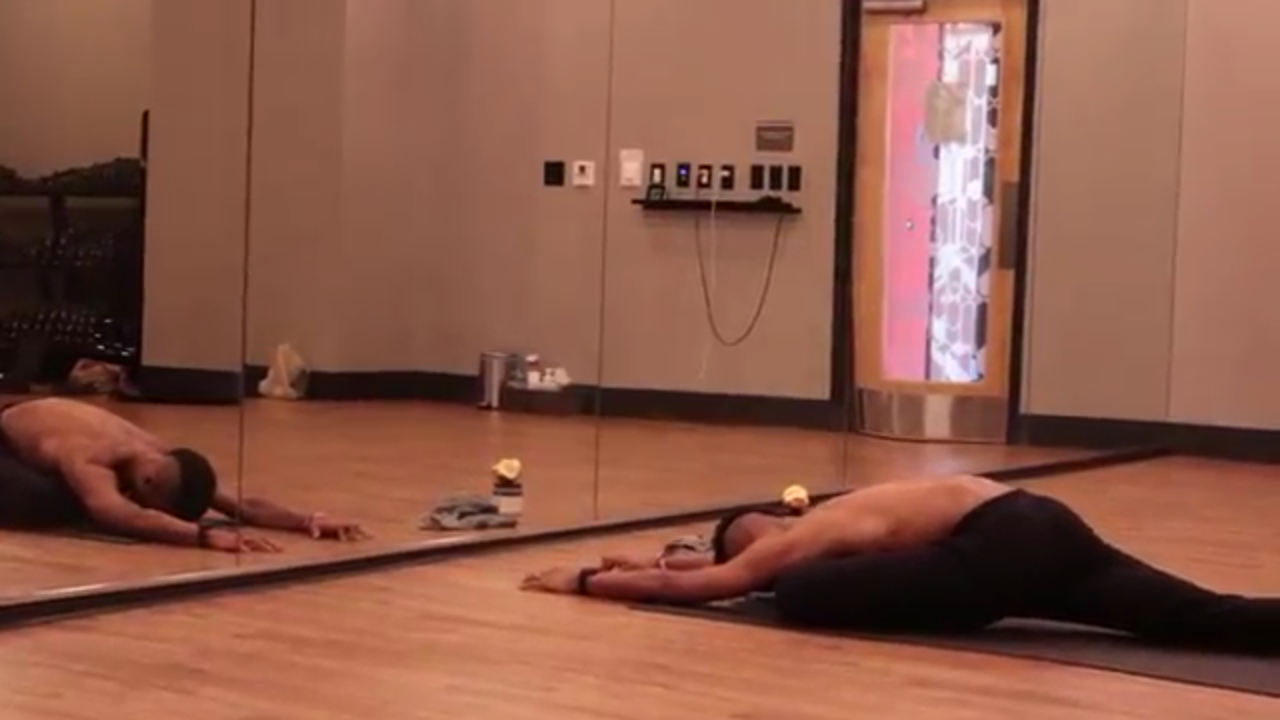 I always start out with the full stretches. Practicing yoga is an activity that helps you get in tune with your body and your inner soul.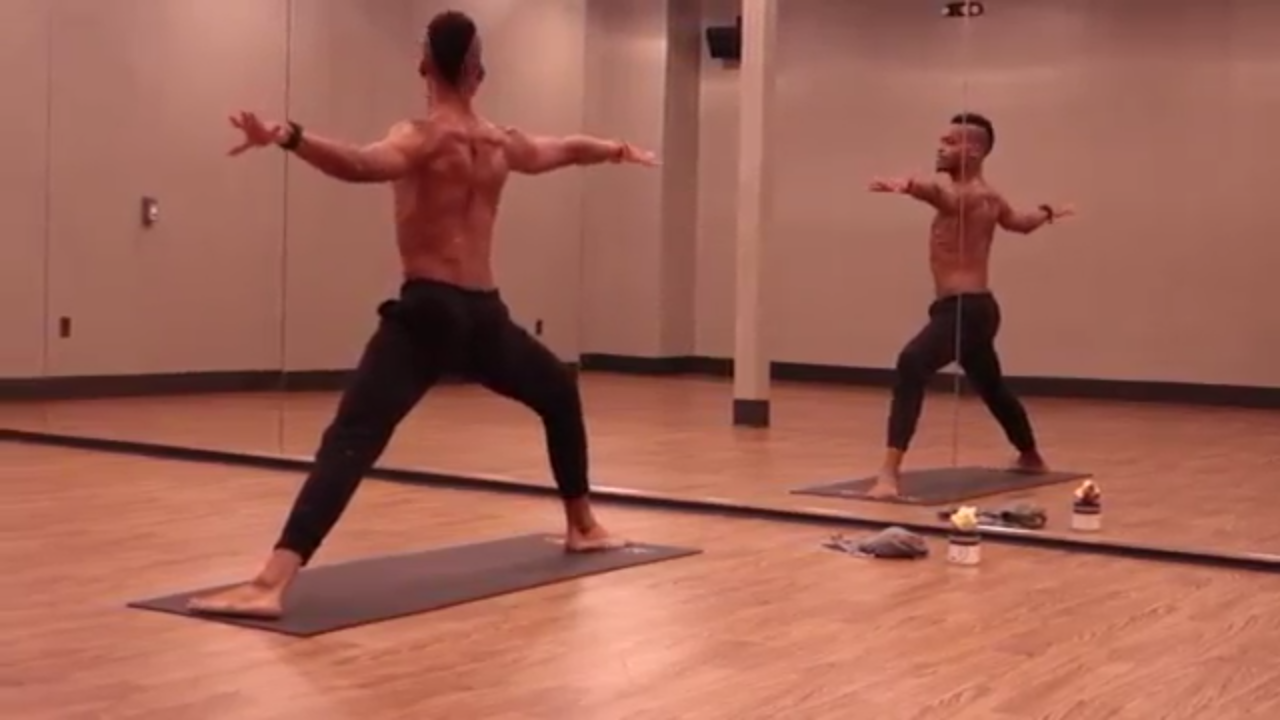 More stretching. This helps you relax and take full control of your body.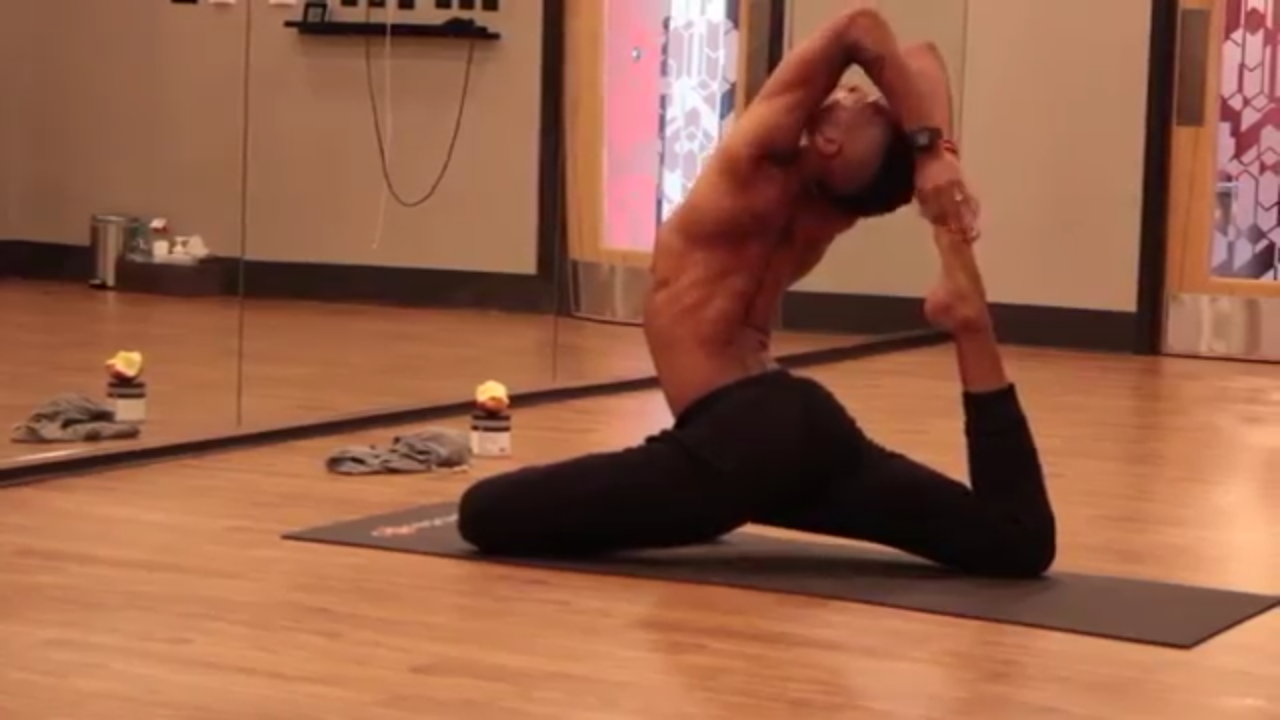 More. The purpose of yoga is to align your body with your inner soul and this must be in the mind of every yogi at any time during a session.
The mind must be kept free from distressing thoughts.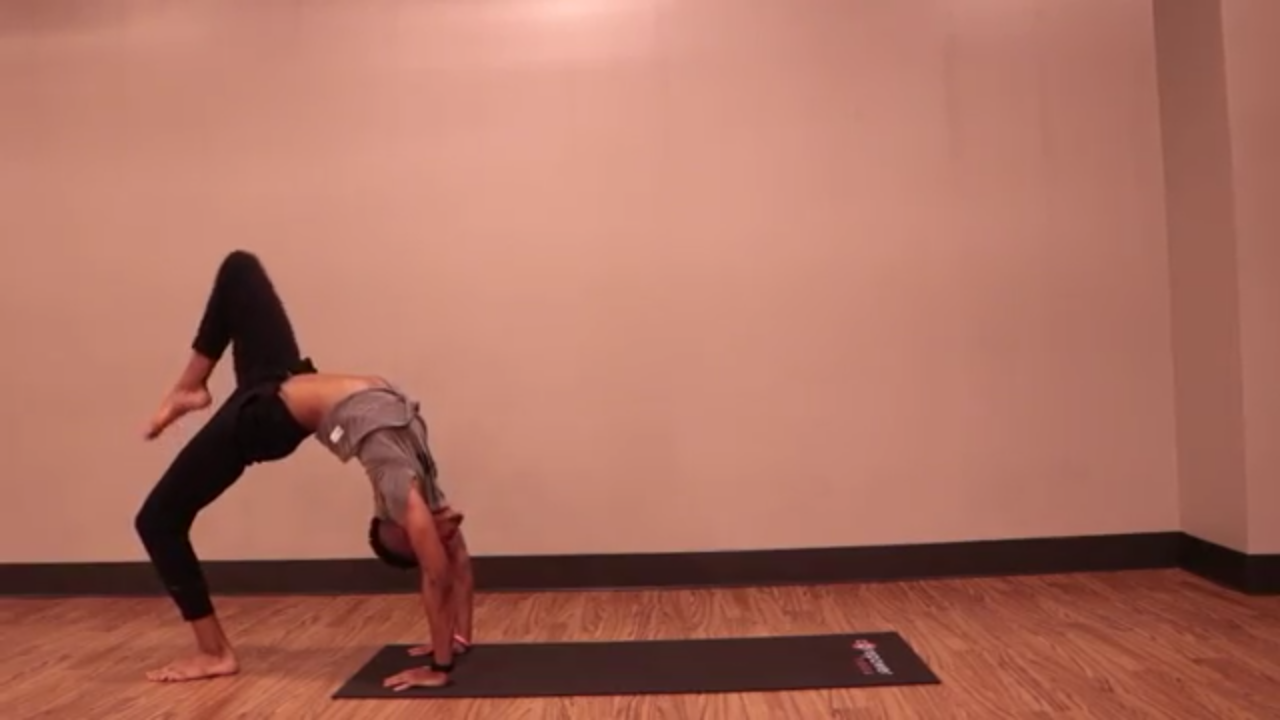 The more you focus your inner energy, the more calm and refreshing each twist and stretch becomes.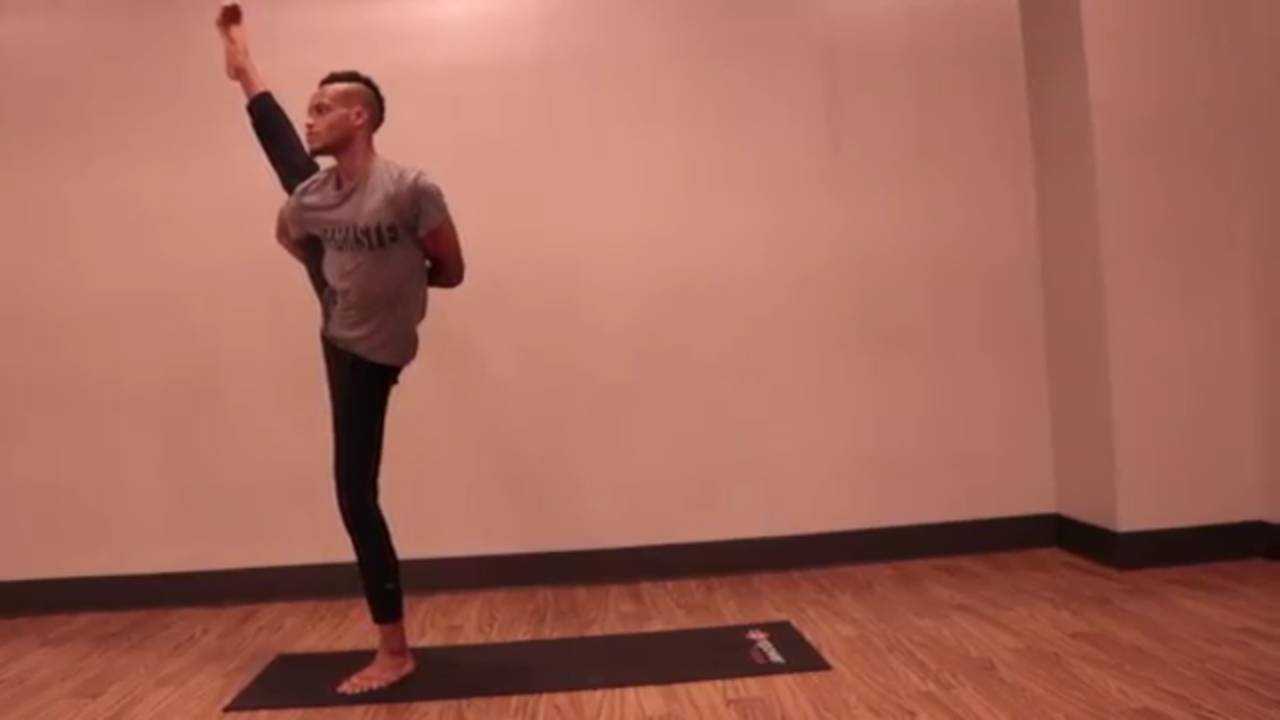 In the end you feel stronger and sharper.
Yes that is how I feel after every session.
I would like to leave you with some information on the benefits of yoga.
1 It Increases flexibility, muscle strength and tone of the individual.
2 There is Improved vitality, energy and respiration coupled with a balanced metabolism.
3 Yoga has been proved to be good for weight reduction.
Thank you for reading this far.
I hope you all learnt a thing or two from my little Yoga session.
Do have a beautiful day.
@healthsquared and @sweetsssj, you guys rock. Keep up the good work.