Well, the immediate answer is: It Depends!!
The standard and medical recommendation is that you should sleep on average 7-9 hours. But we all know how hard it is to wake up in the morning and feel energetic and on a good mood.
So I think we can all agree that sometimes we need more hours of sleep and others we feel refreshed with a small number of hours laying in bed.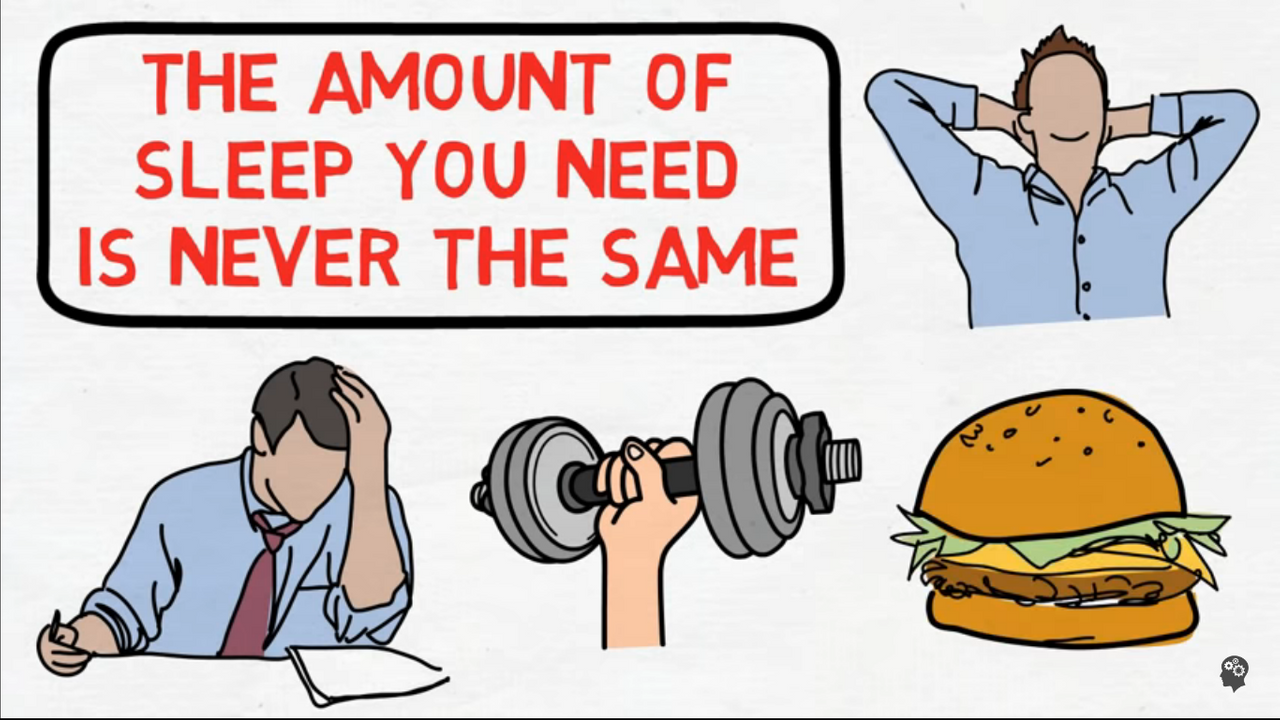 How to find out the right amount of sleep:
As I mentioned before it's not easy to wake up in the morning with the alarm clock killing our ears and our mood for the entire day.
So, how do you find out the exact number to sleep every day?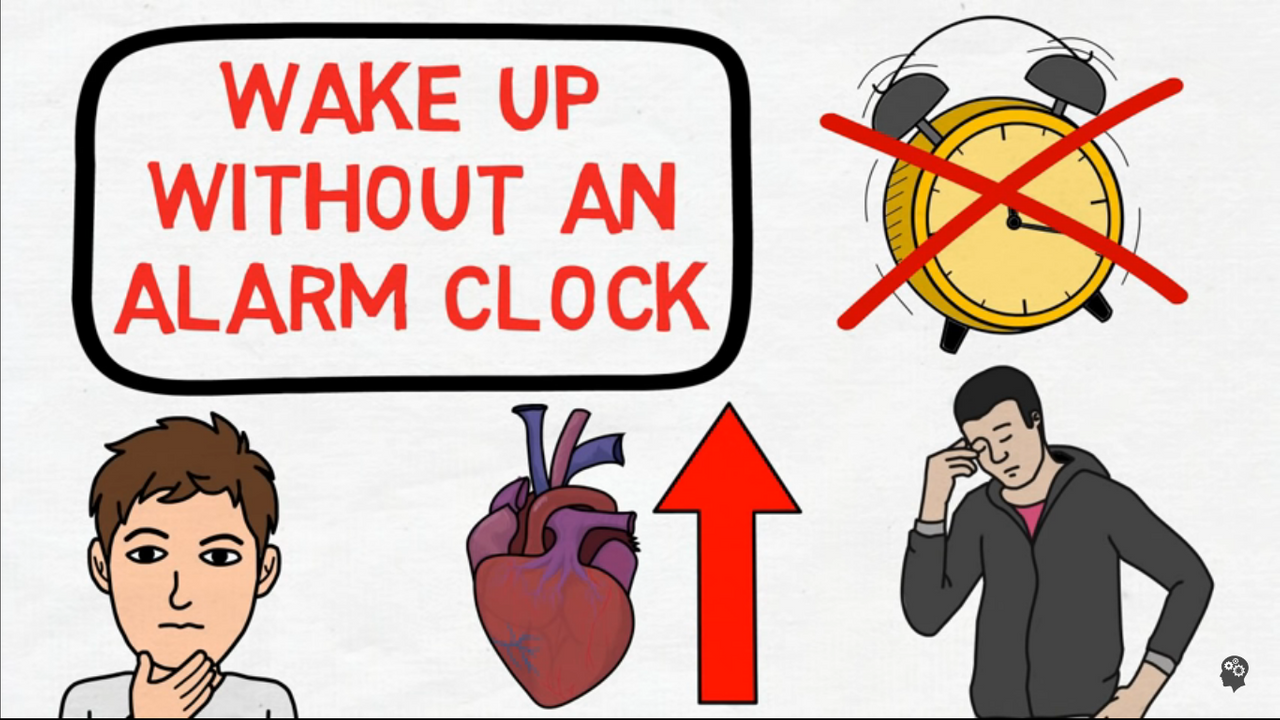 Our internal clock is the most reliable one to take care of our needs. Which means you should avoid waking up through an Alarm Clock.
The reason for that is, we sleep in cycles, I'm sure most of you have already heard about that. And it works like this: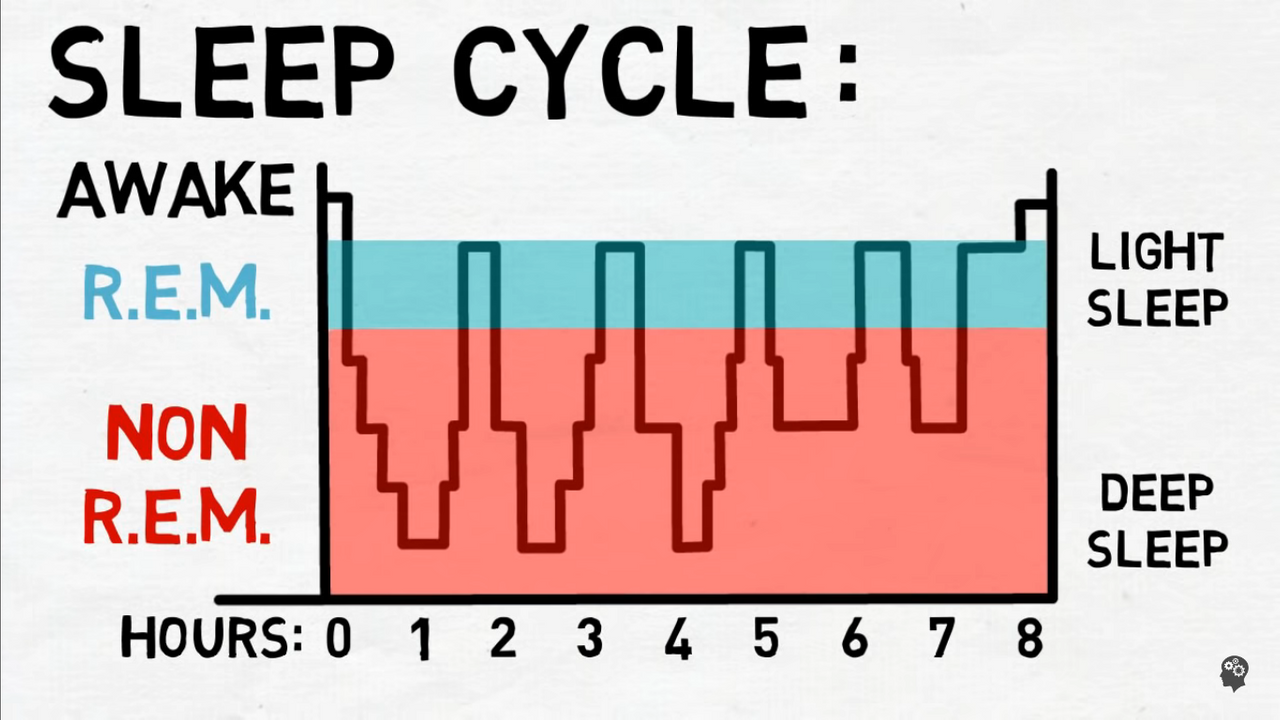 Usually a Sleeping Cycle is around 90 minutes long and can be divided in two phases:
R-E-M stands for Rapid Eye Movement.
Basically, when you are in R.E.M. Sleep your brain is more active and it is when Dreams occur. Also commonly known as "Light Sleep".
The other phase, NON R.E.M. Sleep is where your body slows down and starts repairing and growing tissues, builds muscle and bone, and also boosts the immune system. Also commonly known and "Deep Sleep" (consists of 3 different stages, comment if you would like me to write a post explaining the details).
You want to wake up during REM Sleep, and the only way to assure that happens is by waking up naturally. Which means this is the only way to sleep the correct amount of hours every day.
Thanks for your time!
If you appreciate the work I´m doing: