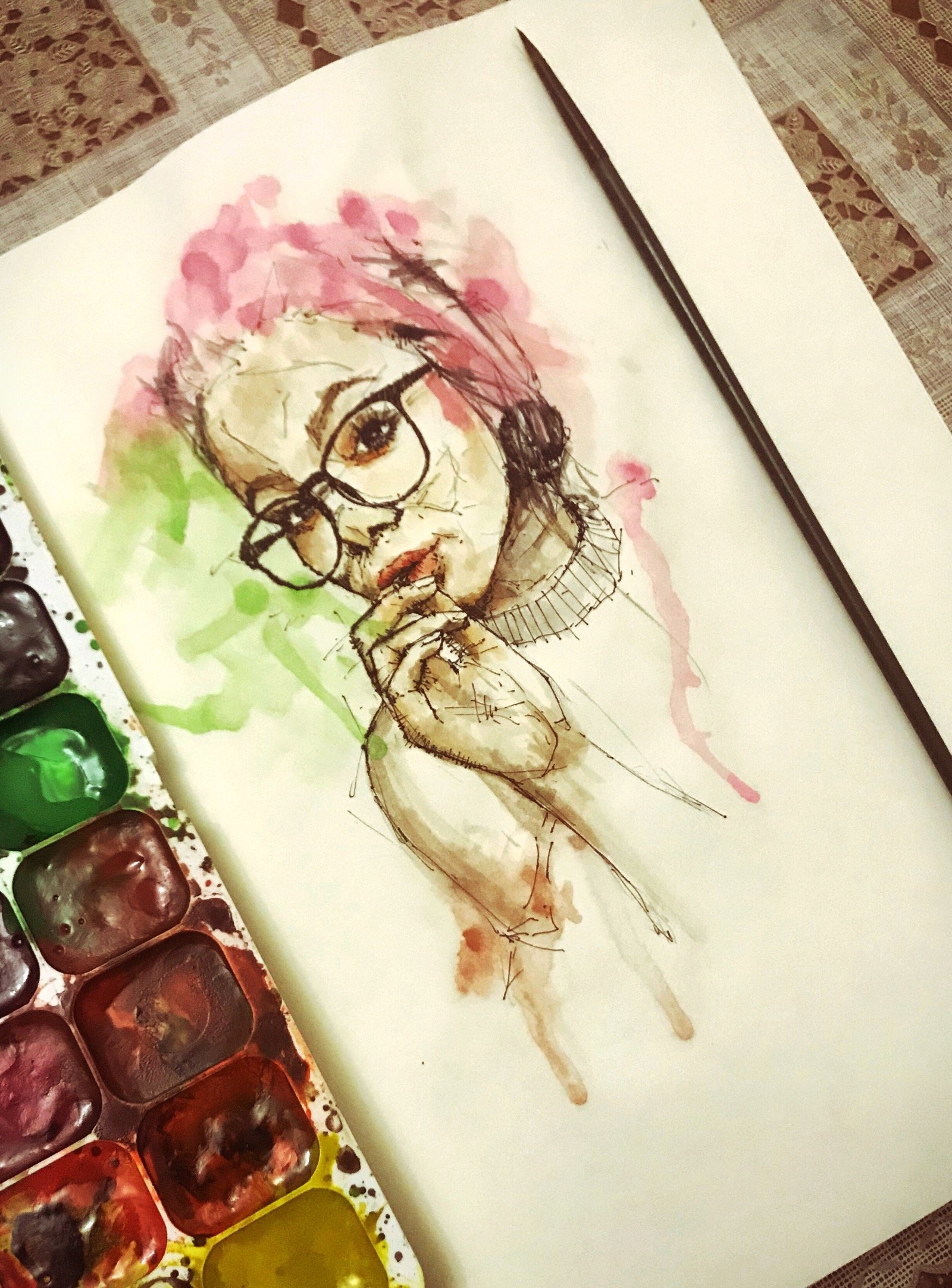 What's up, Steemit?
Late night here. I am almost sleeping, but can't wait to show you the fruits of my sudden burst of creativity. This is a watercolored pen drawing (liner drawing actually). This is what I always wanted to try, but never got around to doing it.
Being a lazy bone and a pen fan, I see watercoloring as something tiresome and time consuming. If you paint with watercolor, you need a lot of stuff. First of all, watercolors. And brushes. And water. And some vessel for water. And special thick paper. And a palette (I realized it later). Ok, I borrowed my son's watercolors and brushes while he was sleeping, poured some water into a cup that (I guess) nobody uses, even found an album (not for watercolor) and took a plate that (again, I guess) nobody uses and finally started to draw.
I sketched this first: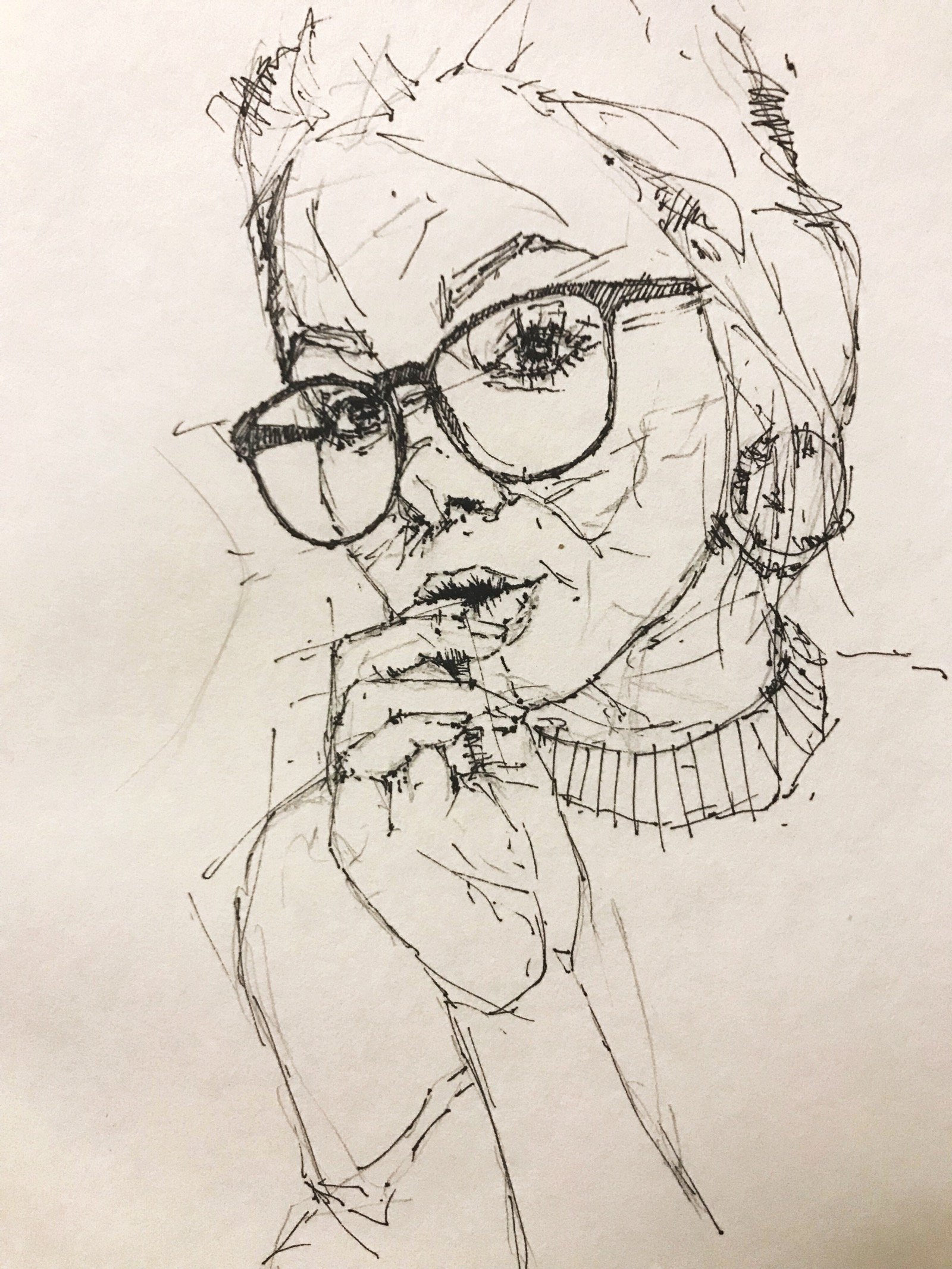 And watercolored it: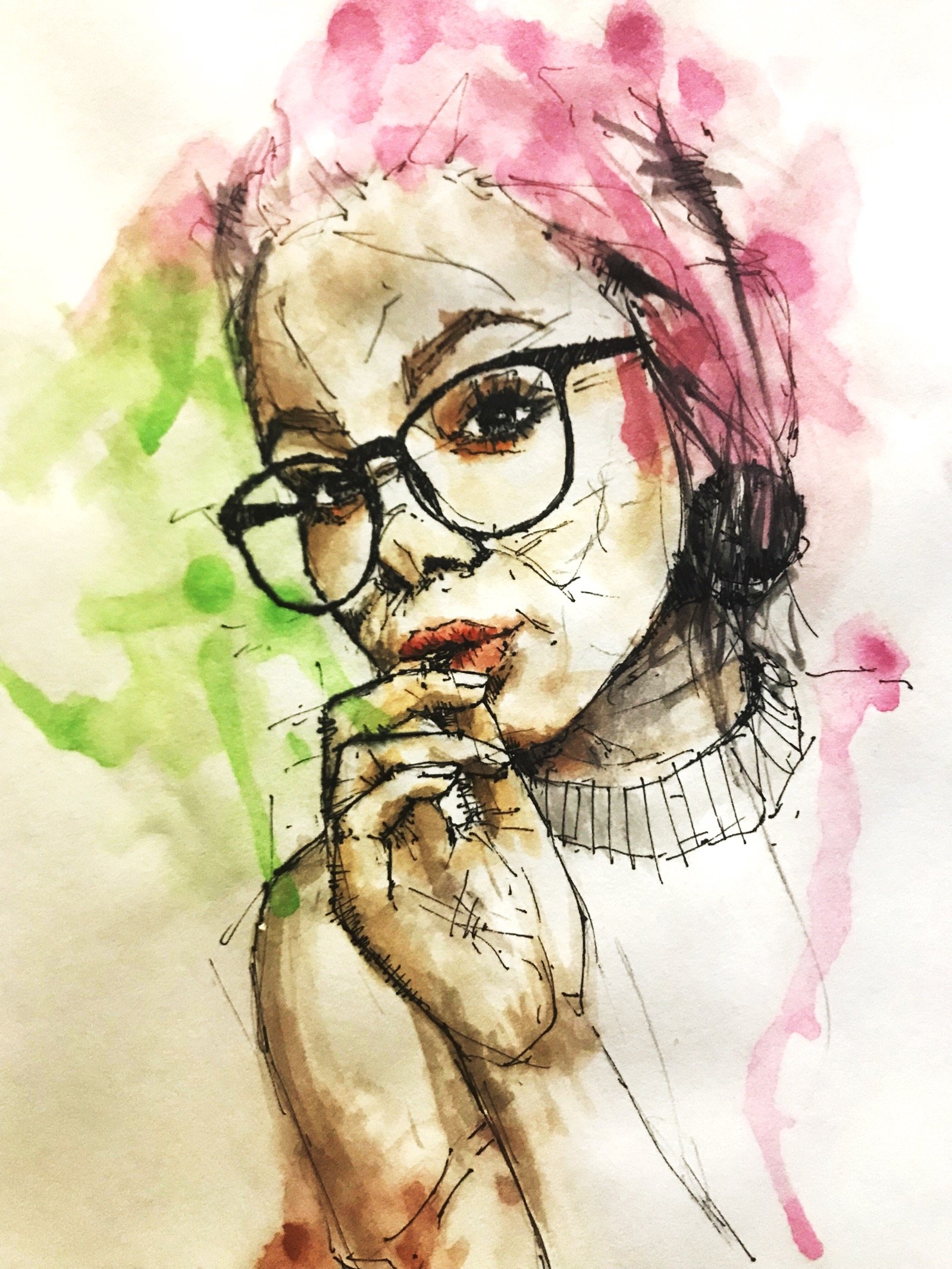 And you know what? Watercoloring is fun!
What I really wanted to say is that you should not be afraid to try something new that you never did before. If you don't like the result, don't worry, it will be better next time. And even better the third time. So get off your ass and start watercoloring!
Cheers!