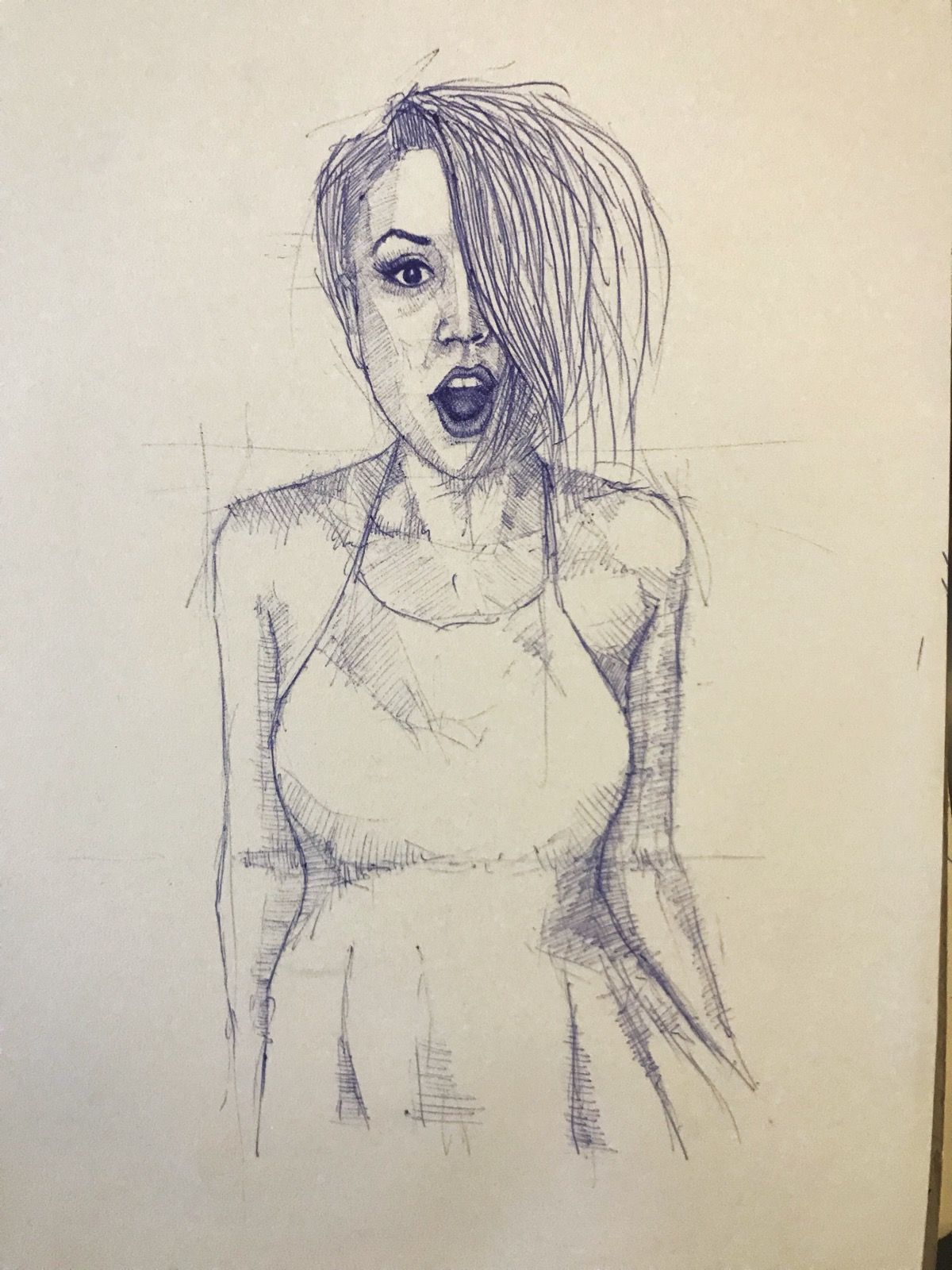 What's up, world?
It was a calm family evening today. @veruccia was reading a book while Ivan and I were drawing, each of us our own stuff. He prefers digital art, and for me, there is nothing better than a good old-fashioned pen. A 2-year-old representative of the new generation against a 26-year-old dinosaur.
Well, this is my today's practice. I really got carried away and forgot to take process pictures required by Slothicorn as I use this tag. I have only one at the beginning: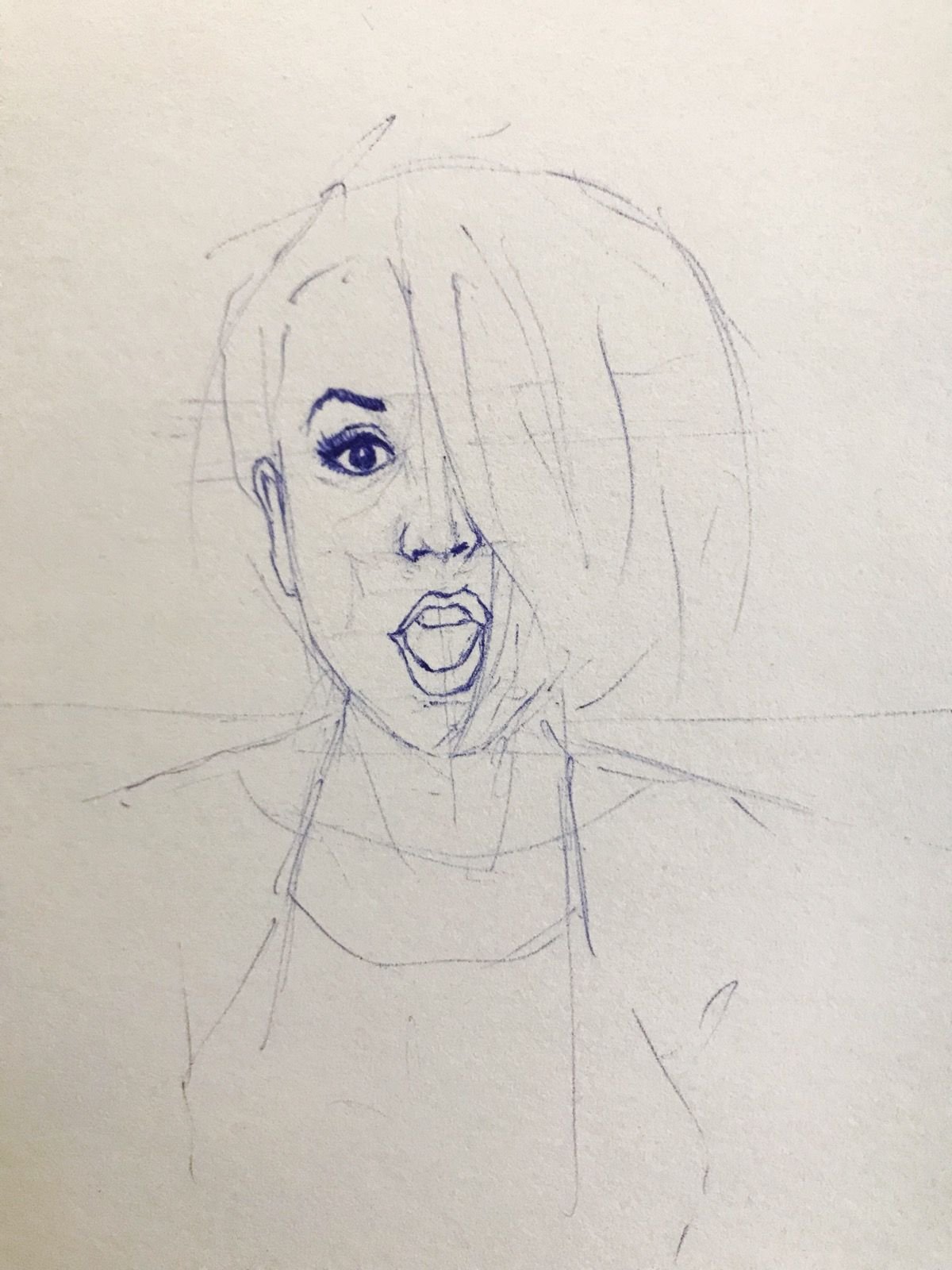 And the result: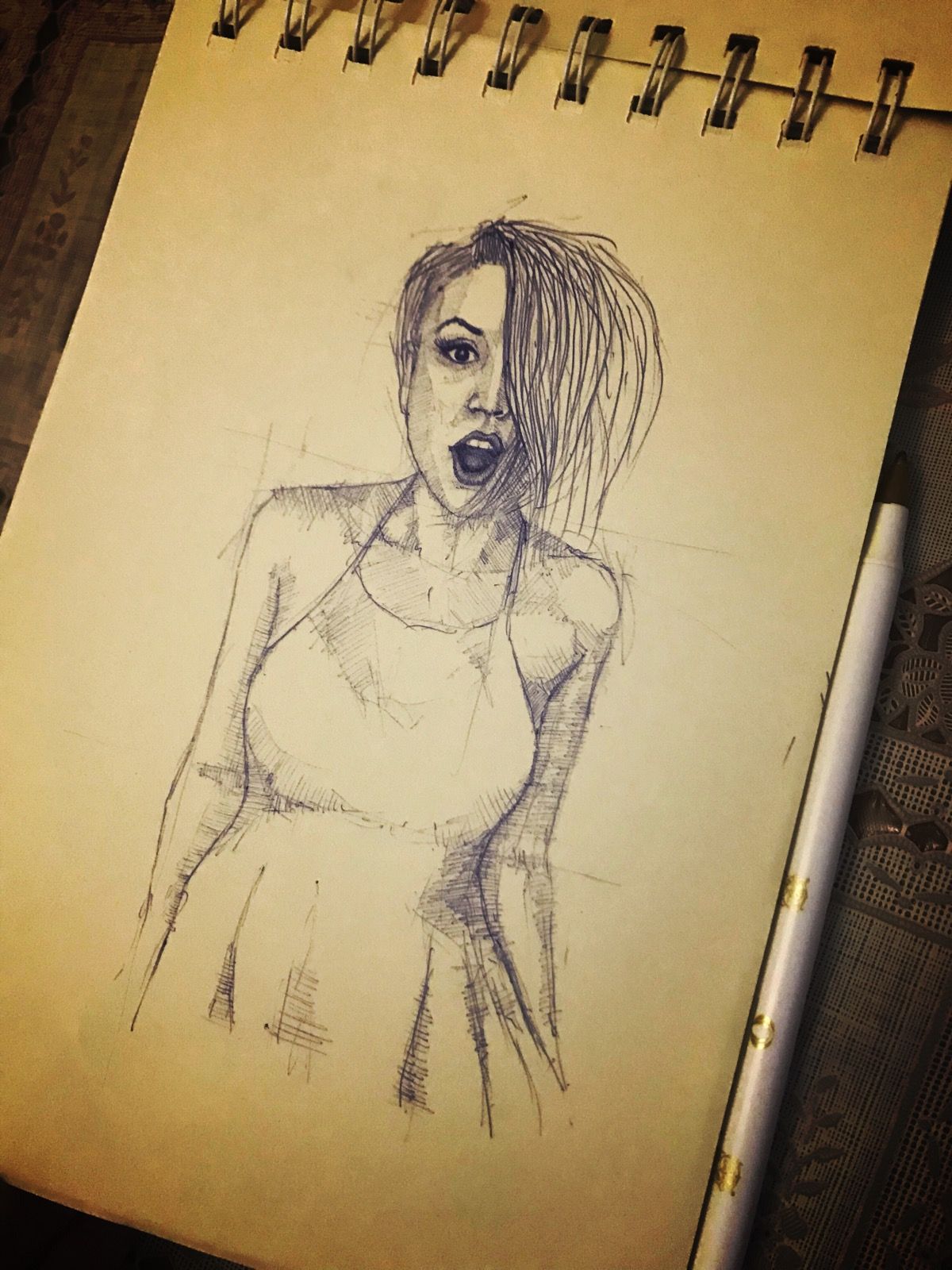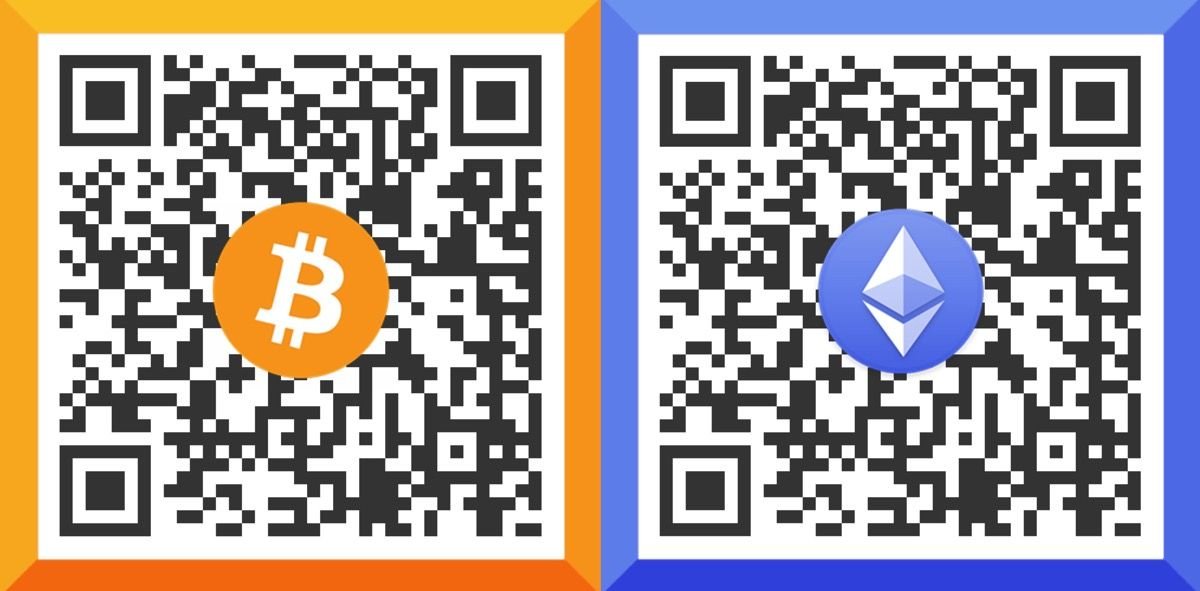 Don't forget to check out my Daily Drawing Challenge #9 and win an SBD prize.
Thanks for stopping by!
Cheers!

This work is licensed under a Creative Commons Attribution 4.0 International License